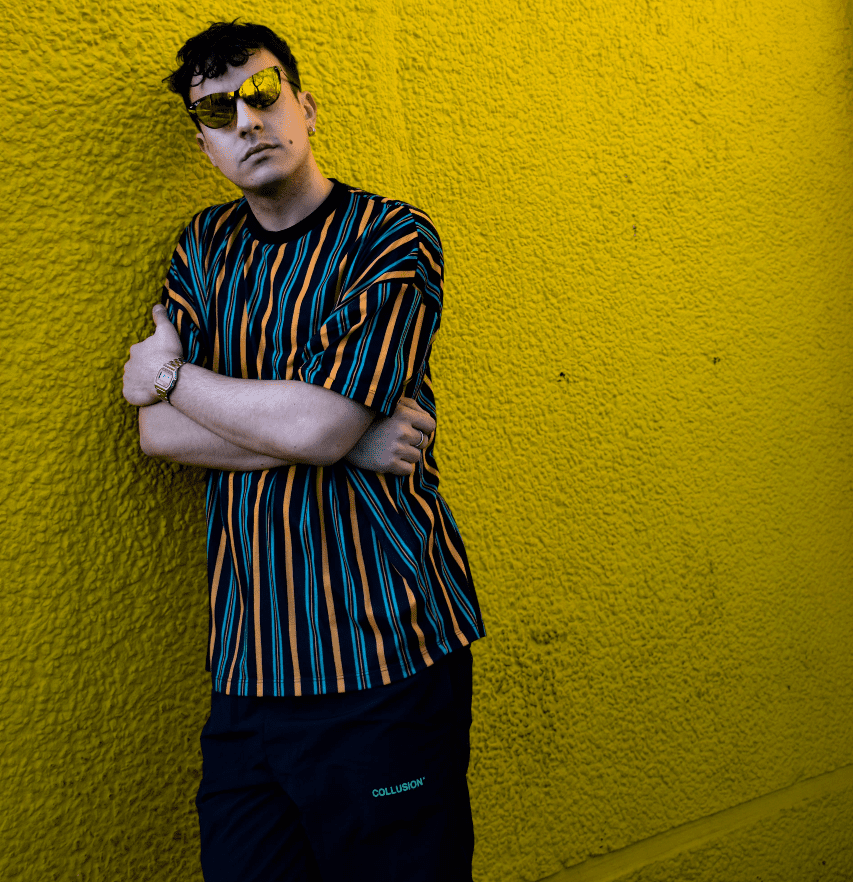 Loelash releases another glittering addition to his EP with "Inspiration"
London based multi-instrumentalist Loelash is back with his pulsing new single "Inspiration", the final installment from his new project LAPSE.
One of electronic music's most exciting new voices, "Inspiration" ushers in Loelash's new 5 track EP LAPSE –
a glitchy collection of electronic rhythms and warped synth patterns.
Listing Chopin, Pat Metheny, KAYTRANADA and Sam Gellaitry as his main musical influences, "'Inspiration' is about that feeling when you finally overcome a long writer's block", the producer explains.
Growing up in a household where music was a constant source of inspiration, Loelash began studying
saxophone and piano at just 9 years old. Composing his own music at 15, the young producer decided to
move to London to pursue a musical career – finding solidarity and companionship in the capital.
With the full project soon to follow, "Inspiration" is a creative catharsis from the multifaceted performer – an
indication of his impressive musical talent.