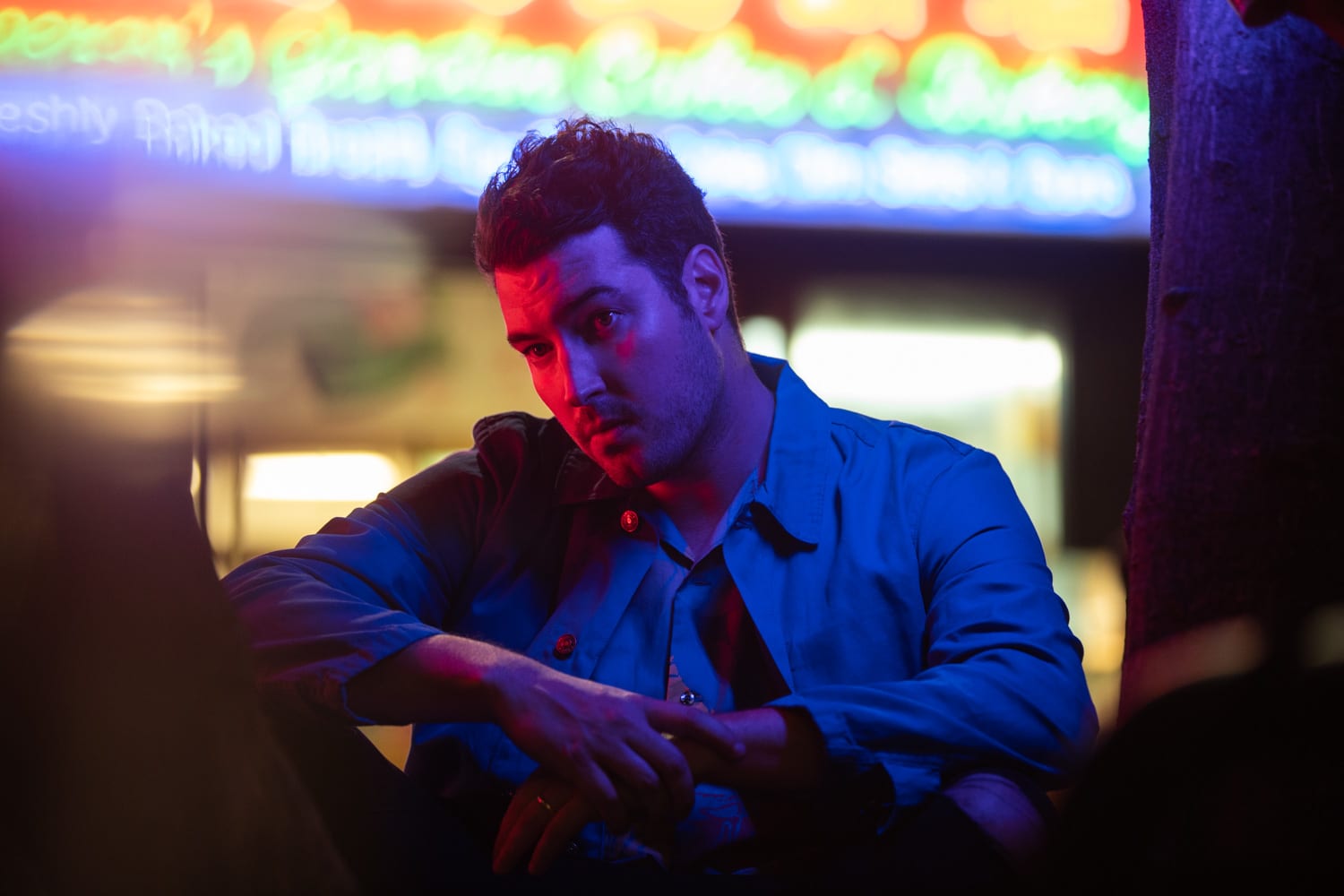 Hayden James Announces UK/EU Tour Dates
Following the news that Australia's beloved producer Hayden James will be releasing his debut album Between Us next month (due for release on 14th June via Future Classic), fans across the UK and Europe will be thrilled to hear he'll be bringing his celebrated live show to the continent in October. The shows come off the back of an extensive run of dates in Australia and the U.S, and will see the prolific producer pay visits to Copenhagen, London, Paris, Berlin and Amsterdam. Tickets are on sale now. UK/EU dates as follows:
10th October – Vega Small Hall, Copenhagen [ tickets ] 11th October – Scala, London [ tickets ] 12th October – Sacre, Paris [ tickets ] 17th October – Upstairs Paradiso, Amsterdam [ tickets ] 18th October – Gretchen, Berlin [ tickets ]
In conjunction with the news of his forthcoming LP, Hayden recently shared his latest single 'Nowhere To Go', giving a taste of what his debut album holds. The track is another ingenious creation from Hayden, further solidifying his signature brand of summer-infused house. Mastering moments of softly focused synths, groove laden bass and electronic pop melodies, audiences are once again pulled in by the Hayden James method. Featuring NAATIONS (Nicky Night Time & Nat Dunn) 'Nowhere To Go' champions the powerful vocals from Dunn as their own instrumental force & leaving fans enamoured and hooked yet again.
Off the back of a huge 2018 – thanks to the singles 'Just Friends' & 'Better Together' – Between Us will arrive as the culmination of over six years of finessing the unreplicable Hayden James sound, which has clocked up over 250 million streams worldwide across previous singles & his debut EP. With his debut full length on the way and the news of these UK & European tour dates to match, there is nowhere but up for Hayden James as he continues to become one of Australia's greatest electronic music exports.
BETWEEN US
OUT JUNE 14 VIA FUTURE CLASSIC