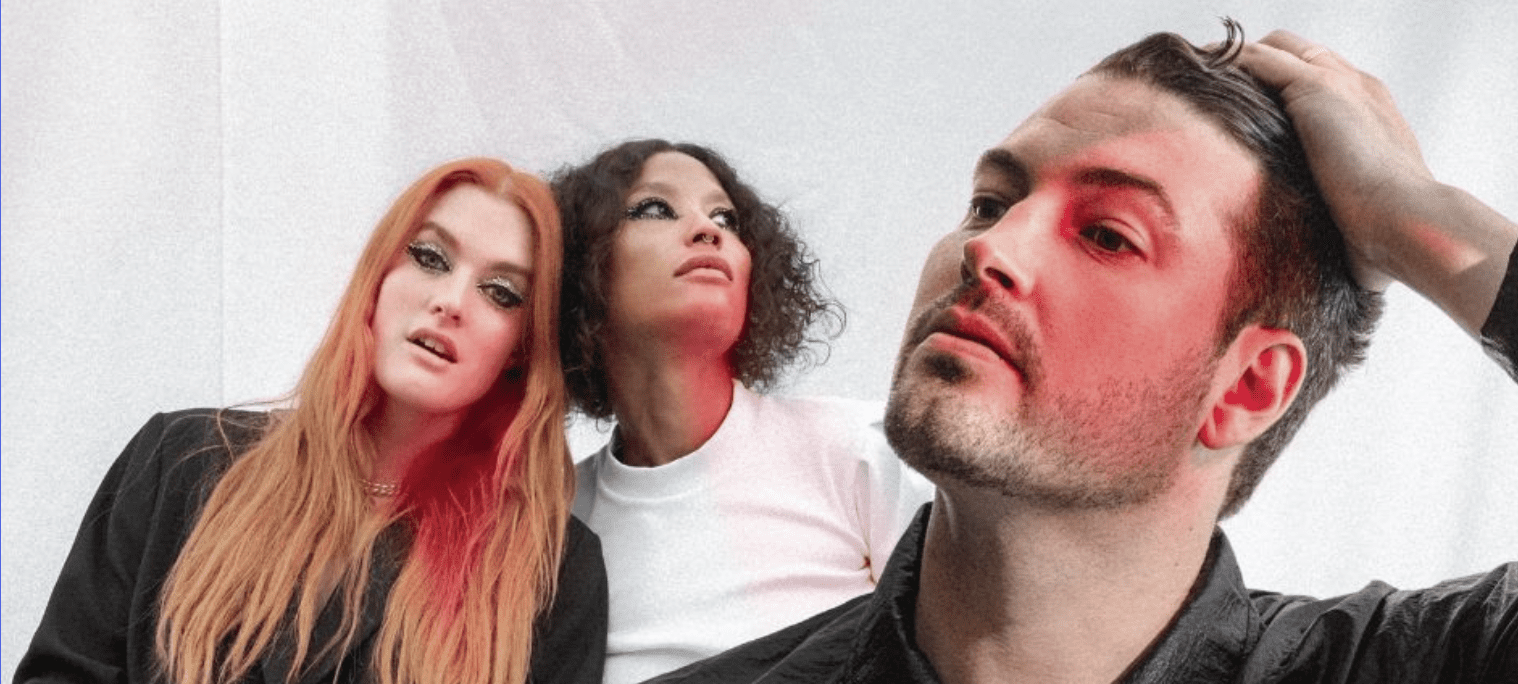 Hayden James shares Ferreck Dawn remix of his single "Right Time"
After returning with new music in April, Hayden James shares a heaving Ferreck Dawn remix of his single "Right Time" with acclaimed Swedish pairing, Icona Pop.
The high energy collaboration marked this year's first from one of Australia's most influential contemporaries, breaking forth as another priority pick in Hayden's expanding list of globally adored hits. Now receiving rolling house edit from renowned Dutch producer, Ferreck Dawn, the single stretches between the vast corners of the electronic genre with precision and heaving intelligence. Building upon the original's energetic bursts of electro-pop, Dawn waits till dark to transport "Right Time" from sun-soaked dancefloors to a place of heavier grooves and surging beats, while retaining the track's optimistic feel.
As a revered touring DJ and producer for over 17 years, Ferreck Dawn's catalogue sits on Beatport's best-seller list year-round. His releases for Defected, Toolroom and more have made him a firm favourite in the house scene, as featured in countless headline sets the world over.
Following a mammoth 2019 – including a one-year anniversary of his celebrated debut album Between Us – Hayden James is back in peak form as "Right Time" enjoys more than 4.3 million to date after a premiere by Zane Lowe on Beats 1, an addition to triple j and support from Rolling Stone, Pitchfork, NME and more. The accompanying video starred Icona Pop's own Caroline Hjelt and Aino Jawo, cinematically crafting a level of energy synonymous with a heaving club. After six years of delivering internationally acclaimed dance-floor anthems, Hayden James' 2019 debut album Between Us was the well-awaited gift for his legion of fans. Showcasing his masterful abilities as a songwriter and producer, the album was triple j's Feature Album, picked up praise from the likes of Sydney Morning Herald, The Australian and Music Junkee, saw him nominated for an ARIA and racked up half a billion streams since release.
Step into a rolling re-imagination of "Right Time" today, as Ferreck Dawn propels the fun even further with Hayden James and Icona Pop, no matter where you find yourself.
"RIGHT TIME" (FERRECK DAWN REMIX) IS OUT TODAY: BUY/STREAM HERE
HAYDEN JAMES: WEBSITE | FACEBOOK | TWITTER | INSTAGRAM