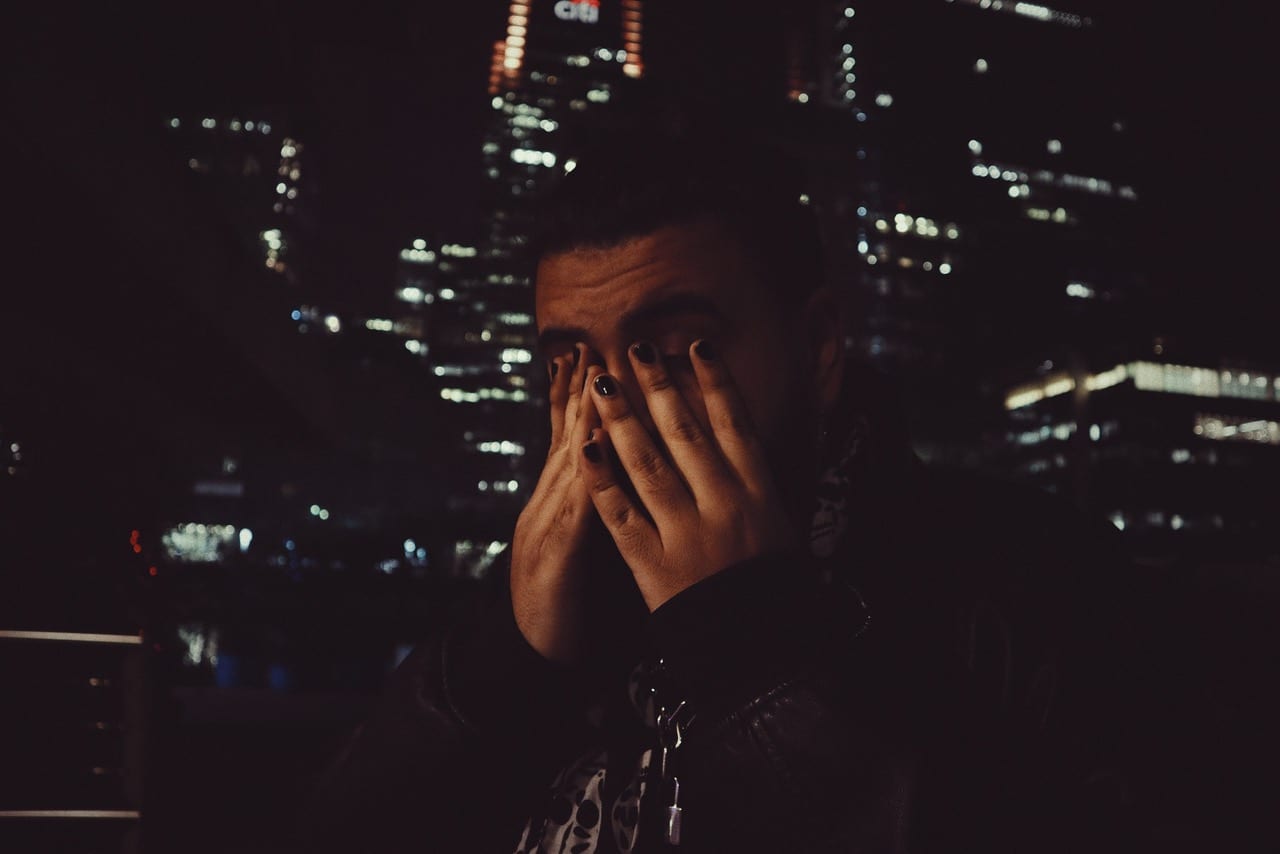 Prodigious R&B Talent Shamil Delivers Laid Back 'SOHANA'
Alaskan newcomer Shamil has just dropped his latest video shot in London entitled 'SOHANA'. The video is an incredible chilled and laid back summer vibe that has got us intoxicated with it's smooth sound.
This is the first we're hearing of Shamil, but if he continues in this form we're sure it certainly won't be the last.
Watch his latest video here