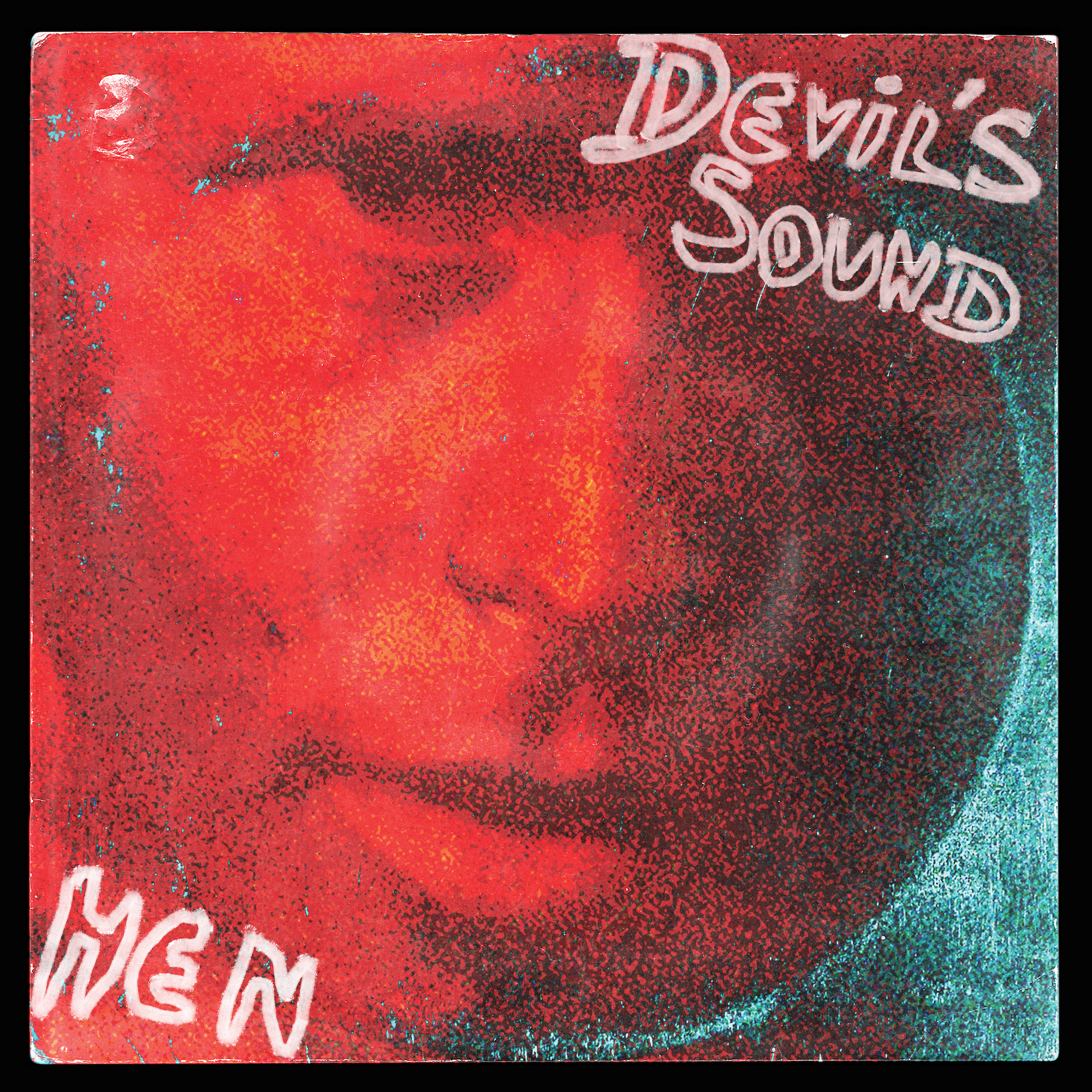 HEN Drops The Synth-Infused Pop Banger 'Devil's Sound'
Rising pop sensation HEN drops his latest epic 'Devil's Sound'. 80's-inspired and synth led, it's available everywhere now.
Partnering up on production with the experienced Yoad Nevo, who's worked with Sia, Pet Shop Boys and Goldfrapp to name a few, 'Devil's Sound' is bold and bright. Featuring a minute-long, futuristic, choral intro, it does not hold back, bringing in thumping electronic bass and sweeping drums. Adding in disco guitar-strums and ambient background synth, HEN's strong vocals lead with the melodic and super catchy hook.
He explains "'Devil's Sound' is a gospel-disco mashup about losing faith and turning to vice." Further divulging his aims as an artist, he states that "with my current body of music I want to tap into this simmering, unpredictable queer rage that America has feared and fallen in love with a million times over."
HEN himself, real name Henry Kaye, is a producer and singer-songwriter from Brooklyn. Representing the queer community with his music he harks back to a rich history of synth-lead genius', including the Pet Shop Boys. On his music, HEN hopes to "make something new from the sum of many parts. This song is a Frankenstein monster of references, all of which are ultimately about the outcast."
With a successful EP 'Velvet Rage' and previous release 'Roll Back' under his belt, as well as coverage from a Grindr takeover, he is well on his way to a bright future, and 'Devil's Sound' is sure to help him there.