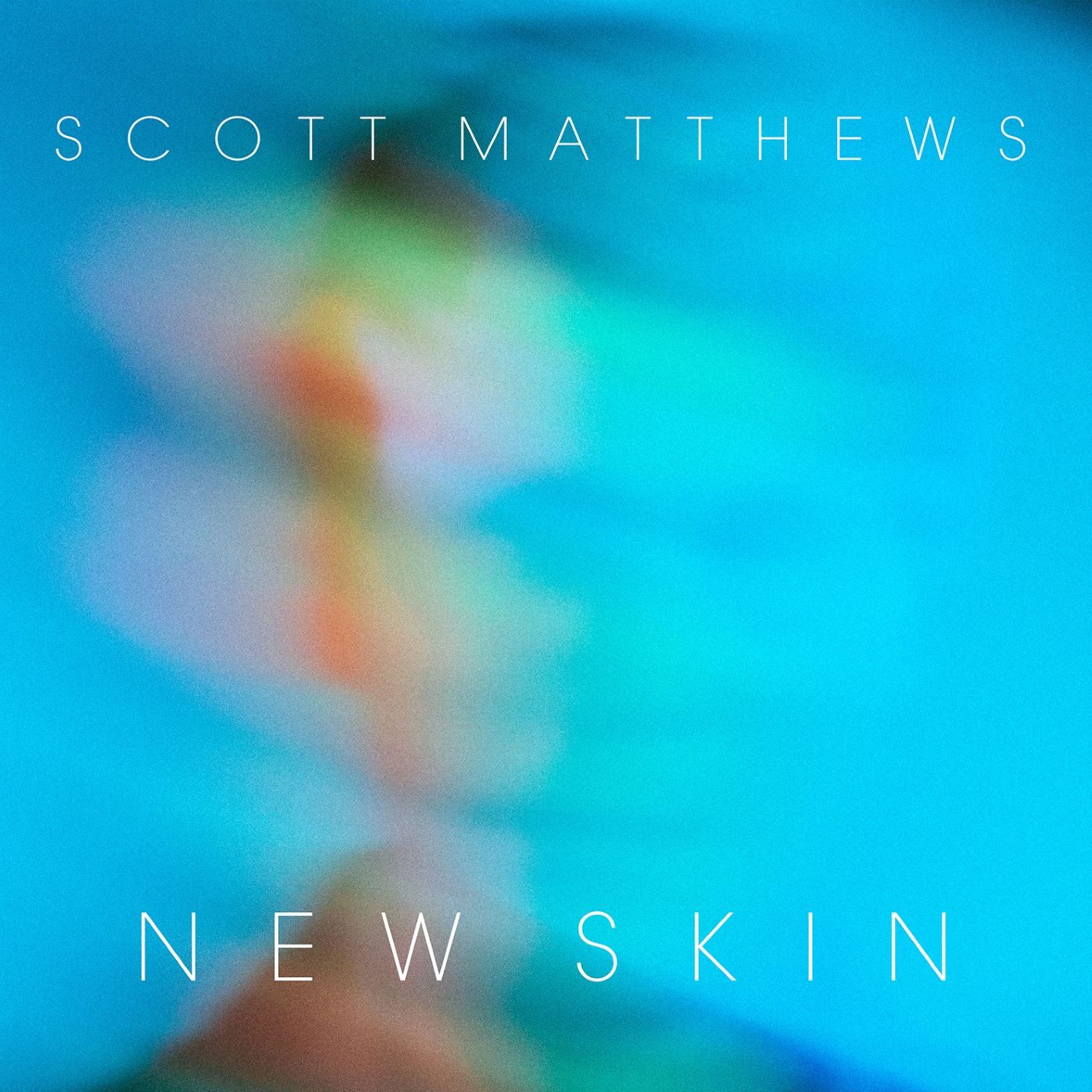 Watch Scott Matthews take a wistful and reflective car journey in the early hours in his video for 'New Skin'!
Ivor Novello award winning songwriter Scott Matthews is releasing a daring and audacious new album on 14th May which sees him reborn in a new electronic guise.
The first taster of it is the gorgeous album title track 'New Skin' out now. Watch as Scott takes a wistful and reflective car journey in the early hours.
Covid-19 was the catalyst. A life-changing event that forced Matthews to reassess, he decided to scale a musical Everest, setting himself new challenges, digging deeper than before to find new ways to communicate through song. Unable to tour or collaborate with musicians, he had only his own head space in which to operate. And so, he created 'New Skin', a daring and audacious record swathed in Eno-esque electronica and Thom Yorke-centric uncovering that channels the driving energy of '80s Springsteen. Rock and ambient. Acoustic and electro. Matthews fuses insistent guitars and pulsing beats with the sort of angular, early '80s synths that Vince Clarke pioneered. It is bold and fearless, experimental, and compelling. 'New Skin' inhabits a rare terrain.