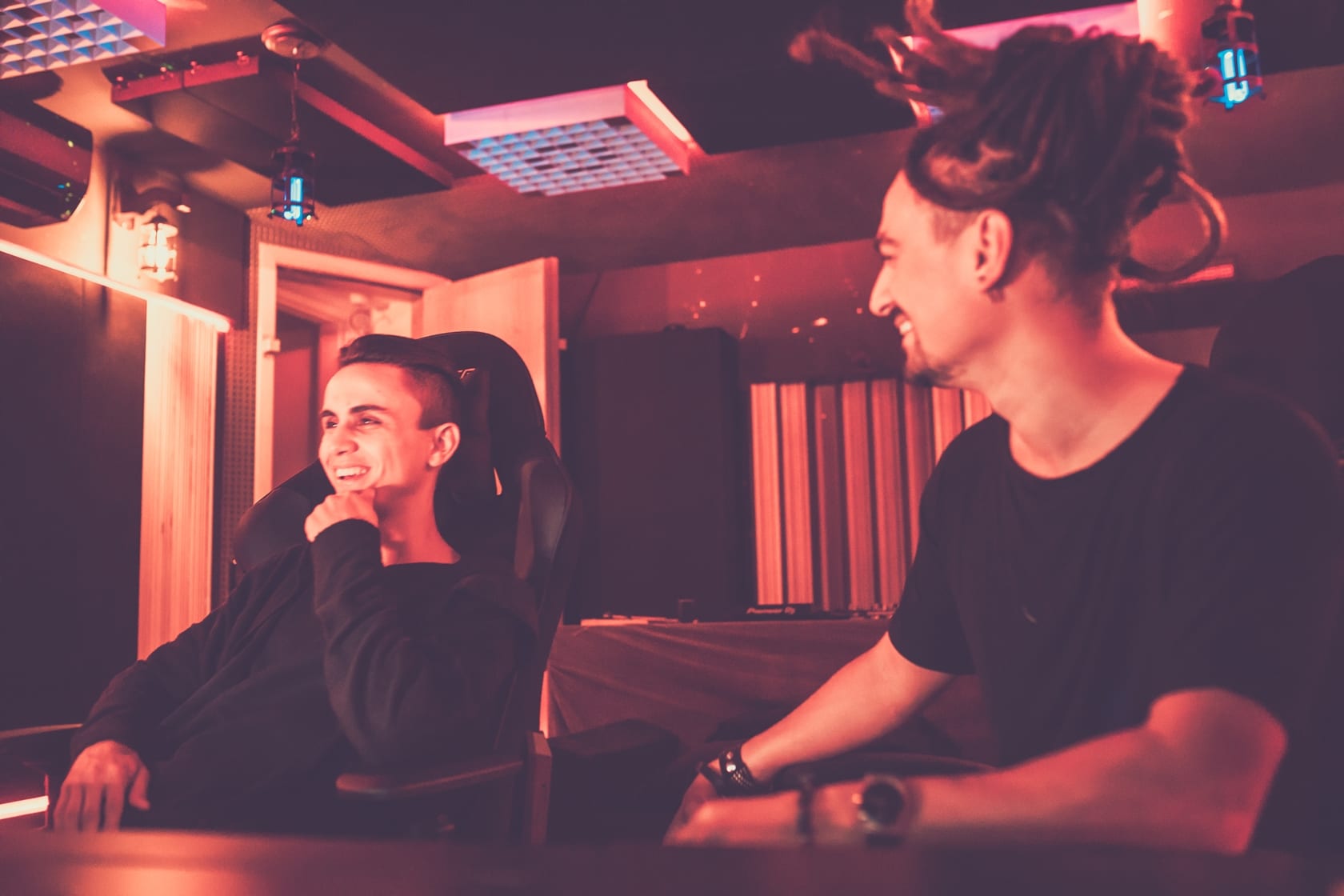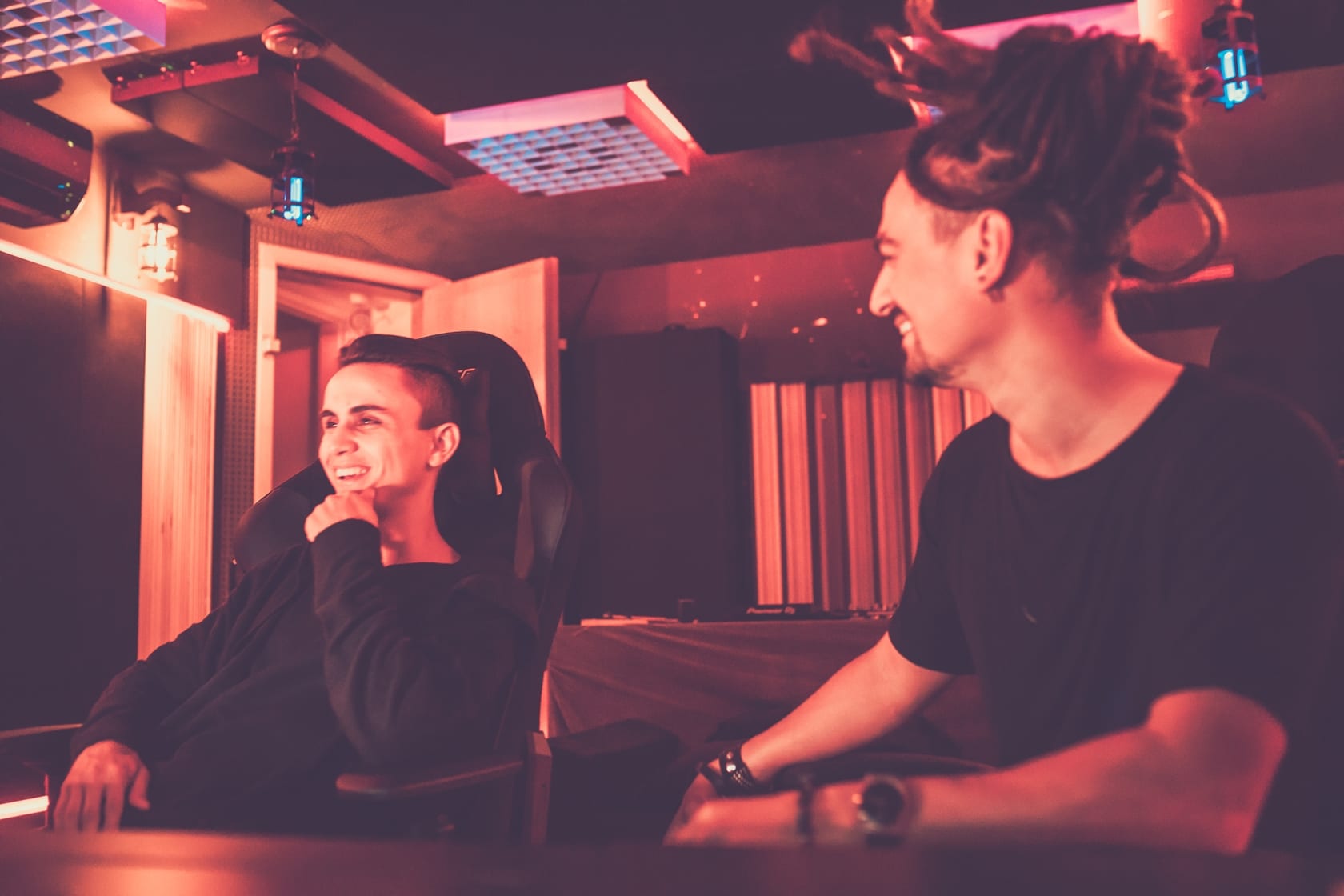 Illusionize and DJ Glen dare in "First Time"
Motivated by the catchphrase "when was the last time you did something for the first time?", the Brazilians Illusionize and DJ Glen has just dropped one more track together by Spinnin' Records. "First Time" delivers a new sound proposition and renews paradigms.
With Glen's vocals and dynamics, the track carries a unique identity. "It is a song with personality. It doesn't follow a hit recipe that which will become a hit, the track has a proposal that goes far beyond, in fact, it shows what the market really needs", says Illusionize.
"We became friends very easy and fast because the synergy hit right away, he called me to go to his house one day… Coincidentally, the day I decided to go was a very special day, because it was precisely when he found out that they were going to be Ben's parents. And on this day, he showed me a little bit of the vinyl world, taught me how to play a little bit there, it was really cool and after that, we went into the studio and made 'Earthquake', which is a song that still works today", shares Illusionize about the friendship, which includes musical partnerships started on the track "Earthquake" for the album "Brotherhood" (2018) and followed by "Oscillator", which was signed by the Dutch label Armada. Besides these releases, which still includes an exclusive remix for Glen's eponymous EP "Moonlover", there are still other unreleased collaborations.
As a result of Glen's idea, "First Time" came about after the DJ believed that Illusionize's identity would complement the song, giving it the original tone. "Once finalized, I realized that this song can play the whole world, for real! I describe this song as pure feeling and nothing moves people more than that, right?", concludes Illusionize.