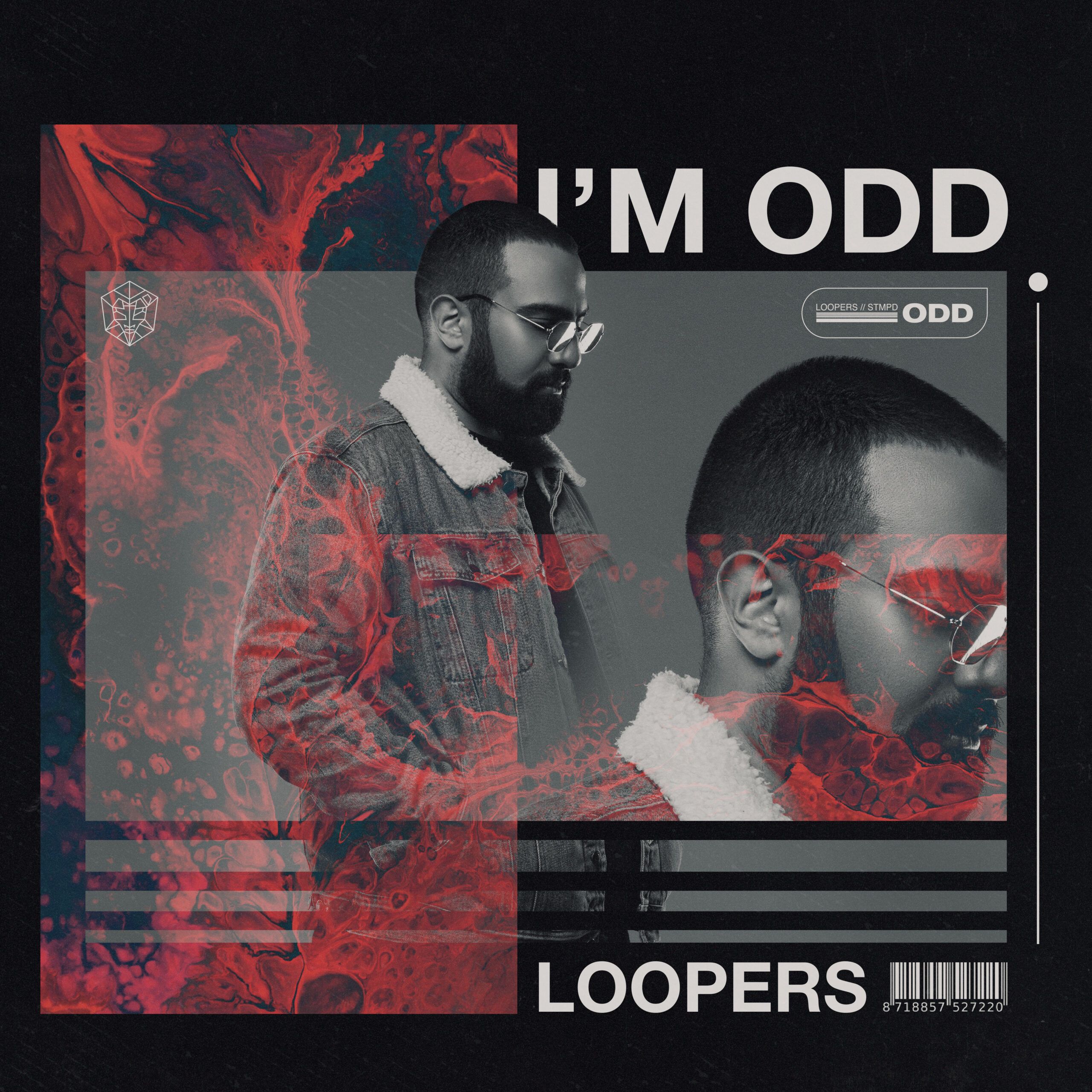 LOOPERS - I'm Odd
Dutch talent LOOPERS has been on fire over the last year, counting collabs with STMPD RCRDS boss Martin Garrix and Steve Aoki to his name and a total of 6 releases on STMPD RCRDS in the space of just 9 months.
It's no surprise, then, that STMPD RCRDS has now officially signed him to become an even more integral part of the family. His first release as part of this deal is this fantastic new romp, I'm Odd.
As usual, LOOPERS wastes no time in getting straight down to business. Hit that play button and you're immediately assaulted by distorted 8-bit melody and chunky kicks, before a head-nodding breakbeat rhythm hammers away beneath a pitched-down rap vocal. Next comes an exotic stringed instrument to deliver a commanding melody, driving us towards a fearsome drop. A metallic chime riff descends over rugged electro bass grunts and chunky drums to create a frenzied vibe as the vocal continues to drive the track forward. More of those irresistible breaks and plucked melodies increase the tension before we head into the final stretch and that thunderous energy returns.
LOOPERS clocked up over 20 million streams on Spotify alone last year, pushing him into the big leagues of dance music. His prolific output continues to keep him at the front of his fans' minds, and with this new STMPD RCRDS deal freshly inked, you can bet that 2019 is going to be the year he goes stratospheric.
LOOPERS 'I'm Odd' is released via STMPD RCRDS on Friday 18 January.