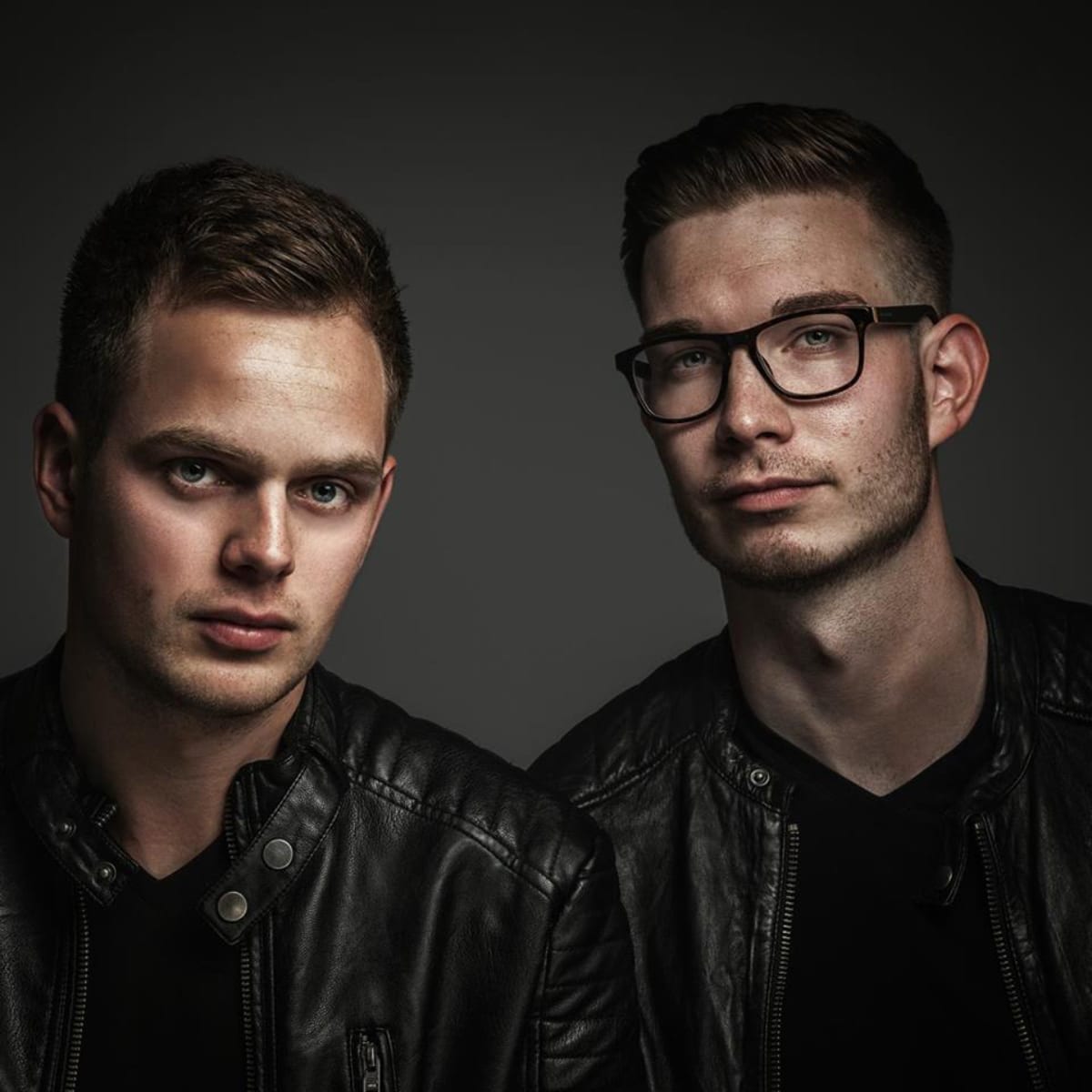 INTERVIEW: Timote & Winick
Hailing from the home of dance music & showing no signs of slowing down – rising Dutch artists, Timote & Winick join us for a chat as the electro DJ/producer duo continue to grip audiences with their exquisite sonic palette.
Guys, welcome to I House U! Cool vibes across 'Dimension'! How did the track come about? 
Thanks for listening to our track! We want to explore a different sound. We started from scratch without a plan and this is the result.
What inspired the sound that you're becoming renowned for?
The saxophone is our signature sound. We were sitting in the studio and we just played different kind of instruments and with the saxophone we both immediately said this is it. This is going to be our signature sound.
How did you both meet?
We have known each other since primary school. So we pretty much grew up like brothers.
Was there an instant connection between you both, musically?
We had a lot in common and love for music definitely was one of the biggest mutual interests.
What's been a high point for you so far, as artists?
Everything that happens in our career at the moment, is a hight point. We are grateful for everything.
If you could collaborate with another producer, who would they be?
For us Armin van Buuren is our biggest inspiration. We know he has a different style. But the way he produces his songs is a perfect example how we want to produce ours.
And last but not least, any remixes planned for 'Dimension'?
At the moment we don't have anything planned. But maybe in the future. We are always open to creativity from other producers.