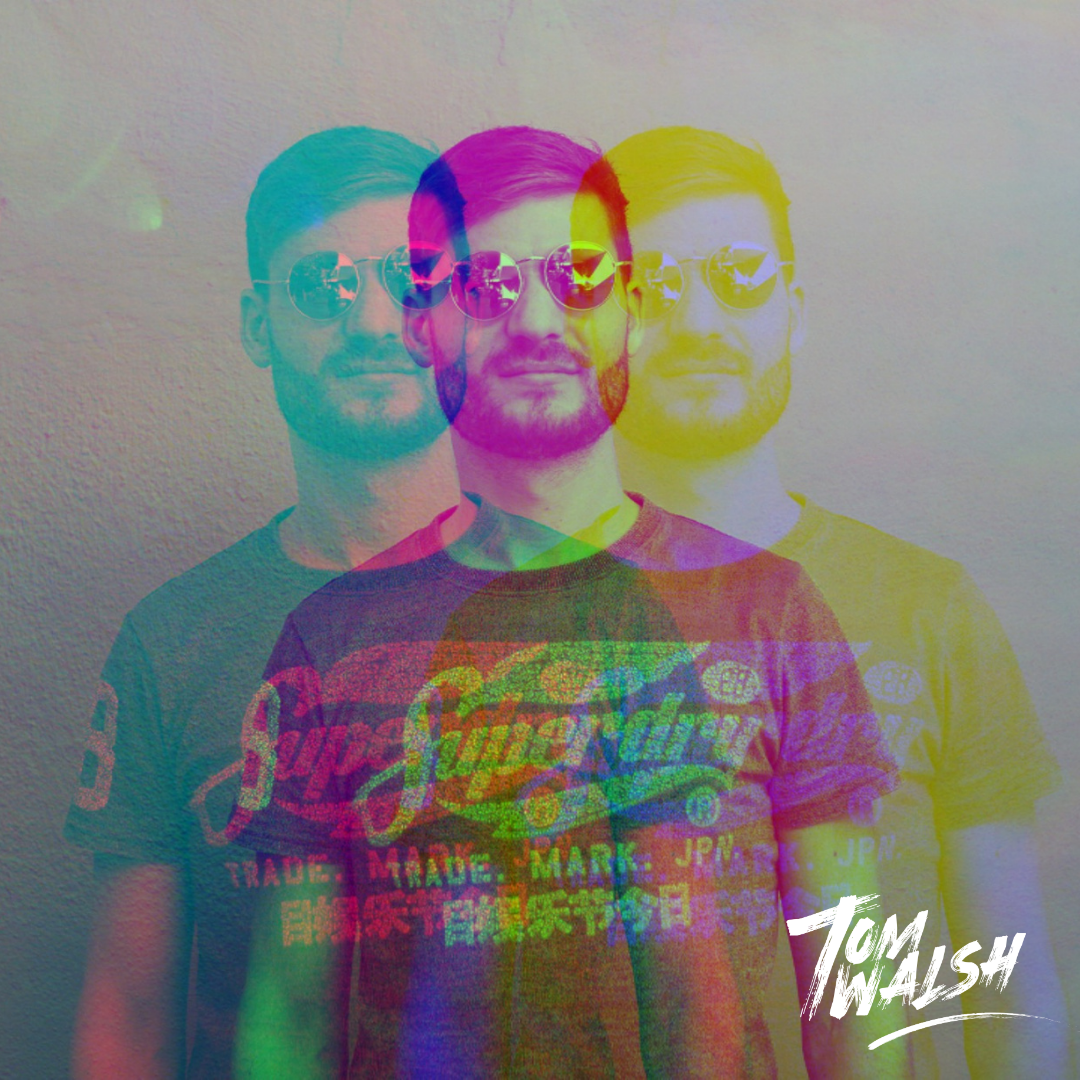 Interview with Tom Walsh
For his first release on LClub Music, Tom Walsh dishes up some steady four-to-the-floor Deep House vibes on the title track. With lines from a very famous speech by former US President JFK, the journey through Space Race will have you dreaming of the endless possibilities of a late night in Ibiza.
Speaking of Ibiza, on Remix duties is label boss and Island Resident Affani, who goes for an almost Dream House like vibe on his Balearic version. With 2X2 kicks and floaty re-worked pads, transcendence is inevitable!
1. Hey Tom How are you? How have the last three months been?
Hey! I'm great thanks. The last three months have been very busy for me. I'm currently finishing off a project recording studio build which I started last summer. When this opens I can record and produce for/with many different types of people.
2. Where is your home base? If someone were visiting there for the first time, what Clubs/Parties/Restaurants would they want to check out?
I come from the Galway, which is a county in the West of Ireland. The music "gig" scene here is quiet lively, with lot's of underground club nights spanning many genres. My own club night Get Down was a good success and the parties were always rocking so I'd like to recommend you check us out! Sunday nights at Electric nightclub are probably a personal favourite of mine as it's usually the best resident DJ's on with cheap booze to boot! As for food, you are spoiled for choice. As we are right on the Atlantic coast, seafood is in abundance and so a trip to Moran's is well worth your while!
3. How did you first get introduced to Underground Dance Music?
Probably when heading out to nightclubs in the city when I finished up school. I was still 17 at the time so had to sneak in, but that's always the best way! Memorable first early gigs in the city were DJ Hype and Hot Chip.
4. What does means Ibiza for you?
Ibiza is where my soul belongs. It is a place where you can be and express yourself truly. For any DJ, artist or musician who feels drawn to Ibiza, you simply have to follow your heart and go! I think about the Island every day, and cannot wait to get back.
 
5. Tell us about your latest EP on LClub Music, what inspired you?
This EP started with a track that I was just having some fun with. I really like using spoken word samples, and in particular, lines from famous or iconic speeches. The track had a cool "transcending" vibe to it, so the lines from the speech were very fitting! Also, by coincidence I made it while the US elections were ongoing. The EP is rounded off with a very nice Balearic Remix from Affani
6. Dream gig…
Playing my own party to a packed out terrace at Amnesia, Ibiza.
7. Name one of your go-to tracks…