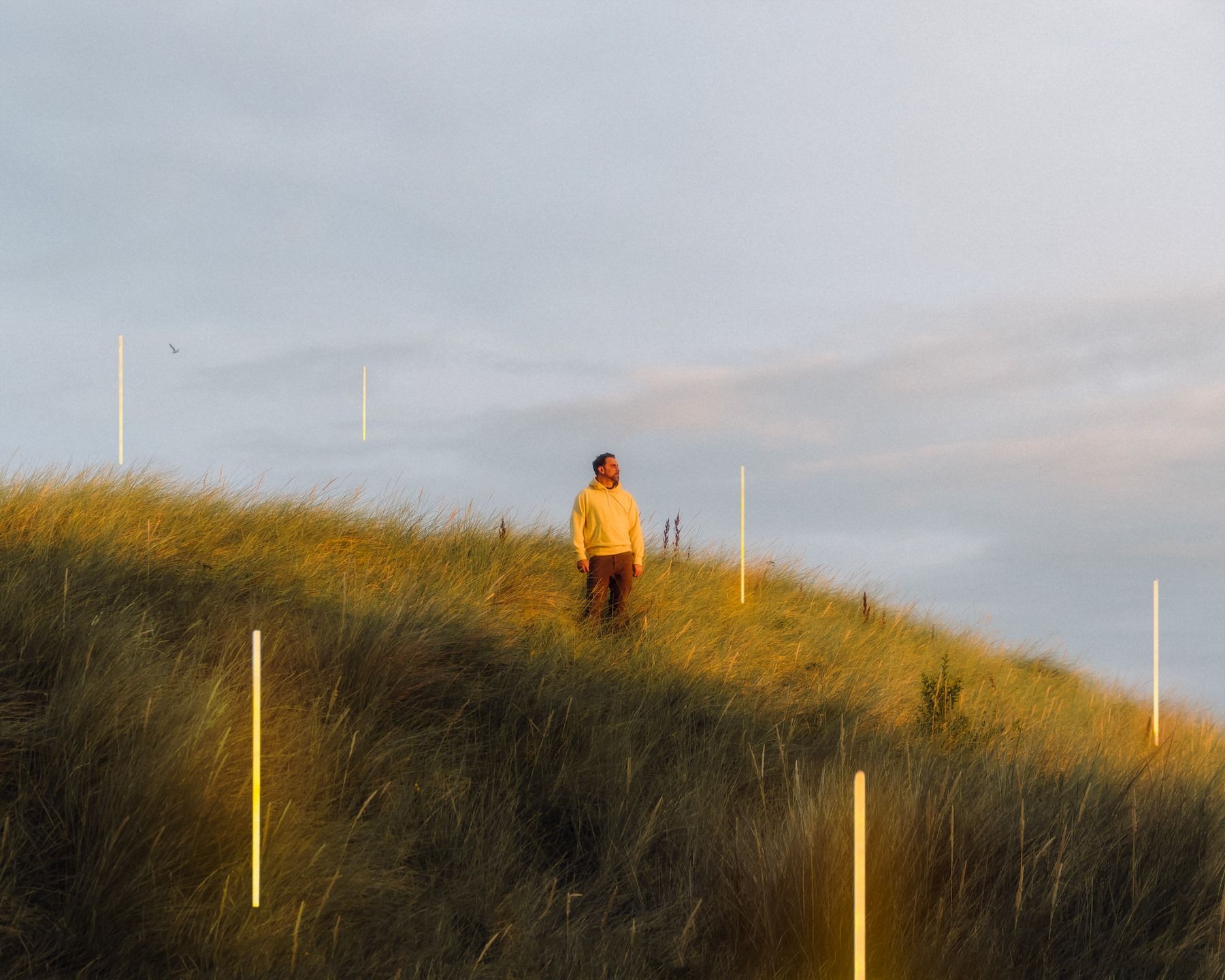 Interview with Yousef about his new release on Moon Harbour
Yousef makes a welcome return to Moon Harbour with another of his crisp tech house tunes in the form of Distance Myself.
This UK DJ, producer, legendary Circus events and record label founder is a pillar of the European underground. His influence looms large over all aspects of the scene and his productions continue to bring fresh perspectives to the world's best dance floors. They have come on plenty of well-renowned labels including the sone on several occasions over the years.
'Distance Myself' finds him in heads down back room mode: the bouncing drums are torn up by gurgling acid lines while a lush female vocal adds some human soul. It's a steamy, intense cut to fire up the dance floor and lock it into the groove.
This is another big one from the always-on form Yousef.
Download & Stream: moonharbour.lnk.to/MHD201
////// Interview //////
We spoke with YOUSEF about his release
Yousef, how did you produce the track?
As usual, I was just playing around with sounds in Cubase, just twisted up some acid and reversing, panning and layering the vocal to catch a weird groove with the vocal.
What was the idea behind it?
I wanted to keep the track groovy but still a bit odd!
What is your connection with Moon Harbour?
I've been a fan for many years, and have been friends with matt for some years too, MH and Matt represent quality! This will be 4th release on the label, so i guess im part of the team now!
What would you like to share with young producers?
Don't be afraid to think beyond samples, particularly with vocals. there are soooooooo many amazing singer songwriters, give it a go, avoid sample pack vocals and as you have no control over your own project
What do you think is the future of the scene?
Maaaaaaaan, its getting HARDER, average bpm is 135 now, its bonkers!!! i like energy but that's too much for me 🙂
How do you make use of technology?
I ease myself into it!
What makes a good DJ set for you?
Honesty. you must play the music you believe in, playing hits is easy… playing good new music isn't, entertainment and enlightenment
What can we expect from you in the future?
New releases on Circus, Abode, 3 new full vocal records, very emotive but pumping vocal tracks, Detroit sounding. Loads of touring, I'm off to Singapore and Bali this weekend, getting fitter and importantly getting happier