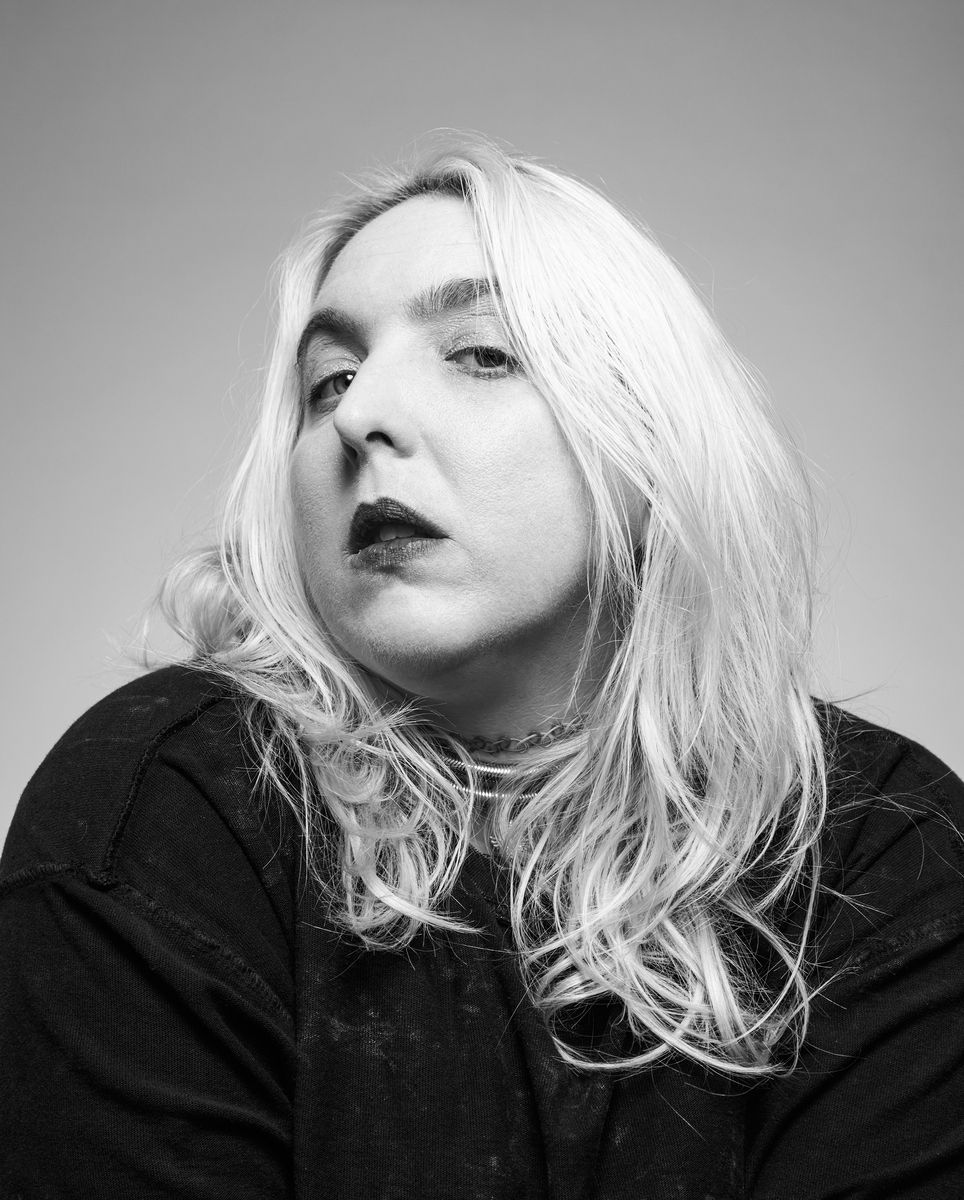 Ophelia Keeps Shining With Her Striking and Mighty Sound
Ophelia is an artist on the rise. Her unique style and sound crafted by her passion for music, different interests like mathematics, artificial intelligence, coding or even fashion, and her background training as a jazz pianist at Berklee College of Music, Ophelia blends elements from different genres within the Electronic music world to bring her unique view of the world; an avant-garde approach to music and sound. 
Coming from a classical training, Debra Gail White or Ophelia, found a way of merging these wide arrange of interests into music, creating impressive productions and live shows where she mixes the skills of a life performer, like vocals and harmonic abilities with crafted beats and mixes that build a unique experience for her listeners. 
With influences like David Bowie, Tangerine Dream, Smashing Pumpkins, Ant-ten-nae or Aphex Twin to name some, her music can be described as a hard, mighty and striking, with her latest productions leaning towards Techno and New Rave, but still evolving and blending new elements from other genres to create a sound of her own. 
Her latest release 'Tracen' is a hard-hitting Techno track that embraces and displays her unparalleled sound and style, proving her ideas and skills are unstoppable. Following the momentum of her releases, she can be seen playing live shows organized by her own music and label 27 Club, located in Hollywood, California. The company is known for their work finding new talent and new business opportunities like placing music on TV shows and movies, as well as, for their unmissable parties and events featuring top names from the Electronic music scene in Los Angeles. Ophelia's side as an entrepreneur is another important part of her persona, having her startup acquired by Bob Sillerman of SFX and Clear Channel renown. 
If not in the studio crafting new hits, Ophelia can also be seen performing live across the US, having played at SXSW in Austin, 1015 Folsom in San Francisco, or The Lash in Los Angeles to name some, bringing her striking music, that mixes her dark and minimalistic style with a fresh and always experimental sound, to new clubs and dancefloors. 
Ophelia promises more bangers to come, genre-blending and creating new dancefloor anthems that continue to showcase her abilities, style and dark aesthetics, cementing her name as one to keep a close eye on. 
Make sure to follow Ophelia for more updates on her new impressive releases and unmissable live shows. 
Ophelia Online 
https://www.instagram.com/0phe1ia/