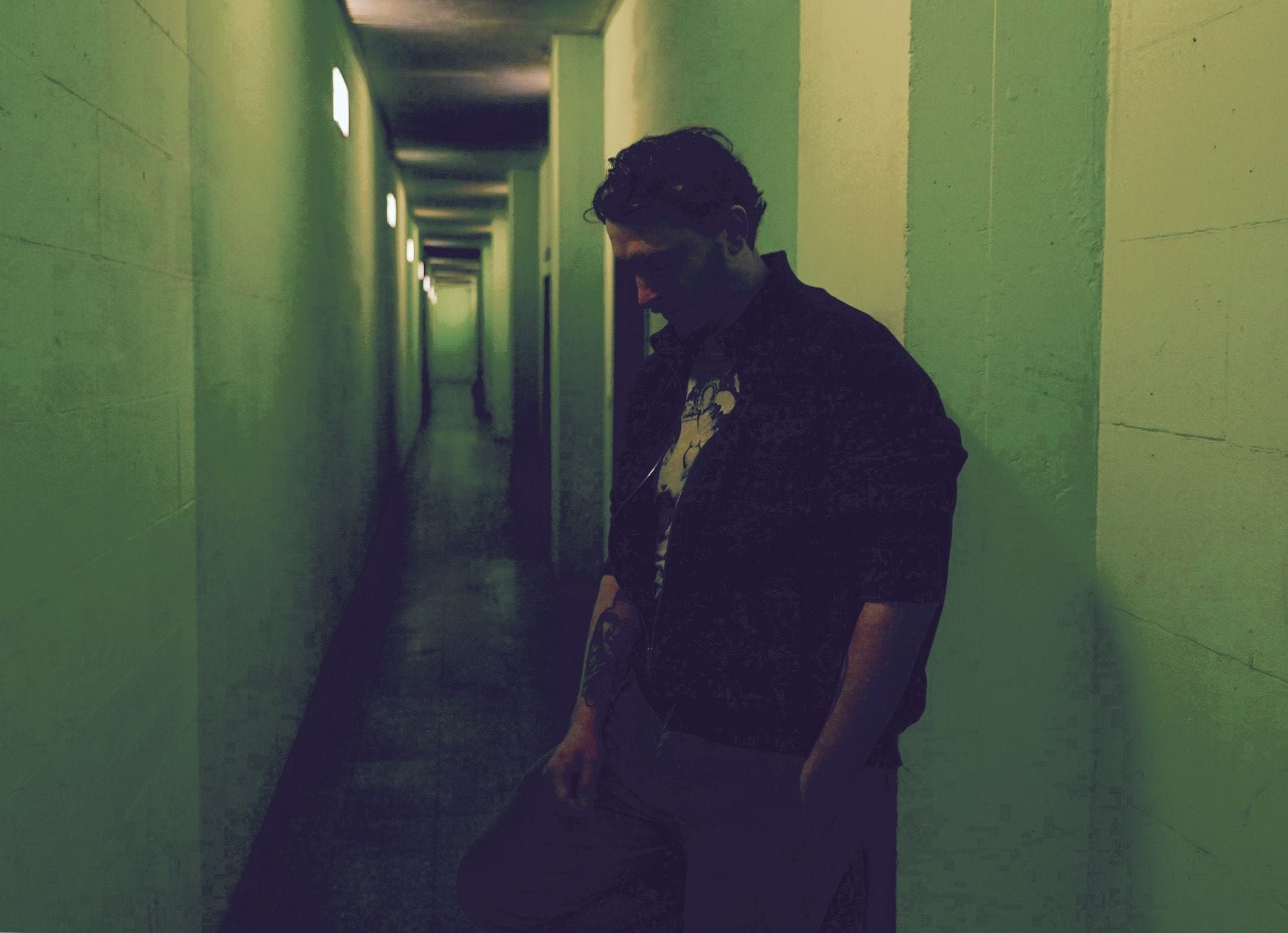 INTO YOU – Dispersion OK on Echolette
After releasing the acclaimed Suzuki Song on Francesca Lombardo's Echoe last year, Italian native INTO YOU makes a welcome debut on sister label Echolette this September with Dispersion OK. 
Dispersion OK leads proceedings, characterised by a soulful lead bassline and undulating vocal tones. Emotive in every sense of the word, the midway breakdown pulls deeply on the heartstrings, as poignant keys glimmer alongside warm, ethereal pads. You Know I Love You soon begins with a reverberating retro-themed synth solo, paving the way for a pronounced kick-snare combination that you can't help but dance to, before the breaks-inspired Lake takes us on a cosmic journey with its celestial pulses and glitchy, echo-filled percussion. Rounding things off is Zorro, a stripped-back minimal-leaning cut that yearns to be played just before closing. Gentle and measured but with a clear electronic edge, staggered hats reside next to tribal-sounding vocals to form a track that feels soothing and spacey in one.
Achille Soardi AKA INTO YOU is no stranger to the scene. It was in 2007 that, under his Kende alias, he set up his own imprint, Lokomotiv Recordings, creating a platform for his own musical expressions. The likes of Francesca Lombardo, ​Valentino Kanzyani and Mauro Alpha all featured on the label, whilst his DJ career began to burgeon and flourish within the thriving UK music scene. In more recent times, Soardi released the stunning Suzuki Song EP on Echoe last year, and has now swiftly followed this up with the eclectic Dispersion OK, showcasing his diverse and varied production style.
Buy 'Dispersion OK' here: https://www.beatport.com/release/dispersion-ok/3114042