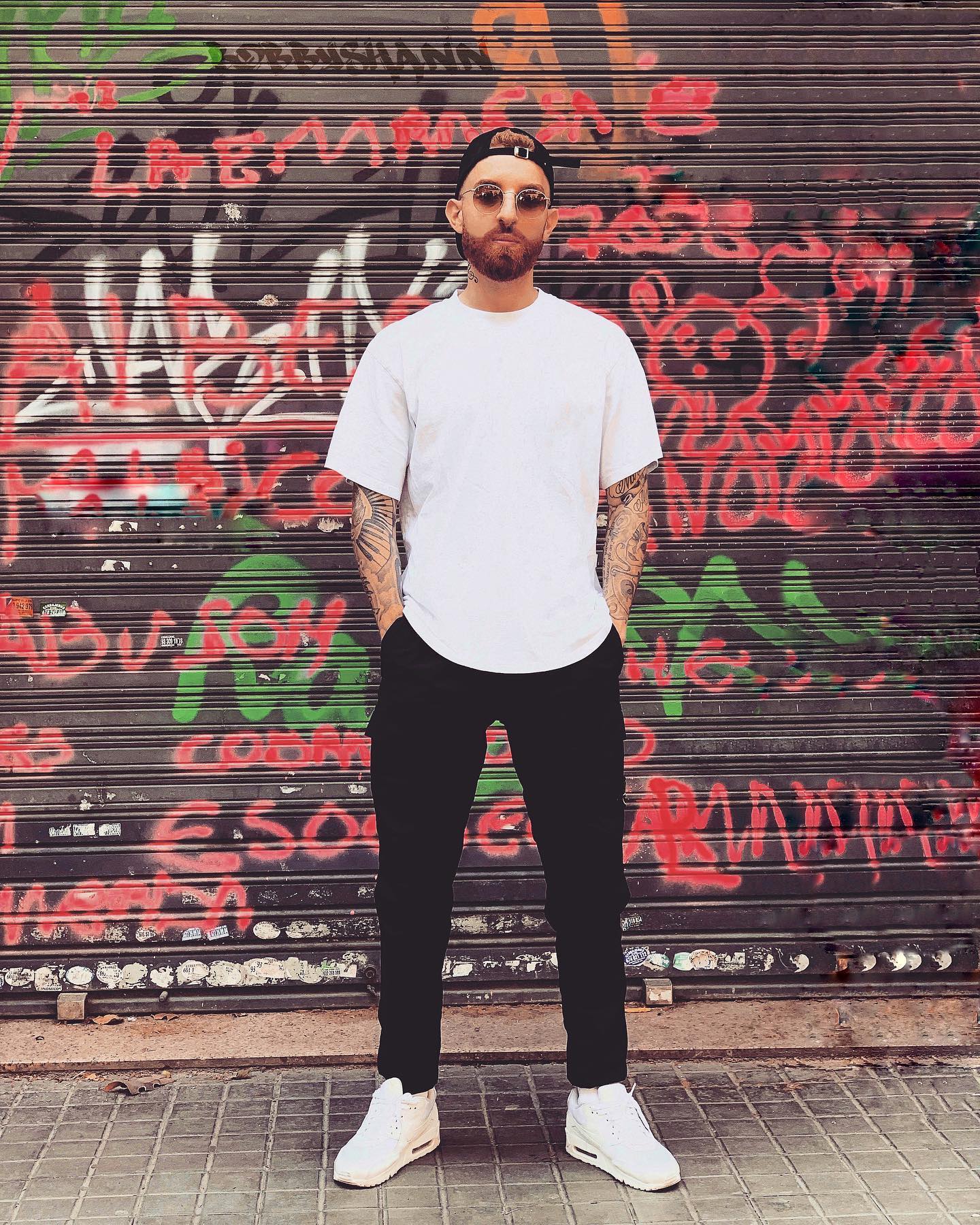 Introducing interview with Bobby Shann
Bobby Shann is an artist who doesn't like to narrow his talents into one specific box, coming from a background of Hip-Hop producing Bobby has developed a valuable awareness of influences and styles that are often incorporated into his releases. Bobby has been consistently releasing top-notch tracks over the past year including 'Call Me Papi' and more recently 'Double Vision'. We caught up with Bobby to find out more about the man behind the music.
For those who don't know you, tell us a bit about yourself?
The art that goes in the ears straight to your heart.
Bobby Shann is a brand that stands behind a straight line as a DJ, with a more open mindset as a producer. I have the mentality of hip hop and the flexibility of electronic music; I can express myself in the most authentic way.
How would you describe your music?
Like I said my music depends on what I work on but of course, I keep my signature as a key aspect. I would say my music is really open-minded yet authentic.
Who are your biggest music inspirations
Eminem is one of my biggest inspiration ever! I also get inspired by all sorts of things from movie scores to Ariana Grande sometimes and that's also why you can often hear a lot of remixes from me. It really depends on my mood and how I'm inspired by each artist. What I love the most is listening to Jazz, Funk and Soul. The basic elements, that's what makes me love to work with different genres which then allows me to be more creative too.
What music did you grow up listening to?
I grew up with vintage sounds like Disco, Funk or even Latin grooves that my parents used to listen to back in the day. Also, Italian music such as Eros Ramazzotti or Adriana Celentano which always has a big impact on me.
What has been your biggest career achievement so far?
My biggest achievement was back then when I was into the hip-hop scene and I worked on a collaboration with Eminem's and Shady's own Royce da 59. It was one of the best experiences I could have ever asked for and had the opportunity to exchange views with top artists. It was really inspirational.
When did you realise that you were in love with electronic music?
The first time I got in touch with electronic music was at the age of 12 when I started break dancing I already fell in love with it but it was also an introduction to the hip hop world. I never realised at the time that electronic music could have been a career. Through my time with Hip Hop I really realised what I am. It took me years and a lot of experiences to could figure out where I belonged.
Do you have any other hobbies besides making music?
Well, listening and digging for music is one of my favourite hobbies besides creating my own tunes, also BBQ's with family and friends, astronomy and philosophies.
Where do you see yourself in 5 years' time?
I see myself travelling worldwide and performing on big stages where I deliver good vibes and good music to the people. Of course, I would also love to be working with bigger artists.
If you could produce any other genre of music what would it be and why? Everything! There are no specific genres. Like I said I don't categorize it I just call It music.
 
Finally, which one of your tracks would you recommend that sums you up best?
Every song I have created so far is related to something I felt or was inspired by. So, I would say that every song of mine has a concept behind it and would sum up perfectly to who I am.
Bobby Shann Online
www.instagram.com/bobbyshannofficial