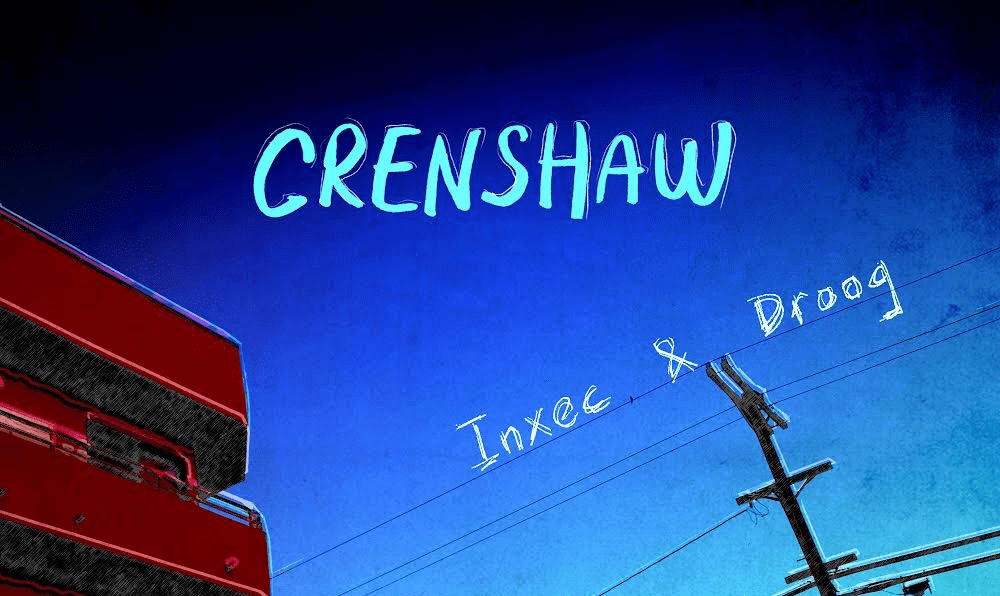 Inxec & Droog join forces for Crenshaw EP
This year marks a decade of collaboration between Nottingham's Chris Sylvester aka Inxec and LA's trio – and Culprit's bosses – Droog. The fruitful creative relationship kicked off back in 2010, at the infamous afterhours den & studio space The Bunker, nestled at the foot of Hollywood Hills. The very first session produced much of what still remains this collaboration's signature release – the "Westbound" EP released on Crosstown Rebels. Stops on Get Physical, Last Night on Earth, Supernature, My Favorite Robot, No. 19 and others followed as the quartet convened and reconvened for intense exchange of ideas, usually in Los Angeles and always shoulder-to-shoulder.
Here arrives Inxec & Droog's second release on Culprit, on the heels of last year's "Din." As per the established paradigm, it explores the emotive soundscapes of deeper strains of Techno and House. Minor key melodic hooks sit on top of deceptively simple but intricately detailed percussion, with warm electronic textures bubbling just under the surface. "Righteous" is the brighter of the two, led by an inviting Rhodes electric piano riff riding an upfront house kick. "Crenshaw" – named after the landmark boulevard traversing Los Angeles – finds the producers in a reflective mood, adding the subtle symphonic touch to the midtempo groove.
Available to buy here.