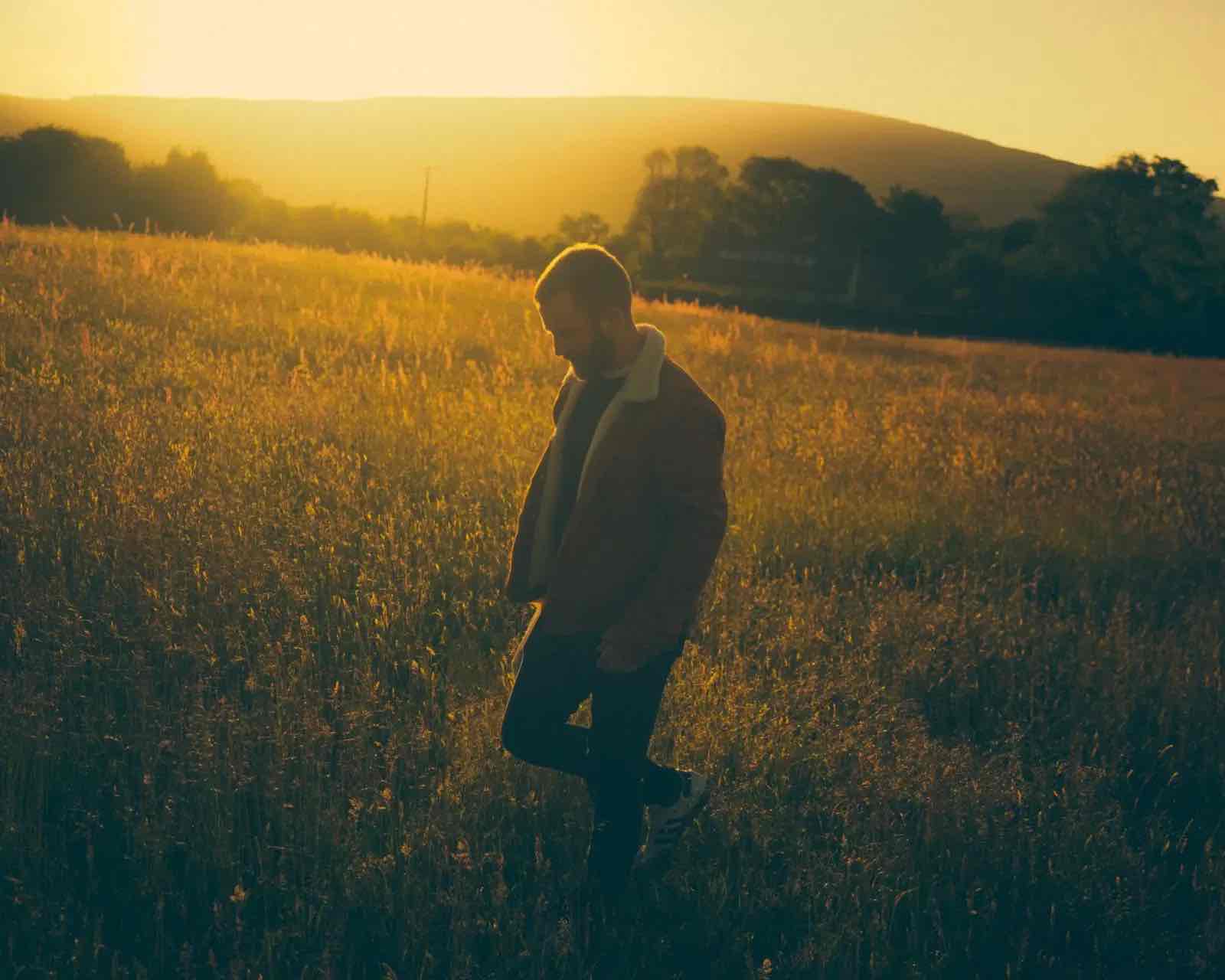 Irish Downtempo Artist, Boku Reveals First Single Of 2021 With 'Fortune'
Boku, the brainchild of Irish electronic producer Ian Ring, has revealed his very first offering of the new year, with a gorgeous downtempo creation, 'Fortune'. The single marks the first of a set of three releases to come this January, forming a cohesive EP, slated to hit streaming services on January 27th.
Having initially cut his teeth in the dance realm with his first pop band, 
Young Wonder
, the Cork native has gathered his electronic sounds and turned inwards. Sharing bittersweet introspection with the world via downtempo music, Boku projects a certain warmth through his synth manipulation and vocal chop laden productions. '
Fortune
' is a masterclass in subtle builds matched with yearning percussive elements, creating an atmosphere all its own. Pulling influences from his own work with internationally renowned artists, 
Talos
 and 
Daithí
, Boku manages to package a glimmer of hope in song amid the backdrop of a desolate world.