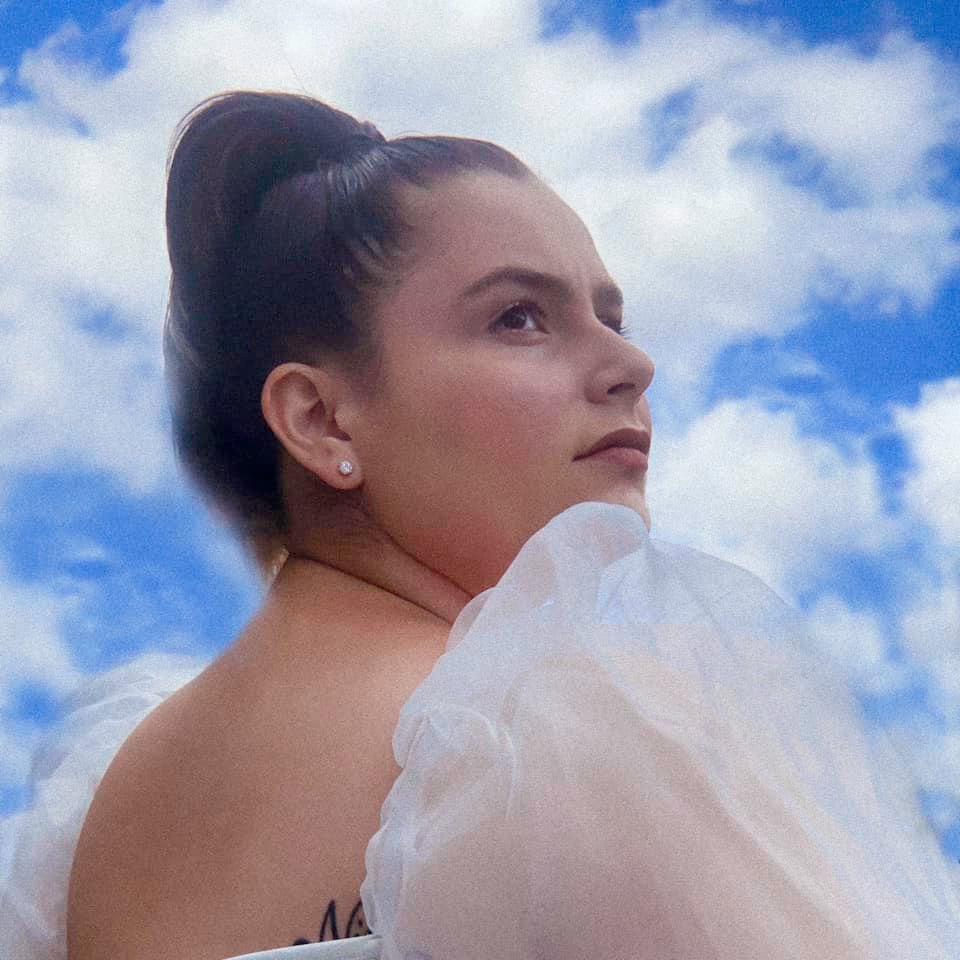 Stateside starlet Aria Jay is back with the electro-pop anthem "Holy"
Brooklyn's Aria Jay has returned with her latest injection of electro-pop in the form of "Holy".
Pulsating synths, booming percussion and ethereal keys create the multi-layered soundscape that makes "Holy" the feel-good anthem it is. Aria's heavenly voice glides across the kaleidoscopic instrumentation to create a harmonious piece of music.
Discussing the meaning of the song, Aria explains: "Holy", in essence, is about the power of rising above and the freedom there is in that."
Aria's background in music and music theory shine through in her vocals. Growing up, she trained her voice using the Italian bel canto technique and studied jazz composition at The New School. The results of such training are on full display throughout her category of electro-pop anthems.
Emerging onto the scene in 2017 with her debut EP Growth, the New Yorker has since established herself as a leading talent in the industry. "Holy" is one of the first self-produced titles from Aria, an encouraging sign as we move into the new year that there are more to come.