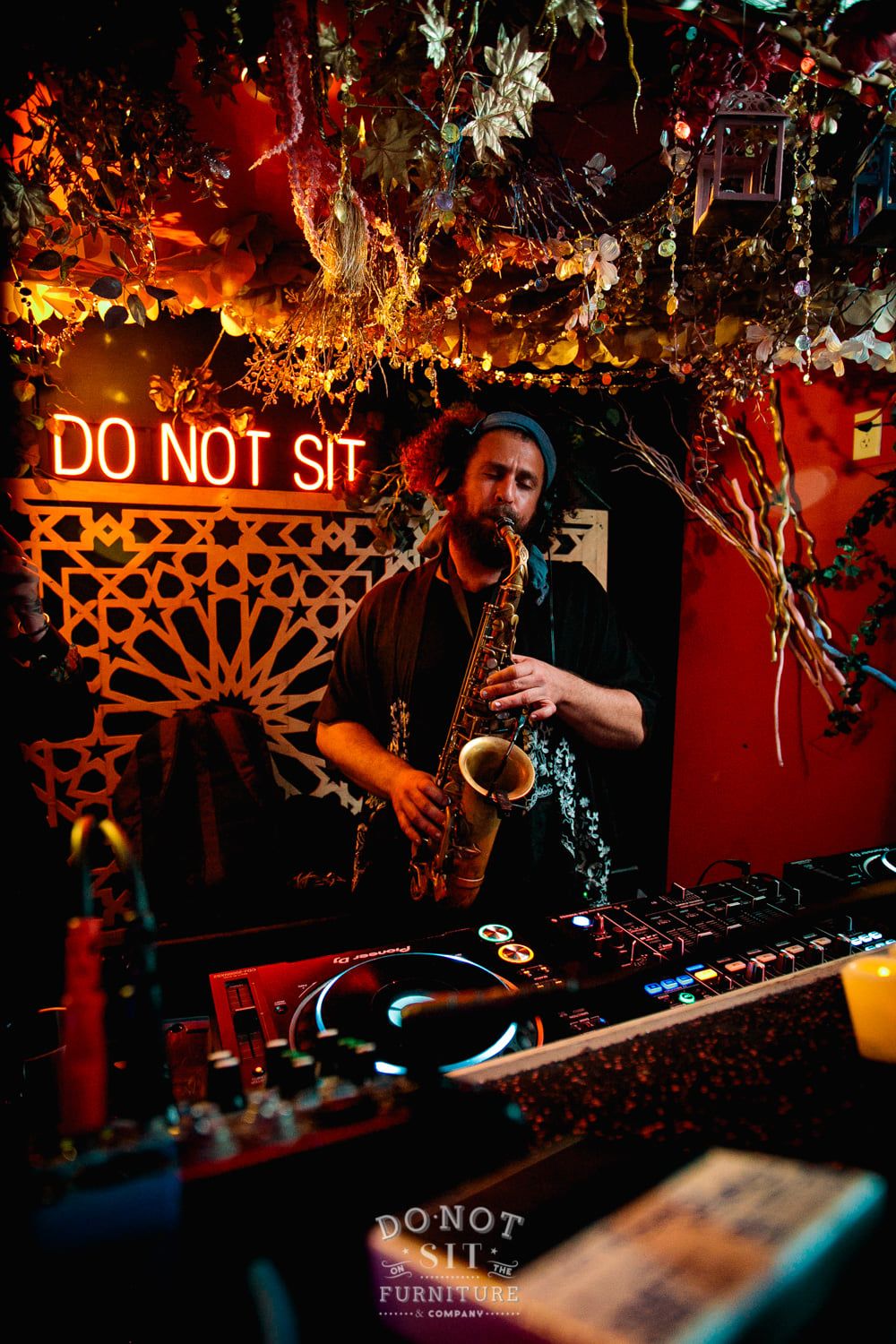 ITAI Drops Debut Album On Laroz's Camel Riders
Camel Riders are proud to present the debut album from ITAI that features eight storytelling tracks from the American electronic music producer and saxophonist.
The much-anticipated album follows two singles that received critical acclaim and DJ support from the genre leaders such as Armen Miran.
ITAI has worked with other imprints ranging from LNDKHN to Exotic Refreshment, and has also streamed regular live sets on Blond:ish's Twitch channel Abracadabra, but chose Camel Riders for this landmark release due to his connection with label owner Laroz.
Laroz aka Laroz Camel Rider has a passion for conceptual electronic music that can tell a story on the dance floor, and each of ITAI's tracks are strongly influenced by his life experiences. For example, "Jacob's Ladder" is influenced by a trip to India where he learnt about the music of local folk law, and there are others like "Flame of the Pine Cone" that was inspired by a romantic trip to a log cabin located in remote mountains.
Although the tracks tell a story, they remain tailored to the dance floor with their charismatic melodies, enchanting atmosphere and delicate percussion. ITAI is also a talented saxophone player who likes to add live instrumentation to his tracks, and tries to only use samples for the percussion or vocal elements.
Each of the eight tracks on this release are interwoven into a sonic tapestry of sound that culminates in a contemporary artifact of memories and emotions. Its joyous vibe is a celebration of life, and that creates an energy perfect for the dance floor, but also an intricacy perfect for home listening.
Each of the downtempo/organic house tracks on this release is an individual piece of music perfect for a DJ set, but collected into an album, they become something deeper and more meaningful.
You can buy a copy from HERE