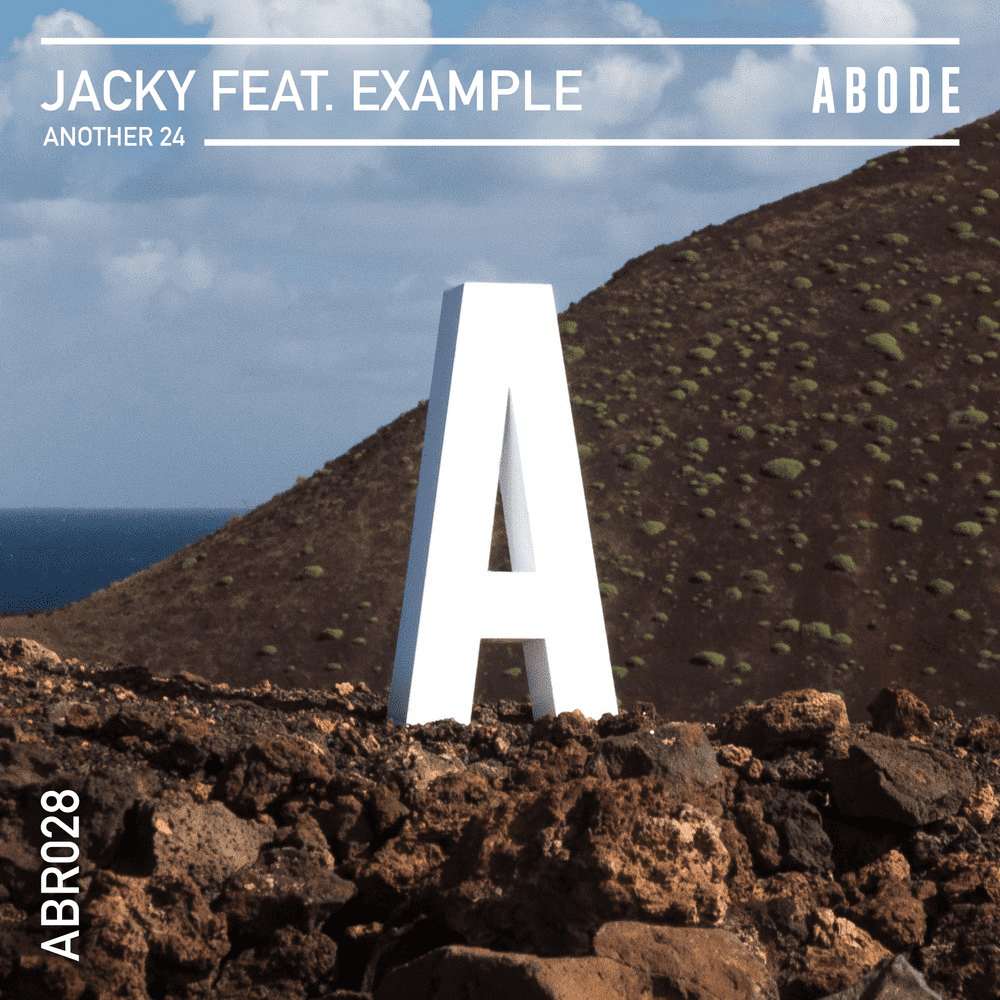 Jacky feat. Example – Another 24
We've got a very special release this month from two heavyweight artists in the form of Jacky and Example who have teamed up to deliver debut single, 'Another 24'.
Both renowned artists within the Dance scene, Jacky known for his infectious beats on labels such as Kaluki, Defected, Eton Messy and Lost which have attracted the attention of AAA DJ's including Skream, Jamie Jones and Marco Carola. Elliot Gleave, best known by his stage name Example, is infamous for his distinctive vocals and well-known productions including number one singles, 'Kickstarts', 'Stay Awake', 'Won't Go Quietly' and 'Changed The Way You Kiss Me'.
Brand new collaboration 'Another 24', combines Jacky's versatile House style with Example's unique vocals culminating in a crisp and energetic cut featuring suspenseful drum rolls and grand synths with an infectious bassline and playful percussion – resulting in nothing short of dancefloor dynamite.