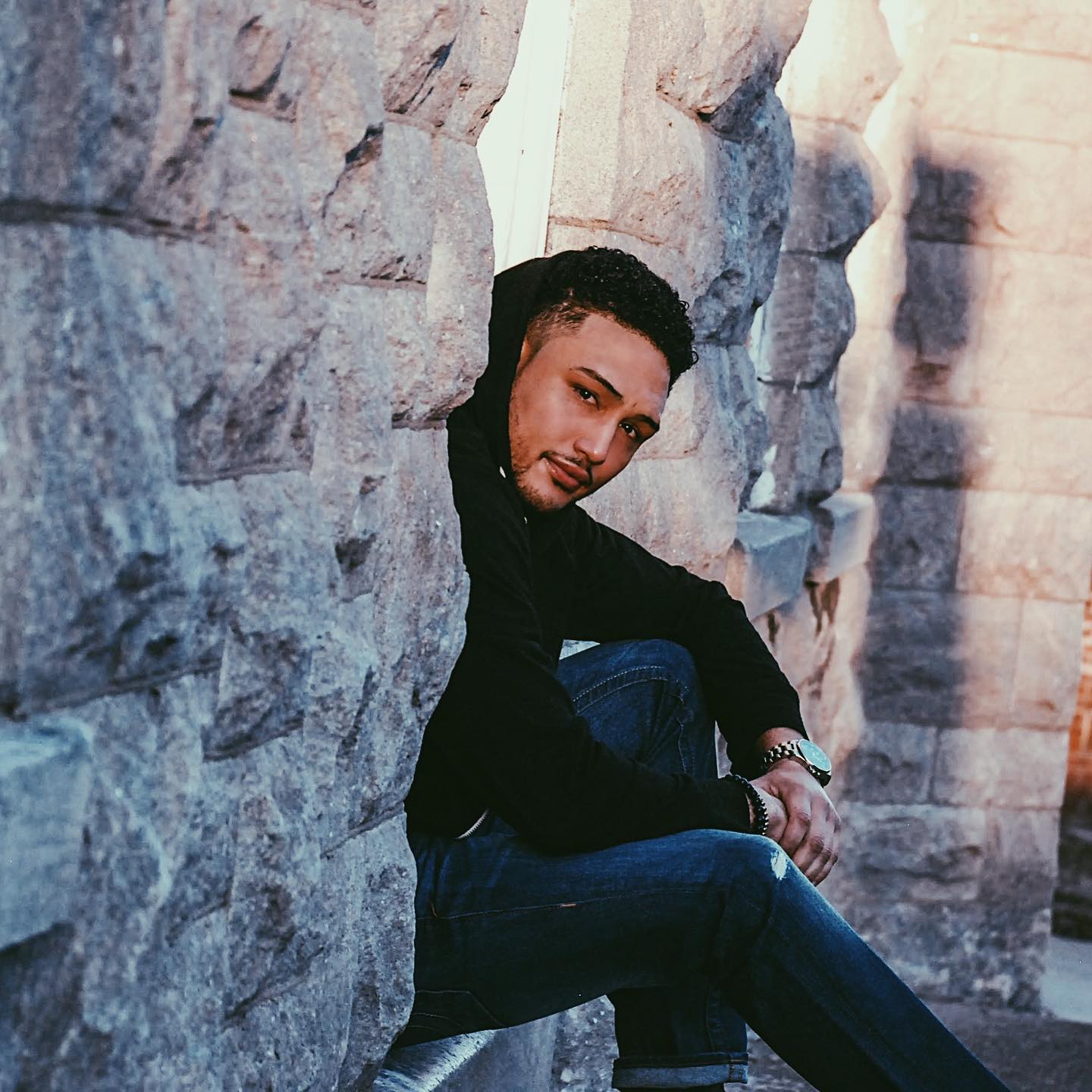 Jacob Colon discusses his brand new single 'Off The Boat'
Jacob Colon has made a name for himself for his signature Afro-Latin House beats and has impressed once again with his latest track 'Off The Boat'. The track caught the eye of Robbie Rivera who then releases it on his label Juicy Traxx. We caught up with Jacob to find out more about his latest tune.
Tell us the story behind 'Off The Boat'
From the initial idea, I wanted the main drive of the song to be a heavy drum beat alongside a fat bassline. As you know, I like the tribal Latin groove, so I used a commonly heard Latin brass sample as the leading melody line. Besides that, the song is all about the drums and bass. I wish we could hear this bassline in a club system.
How does this differ to some of your prior releases?
I usually don't use sample sounds as my leading melody. Since I play piano, it is more fun for me to create with virtual instruments on the piano than for me to use a sample melody. I didn't do so with this particular song simply because the sample I used was common enough to grab the listeners attention with a very familiar Latin groove. I focused more of my attention on the bass groove.
What was it like working with Juicy Traxx?
Juicy Traxx is within the Juicy family list of labels. I've had the pleasure of working with Robbie Rivera in the past, so I was confident that Robbie would enjoy this song. Alongside this release, I did a guest mix which aired on Robbie Rivera's show, "The Juicy Show".
Do you have a favourite section of the release?
My favourite part is the second drop. I like how this section pauses, giving room for the tribal-Latin chant to comes in, then everything breaks back in.
How has the initial reaction been?
I've been getting the same response which is, wow those drums and that bass sound hot!
What were your plans for the release when you first sat down to create it?
I always approach my music opened minded and change my plan throughout the processes of building the song. The only thing that stayed consistent was the idea of have big afro sounding drums.
Talk us through your creative process?
It's very boring actually. I usually don't like to sit down with people in the studio because I feel like people would get bored. I'll sit and scroll through sounds until there is a spark which may take a long time. I do a lot of trial and error because I always try to create different grooves through percussion layering.
How do you feel your music has progressed this year?
With the music industry on lockdown, I was able to spend more time perfecting my craft. I checked out some new virtual instruments and had time to relearn a few production tricks.
Do you have any more releases on the horizon?
Yes, I have a song called Magic or Mystery feat. Jeff Stephan that is out now off Aravaza Music. Early 2021, I also have an EP package coming from Nervous Records featuring Oscar G and others.
Where can the people go to check out your new track?
Off the Boat is out on all streaming platforms as well as Traxsource and Beatport.
Jacob Colon Online
www.soundcloud.com/jacobcolonmusic