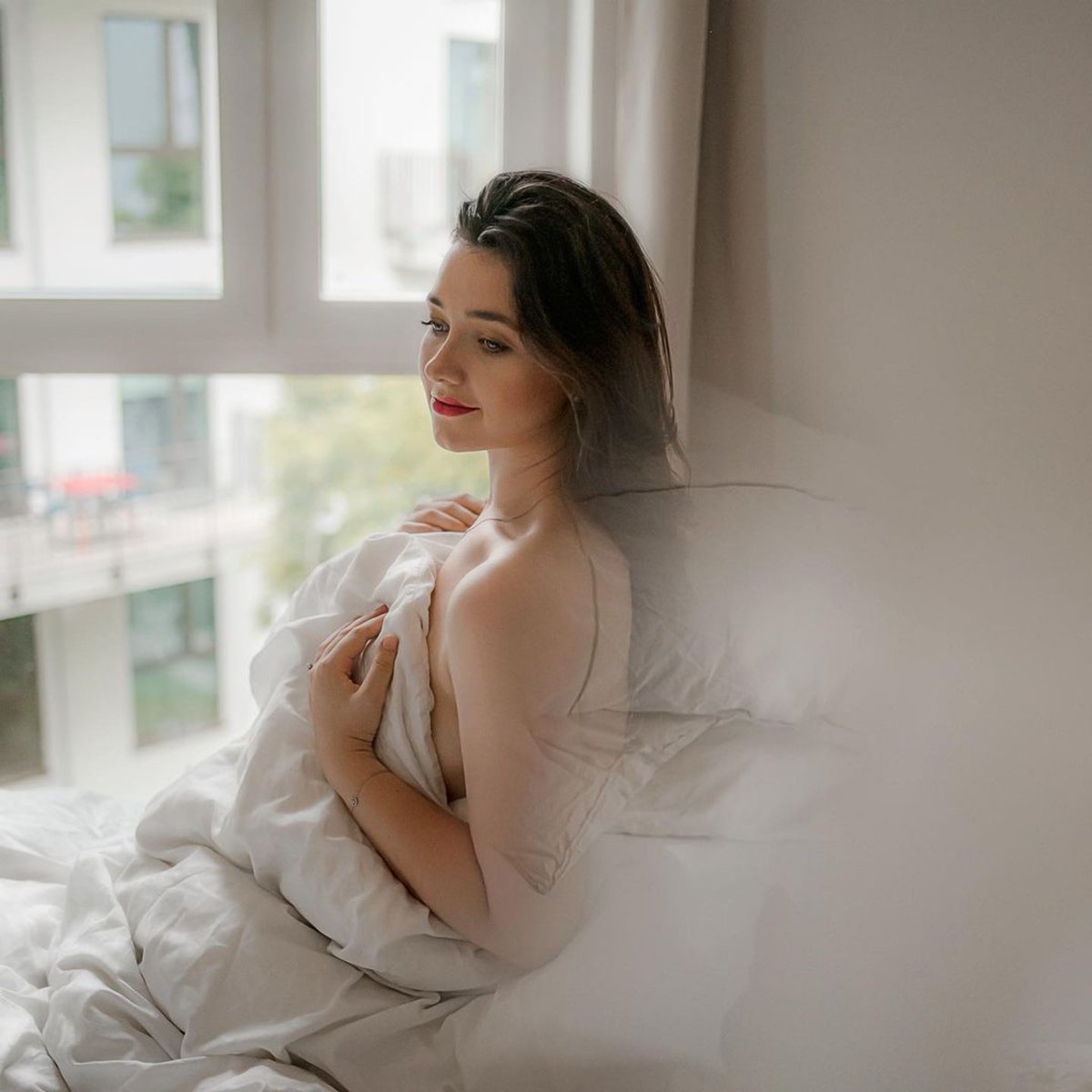 Jennifer Juliette unleashes brand new track 'Columns'
The Welsh singer embarks on a healing journey in new track 'Columns". The violin and cello led instrumental give the project a magical coat. Columns reflects on past pain and love; Jennifer Juilette's symbolic lyricism webbed throughout Columns could make it her most emotional project yet. The instrumental contributes to her deep storytelling – the uptempo sound change reflects on Jennifer Juilette's hope for healing.
When speaking about 'Columns' Jennifer Juilette states ""Columns" was written as a reminder that even the strongest foundations can break under stress and distrust. A breakup anthem for anyone who is isolated and lost despite being with a loved one. The piano accompaniment is stormy and dark, reminiscent of "Anchor" at the beginning. The melody then lifts but is underpinned by the strong beating heart of a bass echoing throughout. At the end the final declaration "tore these pillars down" is sung at a high belt, as though screaming at a lover who did you wrong."
Clash Music, Fame Magazine, Hot Press Magazine have showed the talented artist some support for her previous releases.