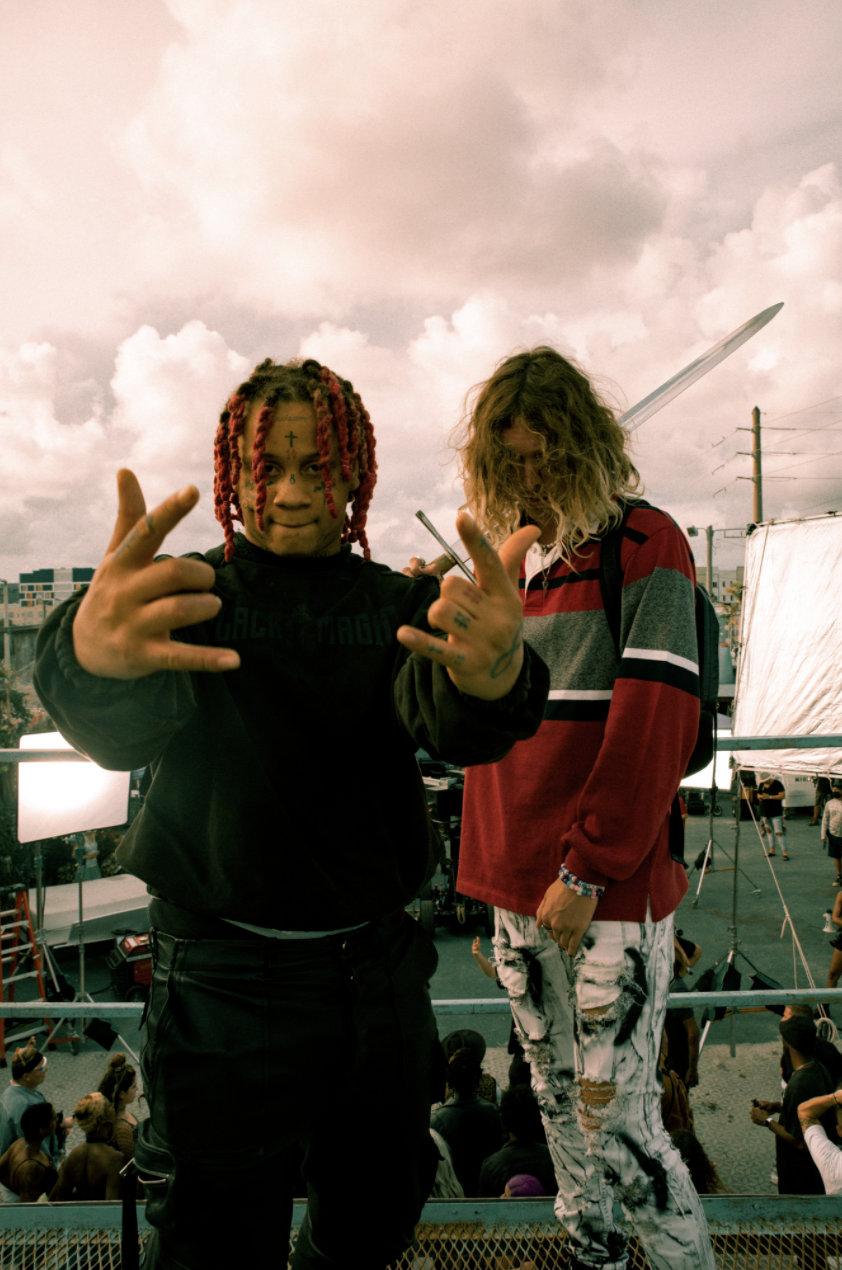 Jeris Johnson and Trippie Redd Go Guns Blazing On 'Friday'
Jeris Johnson is a rock artist hailing from the states, who has made his name from remixing famous songs via Tik Tok. He now is a fully fledged rockstar in his own right and has people remixing his songs just he like he did back when he was starting out.
He now comes through  with his latest banger featuring the one and only Trippie Redd. The single entitled 'Friday' encapsulates the feelings of a must-needed Friday night on the town, as Jeris and Trippie take listeners through a tongue-in-cheek evening of debauchery and sexual innuendoes.
Make sure to check it out, if you love alternative rock with a lighthearted edge, this one is for you!