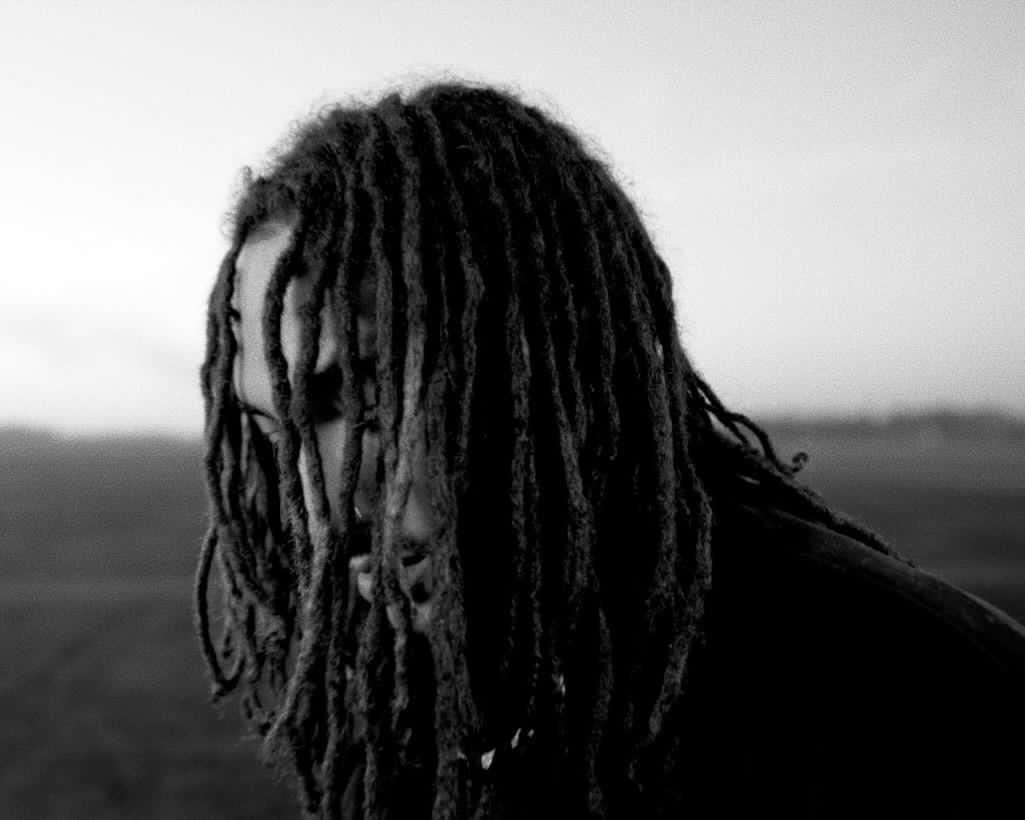 'Jetsons' Is The Latest Release From Up And Coming UK Rap Casanova 'Champion DI'
Champion DI, following a brief hiatus he returns with a grungy UK rap cut entitled Jetsons, which shows him placing his flag in the ground and making a statement within UK rap as a mature artist with his wits about him.
DI has quite an interesting backstory as he was the first rapper ever to be accepted into the BRIT school of music purely for rap ability alone. The latest single shows DI in his element, flowing effortlessly with a contagiously cool energy, employing both hard rap vocals and a melodic singing voice to offload the ambitious thoughts of a triumphant casanova on his "city grind'.