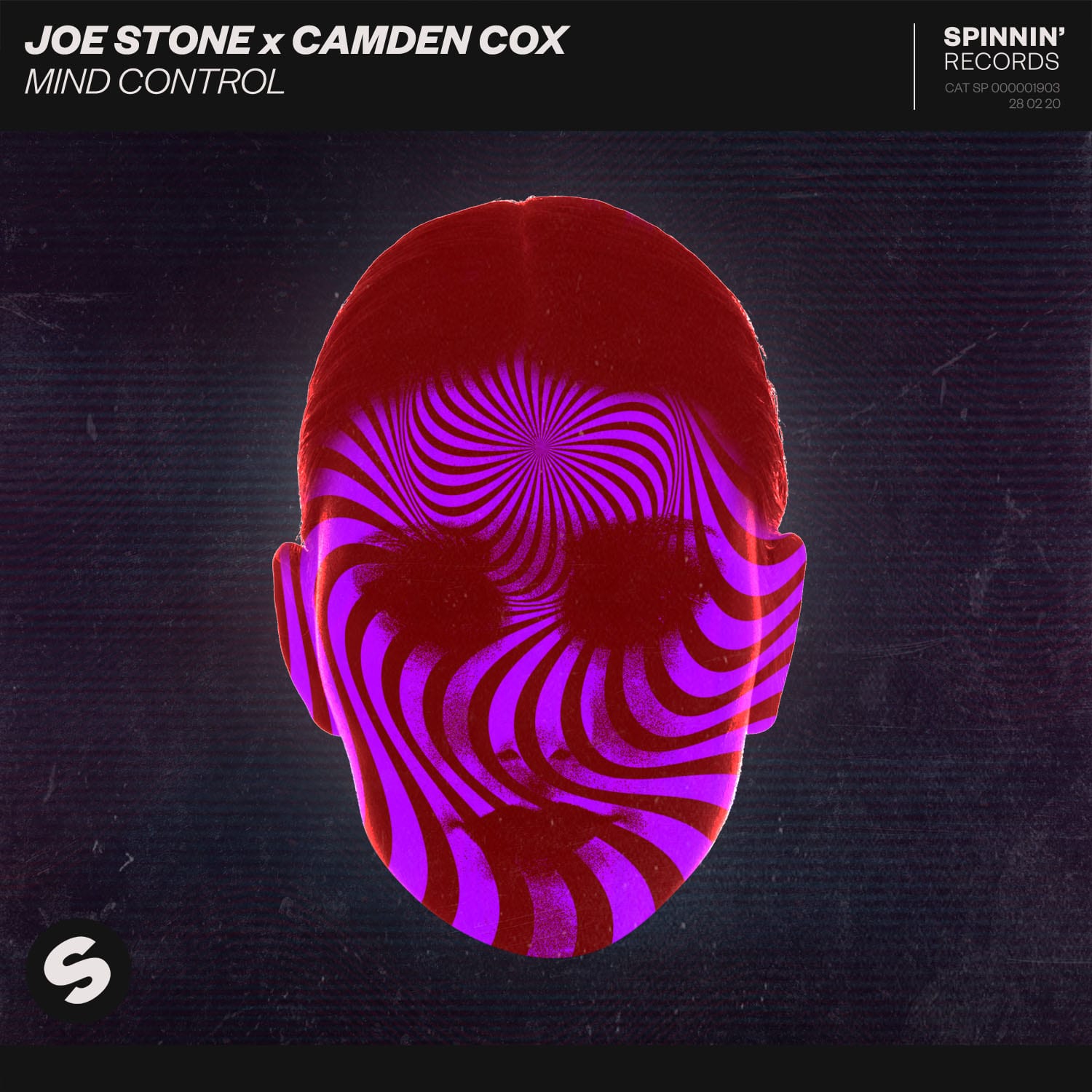 Joe Stone and Camden Cox are using 'Mind Control'
One of Holland's most renowned Dutch DJ/producers Joe Stone teams up with UK rising star Camden Cox for the impressive vocal house tune 'Mind Control'. The chorus drops us into a cool, futuristic rhythm with pitch-shifting, working up a pumping groove, catchy vocals and a rasping, weighty lead line, creating a seriously cutting-edge sound – it's officially out now on Spinnin' Records.
Joe Stone knows how to blend unique sounds together, and now presents his much anticipated single 'Mind Control'. The track features gorgeous written and performed vocals by Camden, that really provide the icing on the cake for this glorious composition. It's a record that says it all, seeing Joe Stone in full effect with an ecstatic sound that combines his typical uplifting vibes with infectious pop vocals. A catchy tune that's made to create warm dance atmospheres on the radio, taking the catchy Joe Stone sound to a fresh house infused chapter.
"I wanted to do something different with this track and I think with the pumping bassline and the amazing vocals this could turn out to be something special." – Joe Stone
"Mind Control is about when you are hooked, both mentally and physically, and no matter how much you try to break away and know your own worth – it's too addictive. Wanting what you can't easily have so accepting it for what it is" – Camden Cox