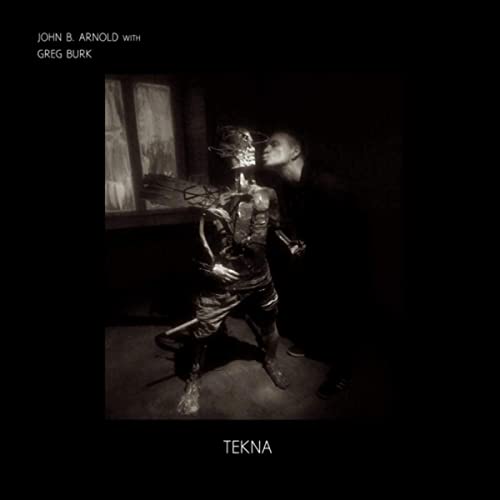 John B Arnold & Greg Burk: Tekna
Tekna – A fusion of acoustic and electronic music by combining elements of jazz and ambient along with the many shades of techno.

Tekna is a hybrid musical project conceived by American drummer John B Arnold whose work over the years has run the spectrum from modern jazz to electronic music. The project sees the drummer in collaboration with critically acclaimed American pianist Greg Burk who was part of the latest musical  outing of Carl Craig, renowned DJ and founder of Detroit Techno.
Streaming: https://spoti.fi/3hpHtss
More info / press release: http://bit.ly/Tekna_Burk_Arnold