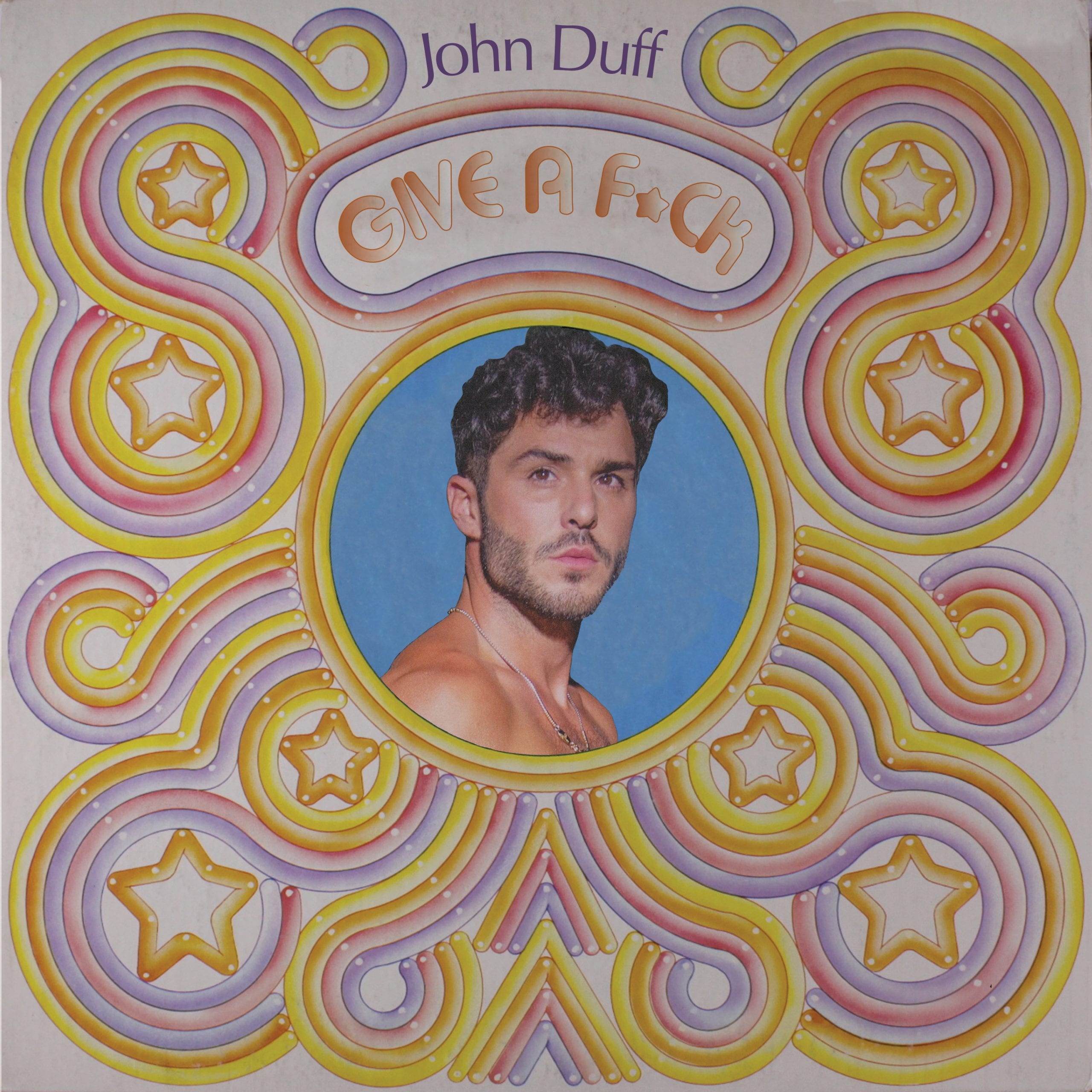 John Duff Releases Latest Pop hit 'Give a Fuck'
Singer, director and social media sensation John Duff delivers his latest offering 'Give A Fuck' – a highly relatable love song perfect for 2020. With a gentle blend of wit and soul, the poignant release delivers a captivating Pop melody, bringing together the perfect fusion of light-hearted amusement and genuine emotion. 
"The song is about unrequited love, and a desire for monogamy," explains John, "I need some real connection in order for me to feel comfortable in a physical scenario."
With a stunning and well-produced instrumental, the soundscape is filled with lush piano chords that hint at a show-tune or ballad. And accompanying the vibrant harmony are an array of infectious and warm pop beats, that create and deliver the perfect blend of quintessential John Duff. Gliding atop are John's warm and bold vocals, dripped in soul, that blend so perfectly with the rich instrumentation. Following the success of his debut single and self-directed music video 'Girly', in addition to his other viral smash-hits such as 'Rich' and 'Hokie Pokie', John is delivering his own blend of intoxicating Pop-artistry. With plans to release a new project – his next EP – next year, John is certainly poised for an exciting 2021. And having already garnered attention with his international radio slot on SiriusXM and headline acts in NYC and LA, he is definitely well on his way to a shining future.