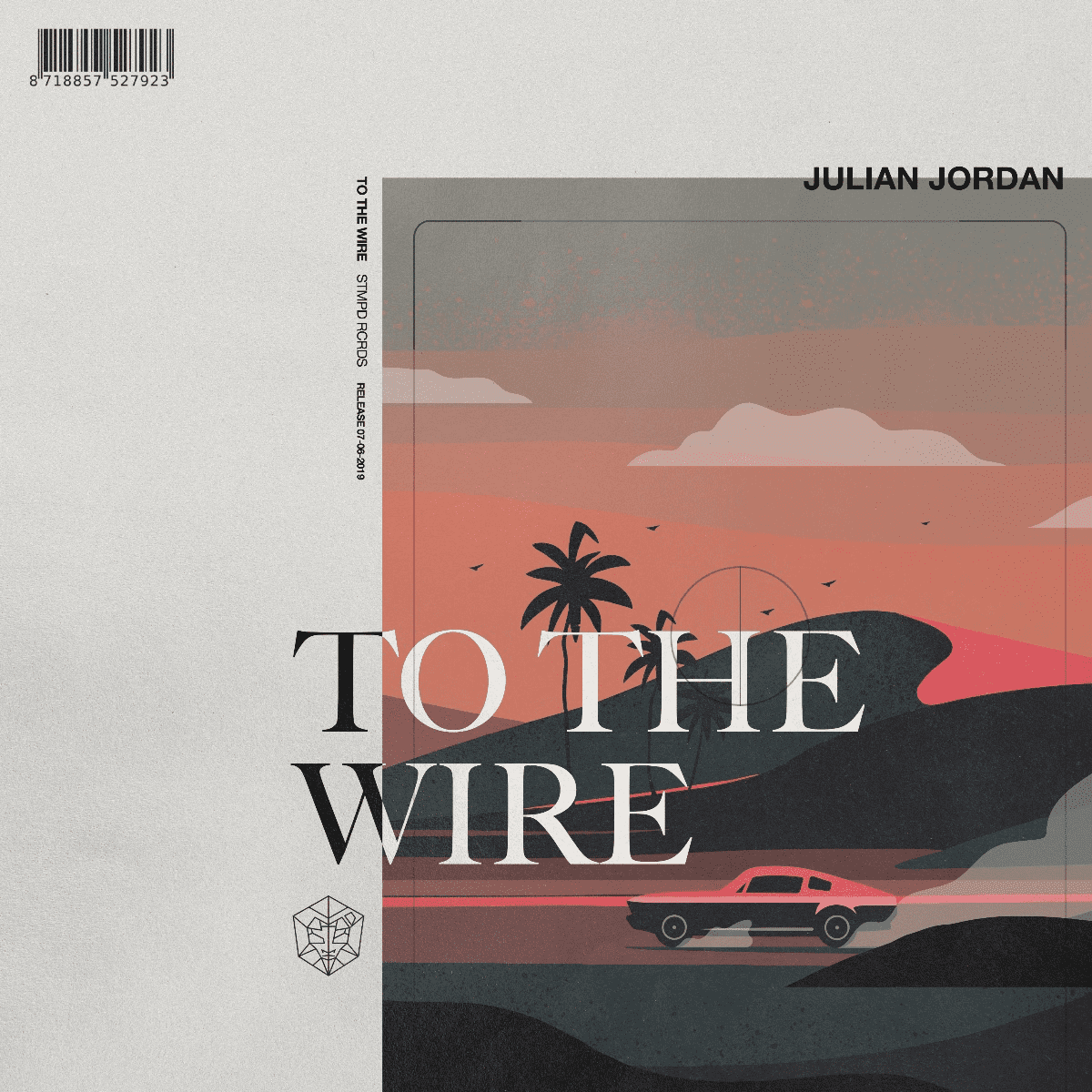 Julian Jordan gives you your new summer anthem on 'To The Wire'
You can always count on Julian Jordan to keep you well stocked in both dancefloor bangers and radio-friendly gems. With 'Oldskool' still sitting at No. 1 on the Beatport Electro House Chart several weeks after release, it's now time for him to bring you one of the undoubted anthems of the summer season in the form of 'To The Wire'
Melancholy piano chords and finger clicks underpin the sweet vocal delivery, with lush harmonies joining in as this bittersweet track heads into its irresistible groove. Rubbery bass throbs away under pitched and distorted vocal cutups, making a marked contrast against the softer verses. With such a strong song at the heart of this track, little is needed to make it truly shine, but the contrast between the sections only serves to amplify its charms. A final bridge and chorus section lays on delicate acoustic guitar strums to make for an even more heavenly feel.
A collaboration with JHart, Chris Loco, Tom Martin and John Ewbank, this glorious team effort gave Jordan everything he needed to make another surefire summer winner. Be sure to catch him on tour this summer at Sziget, Tomorrowland, Mysteryland and many many more!
Julian Jordan – 'To The Wire' is released on STMPD RCRDS on Friday June 7.