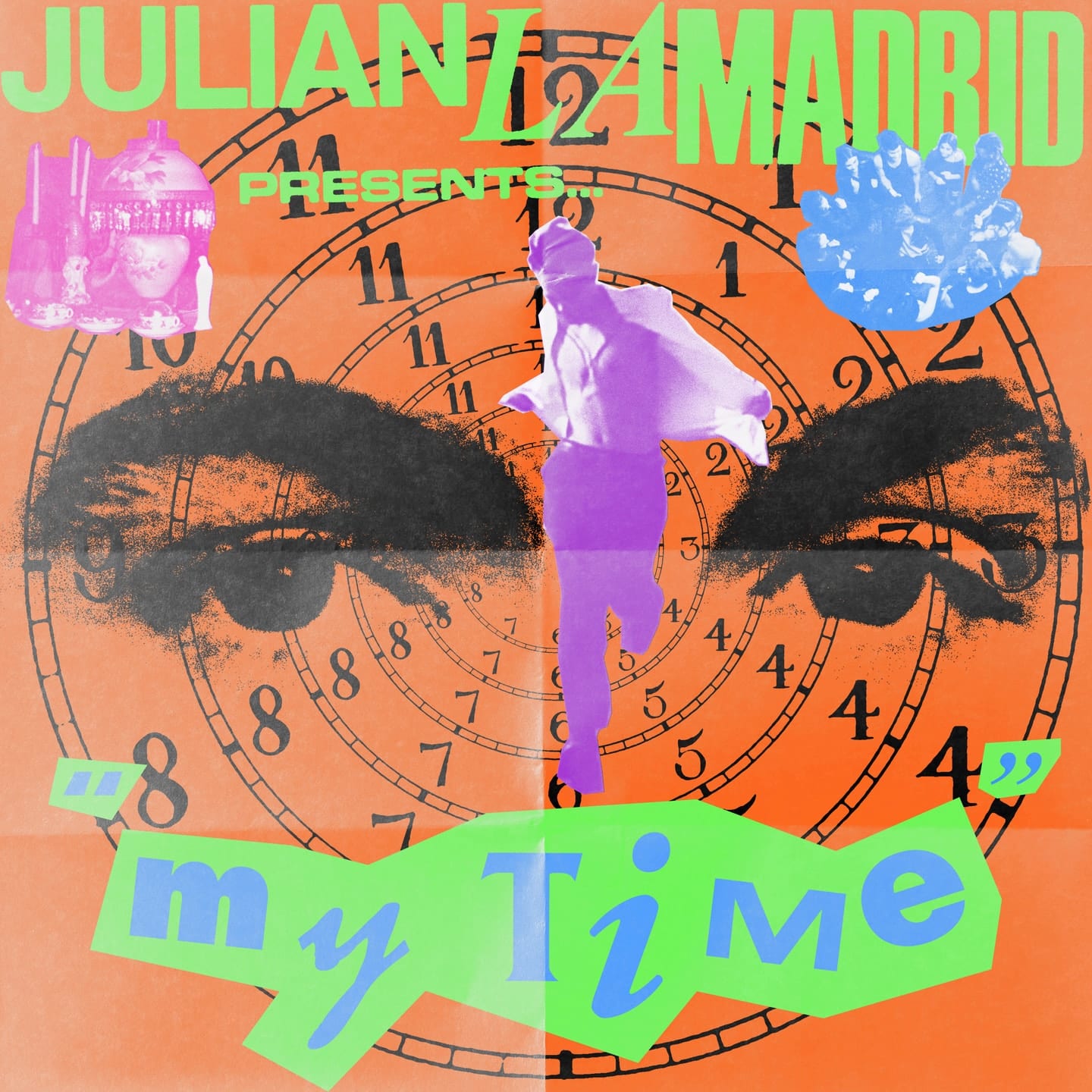 Julian releases remixes for new track, My Time
Julian Lamadrid is a young creative embodying multiple elements of the arts. Born in Dubai to a family of Mexican expats, Julian's early years were surrounded by lashings of literature, film and old school classics like Elvis, Pink Floyd and Bowie. Today, Julian's work embraces a modern soundscape with anthemic melodies. His new single, My Time, is a confident release that touches upon the value of time. 
At the ripe age of eighteen, Julian Lamadrid moved to New York City, where his creative journey moved into high gear. He grew frustrated with the growing pressure for social media- and data-driven art. Instead, Julian found freedom rebelling with a twelve track concept album that defied the strictly defined norms. 
In his impressive career so far, Julian Lamadrid's music has called upon aspects of new wave, bedroom pop, hip hop, 80's synth and British rock. Amassing millions of streams for his work, Julian has been known for fusing a combination of his passions: through film dialogue, poetry and even opera. 
Julian Lamadrid is an immensely talented singer, songwriter and producer that has created a wide expanse of musical works. Truly the definition of "futuristic pop", My Time is an honest piece that boasts hip hop infused percussion, Eastern-inspired melody, and Julian's alluring vocals. The lyrical journey conveys a new found confidence when you realise someone isn't worth your time, and the unbelievable relief when you find the strength to move on.