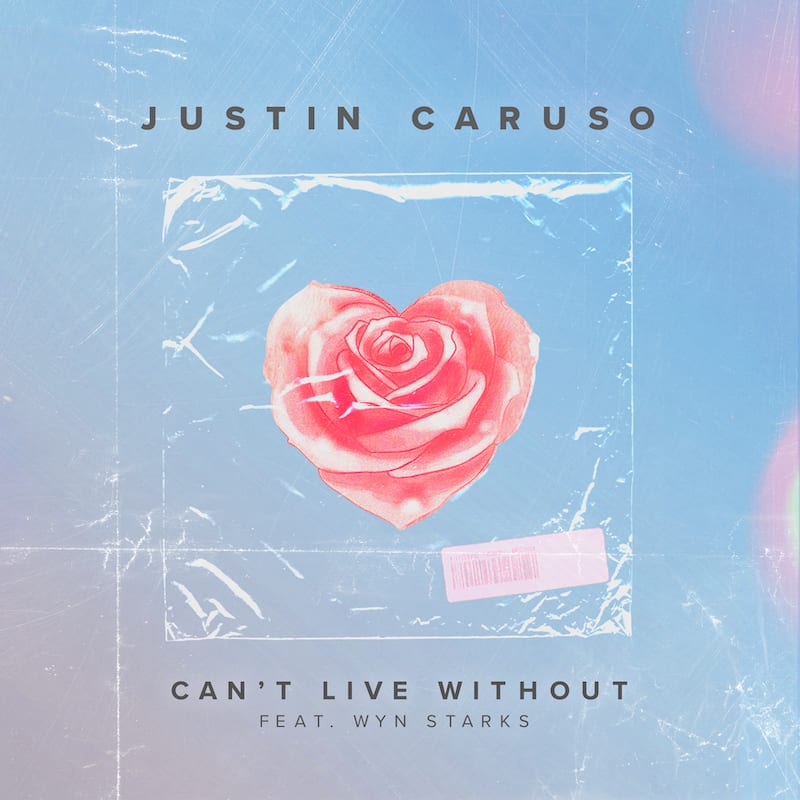 Justin Caruso Releases 'Can't Live Without' featuring Wyn Starks
Following his latest summer release, 'Good Parts', DJ and producer Justin Caruso delivers an exceptional new anthem, 'Can't Live Without', featuring pop vocalist Wyn Starks, out September 20th.
Opening with soft keys and a melody that compliments the velvety vocals of Wyn Starks, 'Can't Live Without' serves as the ideal end-of-summer track. The smooth transitions from silky melodies into an upbeat, future-pop driven vibe is proof that Justin Caruso has mastered his skills in the studio as well as proves to be an accomplished collaborator.
With 'Can't Live Without' serving as the first release this month from Justin following last months "Good Parts" single, fans can expect more lively and danceable tracks from the producer within the upcoming year. This track is an indication of Justin's growth as a producer and is a taste of the exciting North American tour "The Good Parts" that lies ahead.
Not even a decade into his career, LA-based DJ and producer Justin Caruso has garnered praise and recognition from music industry leaders such as The Chainsmokers and Tiesto, allowing him to work with some of the best in the industry and remix the hottest singles from artists like Kim Petras, Blink 182, Martin Garrix and Hayley Kiyoko.
With over 50 million streams worldwide, Justin is now debuting his own original tracks with earlier release 'Good Parts', which was featured on the cover of Spotify's "Mint" playlist and also had Justin on the cover. In conjunction with the 'Can't Live Without' release, Justin Caruso will be kicking off 'The Good Parts' tour at Rounders in Alabama and hitting major cities Los Angeles, New York, Chicago and Toronto.
'Can't Live Without You' featuring Wyn Starks will be available on September 20th.