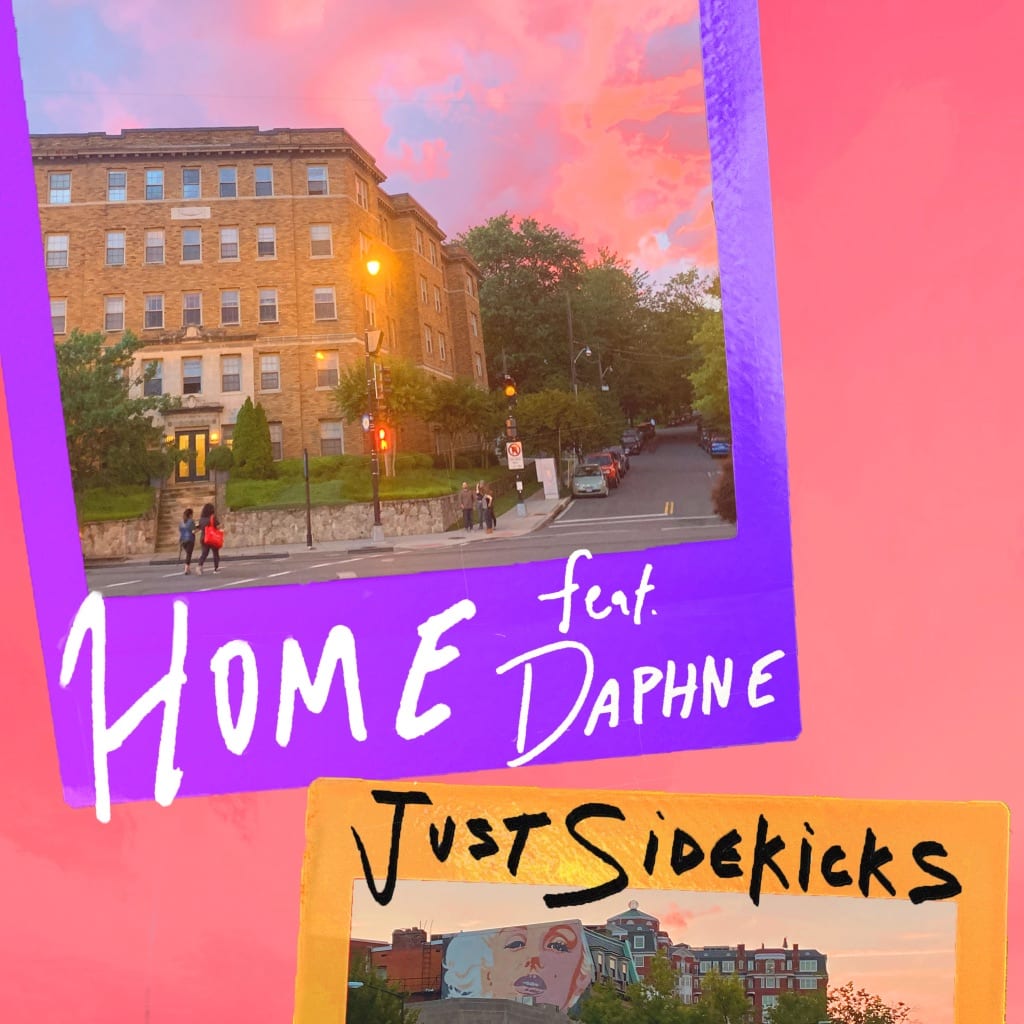 JustSidekicks release "Home"
On September 18th, US production duo JustSidekicks are set to release their anticipated new single, "Home".
JustSidekicks is comprised of high school best friends Oren Strobel and Max Streitwieser. The pair have quickly garnered attention via their slick, eclectic and idiosyncratic sound that takes inspiration from a variety of genres and moods – one that is constantly evolving as they discover more about what speaks to their artistry.
"Home" is the latest example of this. Like previous single "Just Another Memory", which has earned over 100k Spotify streams and received widespread playlist support, their newest offering fits into the 'electrorock' genre – a term coined by the duo themselves to describe their music. "Home" combines the heavy, raw guitars of rock, with the arrangement and builds of EDM, yet is accompanied by jazzy, pop vocals", explain the duo. "We didn't know if we wanted to go more dance, rock, or pop, so we said, 'screw it' and made them all one".
The song's atmospheric instrumental provides the perfect backdrop for the effortless, dazzling vocals courtesy of singer Daphne, especially potent in the more stripped back moments.
"Home" is particularly special to JustSidekicks, a track that encapsulates the transformative period in their lives as they prepare to leave their hometown of Washington, D.C. and take their next steps into adulthood. "In a time with so much change, home is the one thing that keeps you grounded. Our goal was to create a song that reminds everyone of their home, no matter what or where it is".