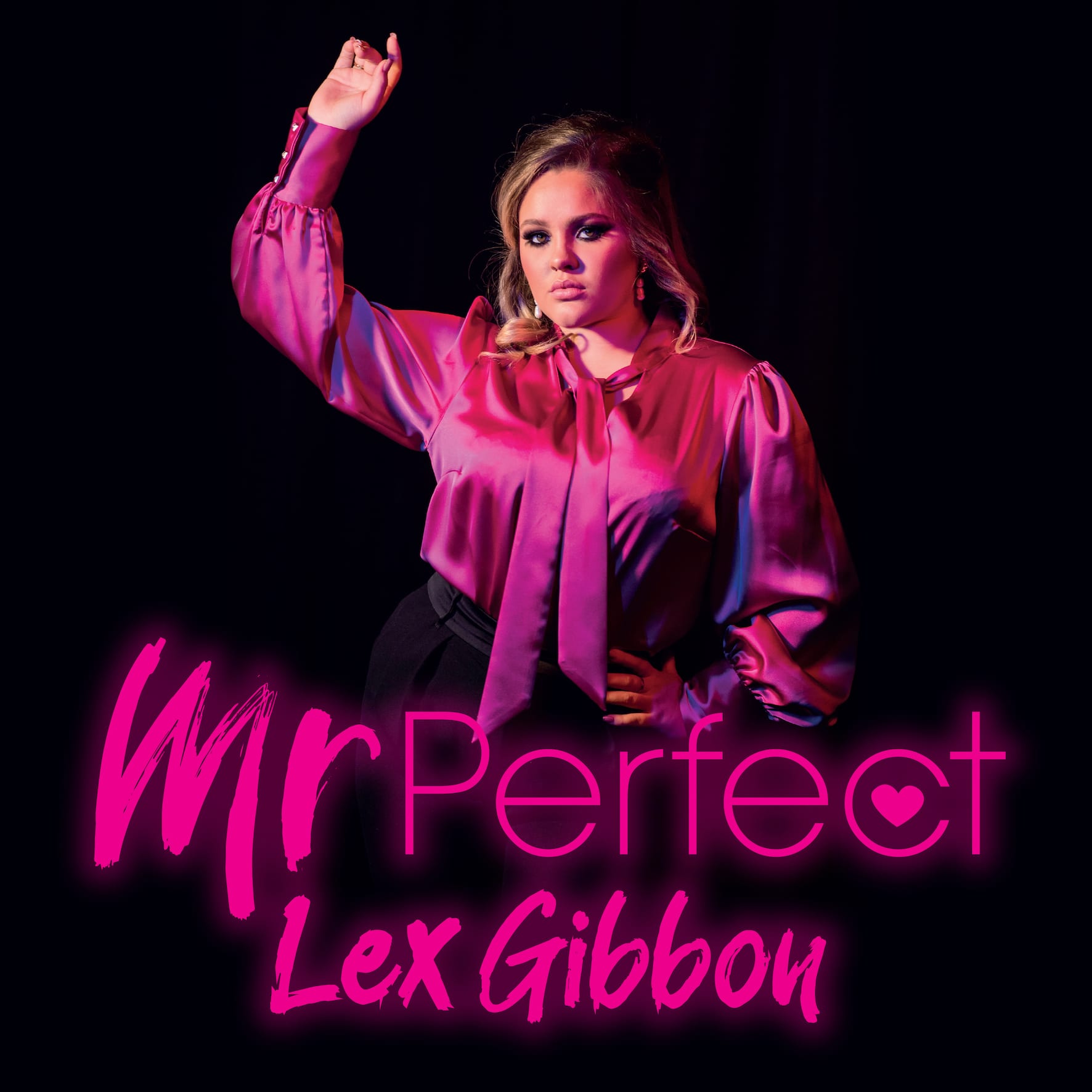 Lex releases single Mr Perfect
London-based singer Lex showcases her silky-smooth rhythms and sassy charm as she unveils her latest single, "Mr Perfect".
Elegantly combining a playful melody with a dash of tongue-in-cheek humour, "Mr Perfect" is a refreshing slice of pulsating pop perfection. Focusing on the realisation that a crush isn't all that they once seemed, Lex's bold vocals inject a youthful energy into her unique brand of pop music, one laden with attitude, glamour and confidence.
"Mr Perfect' is about meeting someone and thinking they are your 'Mr Perfect', and then over time seeing all their faults and realising they aren't at all how you first saw them", she explains. "In fact, you soon realise they are the furthest thing from your 'Mr Perfect'"!
With her 2019 debut single "Sample Size" delivering a vital message of body positivity and self-love to the world, Lex has already begun to make an indelible mark on the music industry. While appearing on The Kids Voice UK, she was spotted by multi-platinum selling producer Darren Martyn (who has worked with the likes of M.O, Tinie Tempah, Tom Zanetti and more) – and the pair have worked closely together ever since, with Darren producing all of Lex's music to date.
At just fifteen years old, the up-and-coming star became the first curve teen model to walk London, Paris, New York and LA fashion weeks, and has appeared in Harper's Bazaar, Elle, Tatler and several other high-end fashion publications.
Utilising music as her vehicle to educate and uplift, "Mr Perfect" marks Lex as a potential trendsetter in the next wave of modern pop music.