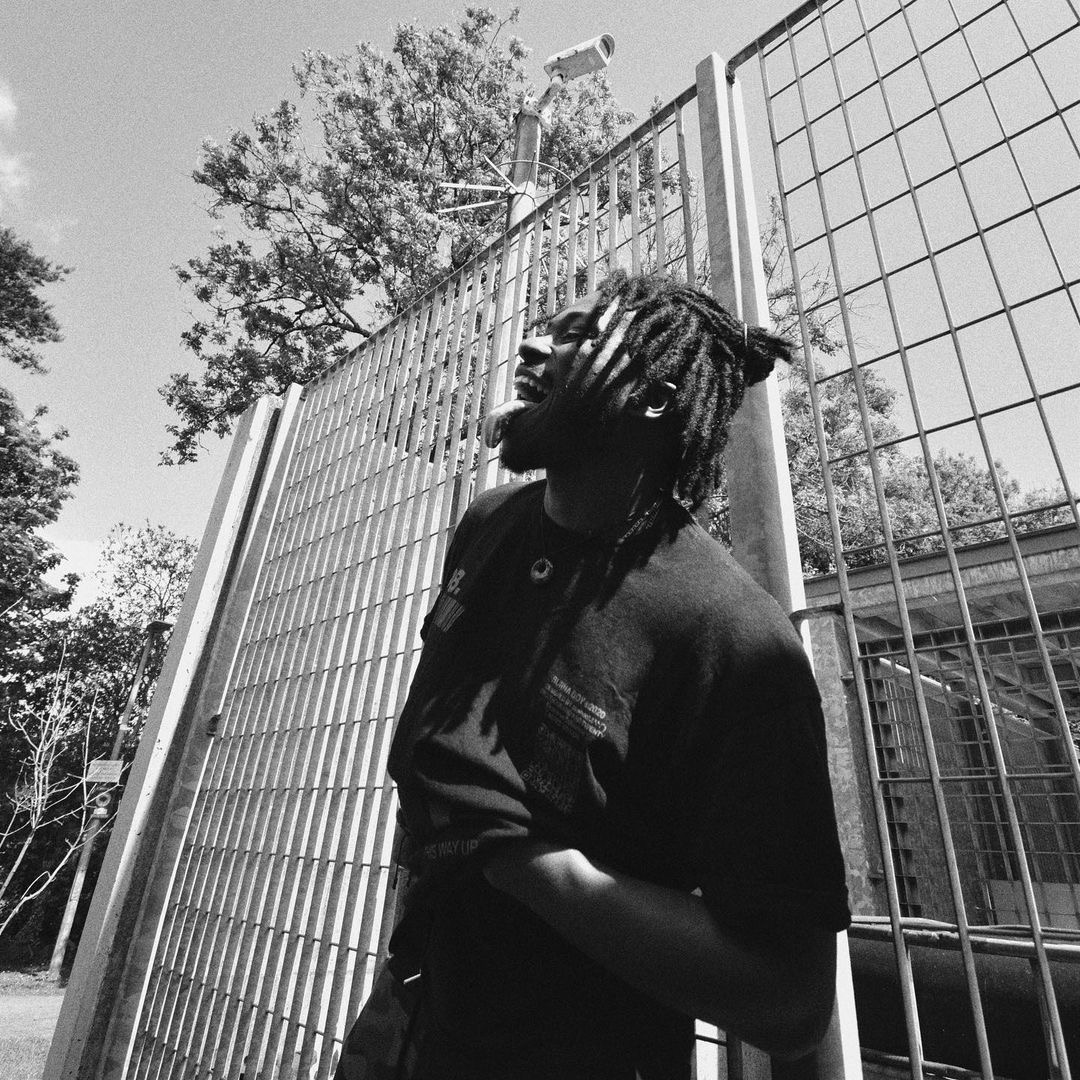 KDX's new single 'No Body No Love'
'No body no love' showcases KDX's incredible lyrical ability over atmospheric production giving listeners an insight into his spirited stagecraft. Building a solid foundation in Galway he is now set on creating an open space for artists and creatives to express and display their talent. He is a creative force looking to disrupt the music scene as his music continues to reach new heights.
'No Body No Love' is about separating yourself from relationships that may not be the best for your energy and celebrating being alone over the ingenious company as well the emotional battle that had to be fought in dropping friends or a toxic connection." KDX explains.