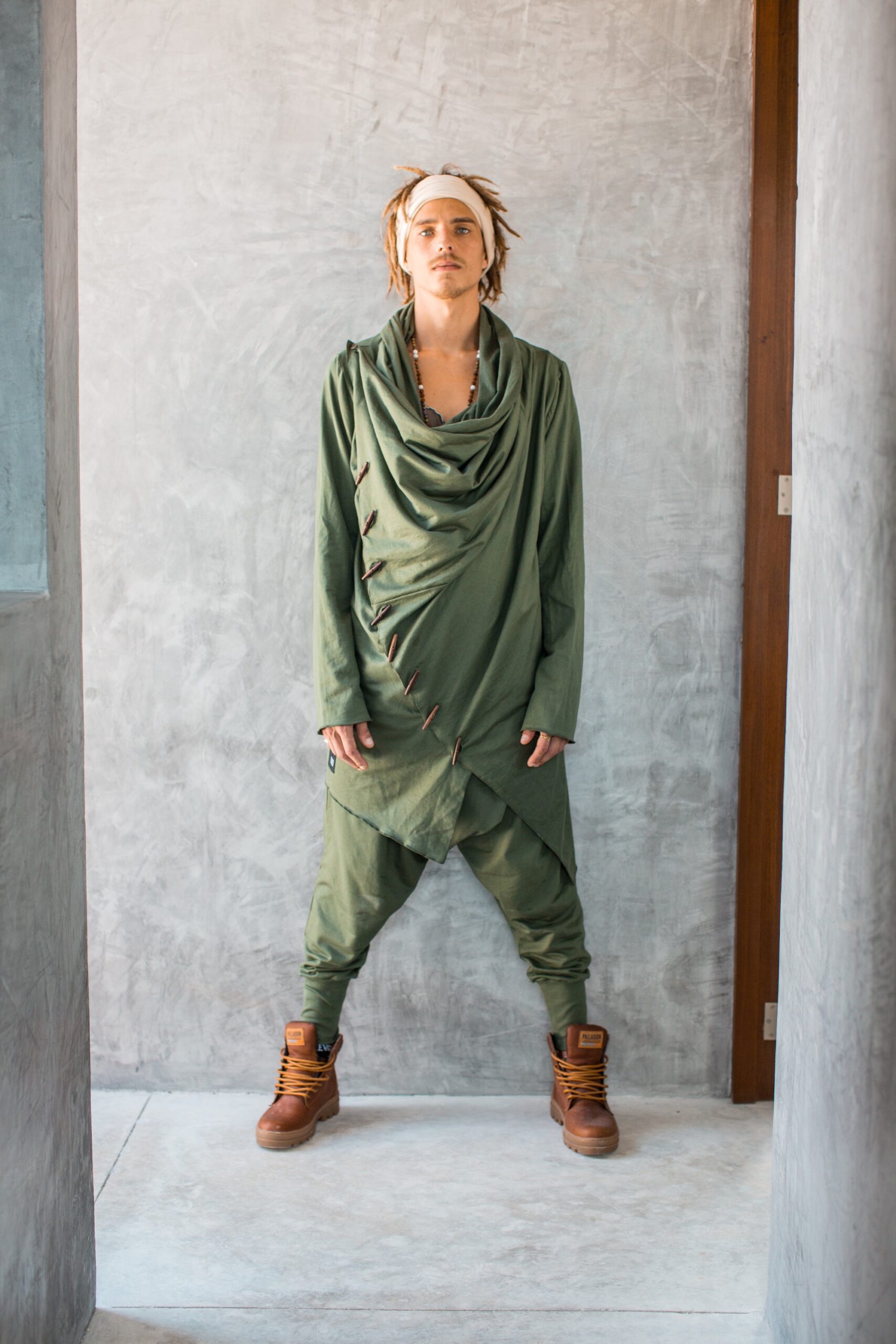 Kebi Discusses Some Behind The Scenes Information Surrounding His Latest Release 'Novoye'
Kebi's latest release is a prominent demonstration of his development as an artist, overall homing in on his raw understanding and propensity for the production of powerful and entrancing electronic music. If you're looking to chill out and unwind, then tune in to Kebi's latest release 'Novoye', supported by the dancing W/A Dreamimprint. Currently residing in Canada, Kebi features as more than a Producer, with talents bleeding out into all aspects of the creative field as he excels in DJing, Producing, and creating art.
What was the inspiration behind your 'Novoye' release?
I created this super downtempo house beat and it just so happened that my good friend Anastacia was in the room and knows how to speak Russian! So I asked her to add some sexy space vocals. 
How would you describe the track to someone who hasn't heard it yet?  
Deep, melodic, mellow, yet still feel good : ) 
What is your favorite part of the track?
The vocals as well as the final melody in the last drop. Both give me the feels haha 
How has the initial reaction been?  
Great! Lots of good feedback including support from New Something Records.
Can we hear any of your musical influences in this release?
Yeah, I think in every track I create there is some element of me and my influences. This track is not so upbeat and happy as opposed to some other recent releases, yet it is still emotional and groovy which is a different less seen aspect of my life.  
How did you come about working with Anastasia Tulum?
She is a great friend of mine and was in the room after I created the initial track. She is from Russia, so I asked her to say in Russian "Welcome to a new dimension. Here you are safe and there is nothing but good vibes. Go with the flow and be yourself. Sit back relax and enjoy the ride" or something along those lines, haha I just came up with it on the spot and she nailed it the very first try.
Who are your main musical inspirations at the moment?  
At the moment, I have to say Folamour and everything he represents, even beyond the music. I am a DJ at heart and I love playing all sorts of music and oldies and edits in my sets, and he does this better than anybody in my opinion. He spreads lots of love and to me, that's just the best. 
What advice would you give to any budding producers wanting to stand out?
Be yourself. Have patience. Trust the process. Be very open to collaboration and infinite learning. Also maybe try and recreate a track you love. It won't end up sounding the same and you may get some massive inspiration from the production session and up with a really cool track! Also, the best piece of advice would be to not get attached to your music. There is always more music to come so just put it out into the world whenever it has its own identity and vibe. As artists, it will never be "perfect" so forget about making endless changes and just release them. 
Finally, where can people go to grab their copy?  
Beatport! Also available for streaming on Spotify : ) 
Kebi Online:
https://www.instagram.com/kebi.vibes
https://linktr.ee/kebi.vibes
https://soundcloud.com/kebivibes
https://www.kebivibes.com/