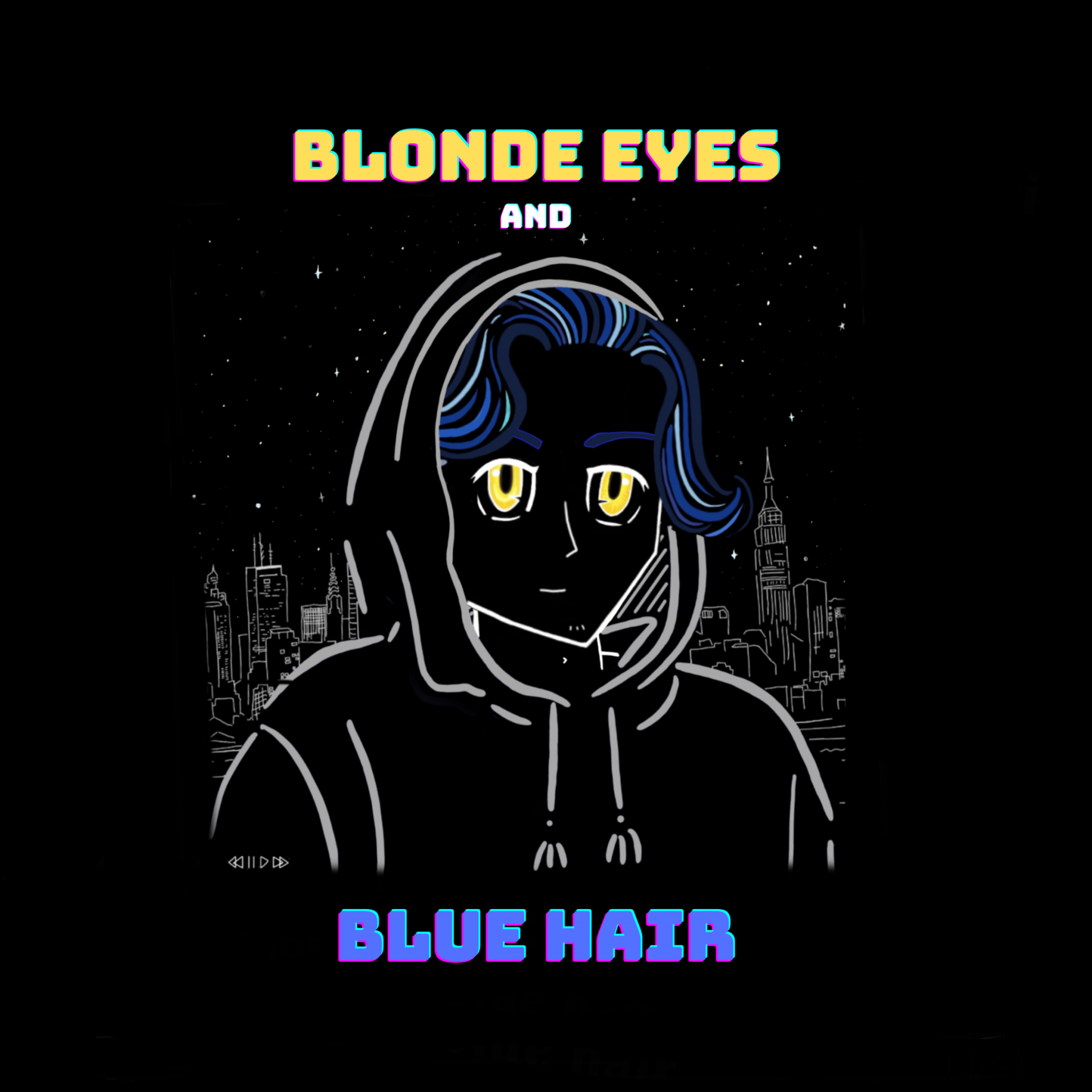 kessari Drops the Cool and Catchy 'Blonde Eyes and Blue Hair'
Upcoming pop sensation kessari releases the cool and catchy 'Blonde Eyes and Blue Hair'. Partnered with a stunning video, both are available everywhere now!
Partnering with Dean Maupin on production, the beat comprises sharp hits, smooth synths and a percussive bass line counter-melody in the chorus. The ethereal soundscape allows kessari's soft and sweet vocals to float through crystal clear.
"'Blonde Eyes and Blue Hair' is about two teenagers moving to New York," explains kessari, "and how their adventures together make them fall in love in the city that never sleeps." The song's title, not only a play on 'blonde hair, blue eyes', is inspired by comic-books and TV shows, "creating an anime-like dreamworld that her and her partner are living in separated from the rest of the world."
kessari herself is of Thai-Chinese-American background and has lived in Hong Kong, Bangkok, New York and London, and this international identity influences her music and the stories she tells. Having achieved viral success on Tik-Tok, with videos about the everyday and often her mixed race heritage, she has already achieved a ready audience who connect and relate to her.
Following successful releases such as 'Instead', kessari is truly ready to take the world by storm with her latest track, and its subsequent music video, 'Blonde Eyes and Blue Hair'.