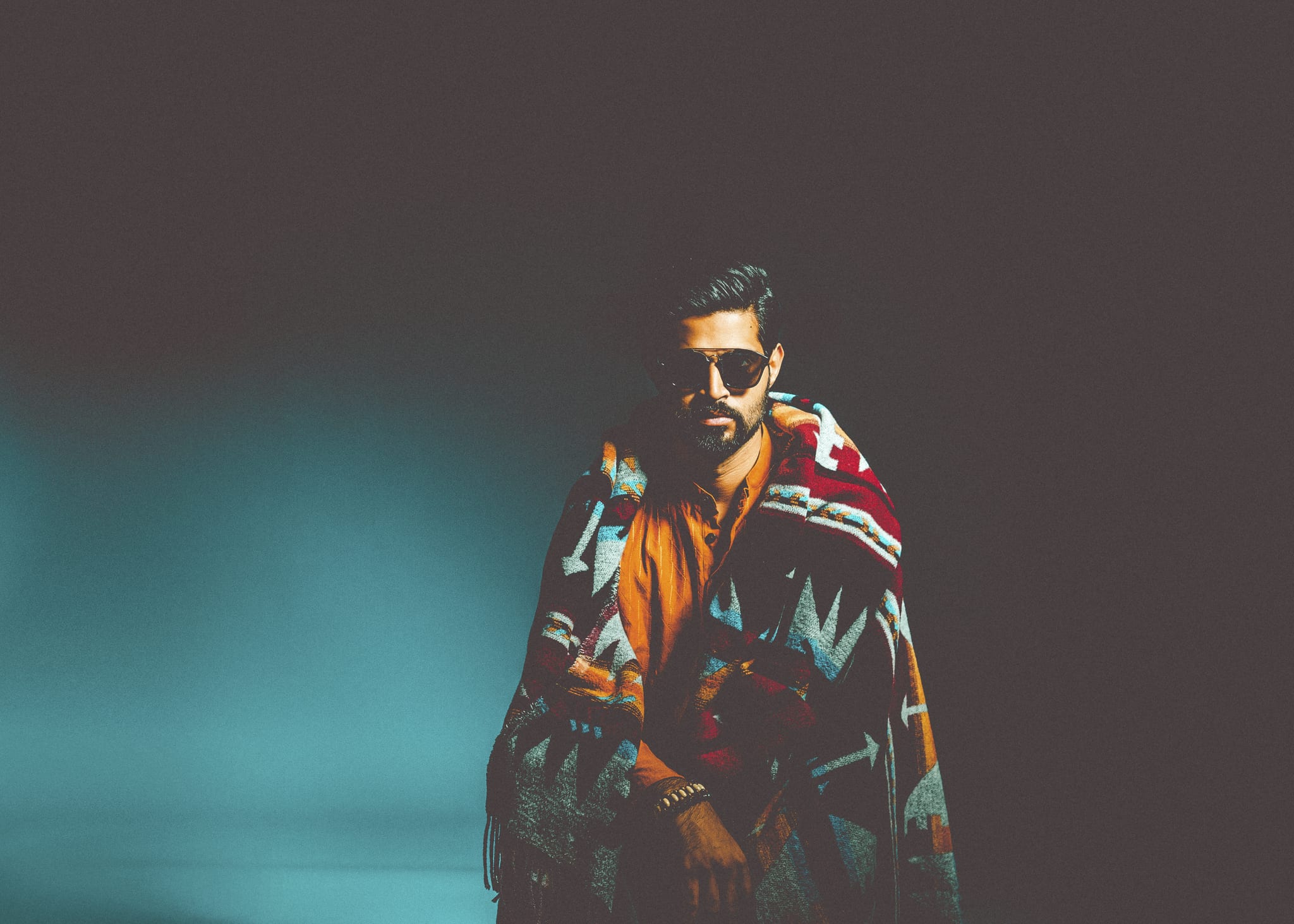 Khanvict Brings Bollywood and Punjabi to Bass Music on New EP "Kahani"
If you haven't made it on an exotic vacation this summer, look no further than Khanvict's new "Kahani" EPto make you feel like you've been transported to a far-away land. Throughout its five tracks, "Kahani" sweeps the listener into the magic of its rich soundscapes, complete with mesmerizing vocals, unique instrumentals, and modern bass elements. Khanvict weaves an intricate tale throughout the collection of tracks, beginning with the slowly burning "Abandon," to one of the standout gems of the EP – " Safar," a cinematic, vibrant and groovy piece featuring a dream collaboration with talented violinist/instrumentalist Raaginder. Each track is either dancefloor-friendly, such as the bass-and-vocal heavy "Turiya Turiya," or emotionally appealing like the sultry and expressive "Frozen." With what is undoubtedly one of the most unique sounds out there right now, we can't wait to see where Khanvict leads us next.
Pakistani-born, Canadian-raisedKhanvict may not be a household name yet, but he is at the forefront of one of the most exciting new sounds in dance music today. Khanvict's Bollywood-inspired electronic music fuses two of the most popular genres in the world, giving him an entire spectrum of sounds and emotions to explore. His style varies from deep and rhythmic to lively and melodic, incorporating everything from exotic vocal choruses to stunning instrumental solos. Khanvict initially got his start in music by DJing luxury Indian weddings, multi-day parties in exotic locations like the Greek isles, Thailand and Bali. When he began attending festivals like Shambhala in North America, he was introduced to artists like Clozee and Troyboi, whose unique sounds he continues to draw inspiration from today. After debuting with his singles "Before Summer Ends" and "Echo Beach" in 2019, he co-founded his label Snakes x Ladders. The "Kahani" EP is only the beginning of Khanvict's plans, so keep an eye out for more new music coming soon!