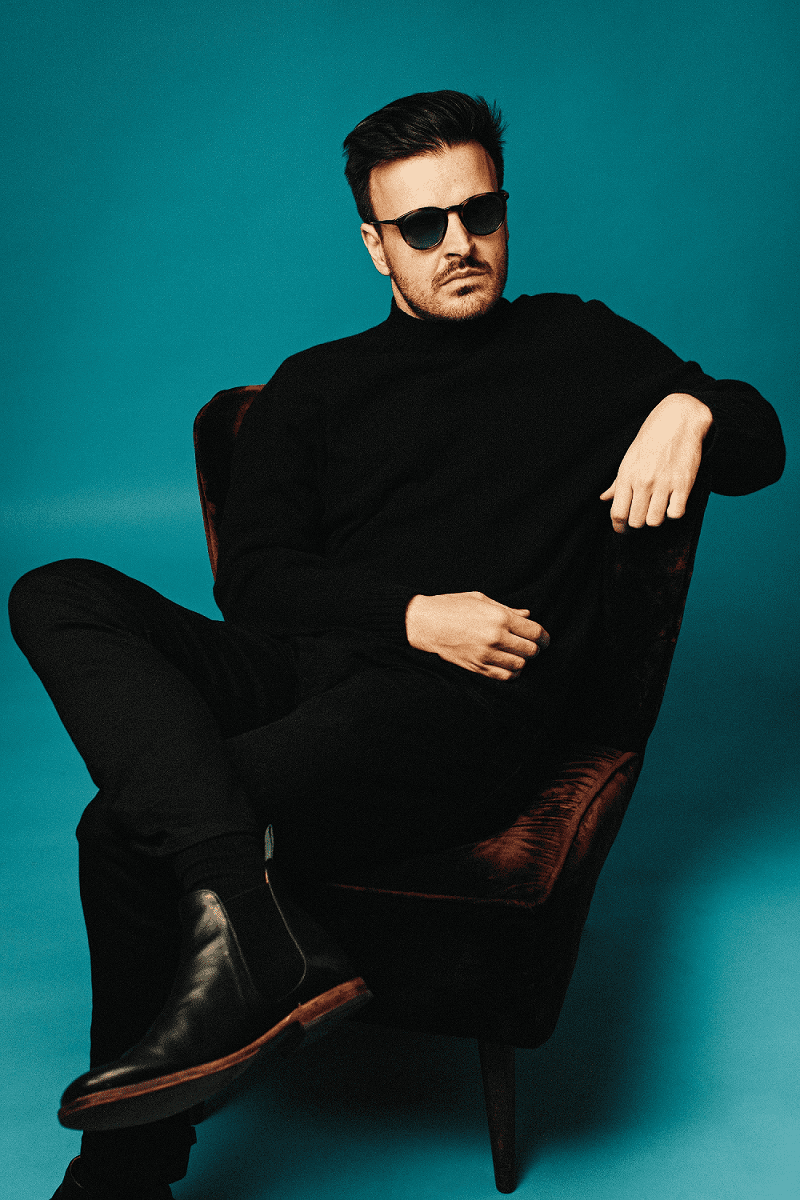 Stark delivers a dark slice of orchestral pop on "Trumpets"
Formerly producing under the moniker Boston Building, the East London creative now designs, produces and writes as Stark. Releasing his debut track under this pseudonym, "Trumpets" is a dark slice of orchestral pop from the talented young producer.
Collaborating with rising soul singer Kestra, the single is built on layers of orchestral percussion and flecked with bold, brassy tones. Including a number of film score elements into the tracks experimental structure, the narrative plays out in grand, cinematic detail as drums crash and strings soar in the background.
"I knew I wanted to include lots of film score elements in this track" Stark explains. "I think it came out with a bit of a regal, almost war-like feel in the end. Brass is a really good texture for that. Of course, I'm lucky to be working with some of the most exciting new vocalists in London. Kestra definitely added an extra spoonful of drama into the mix."
Drawing inspiration from artists such as Mark Ronson, Scott Walker, Ennio Morriconne and Lana Del Ray, Stark's array of influences allow the producer to curate a rich tapestry of unique sounds and textures.