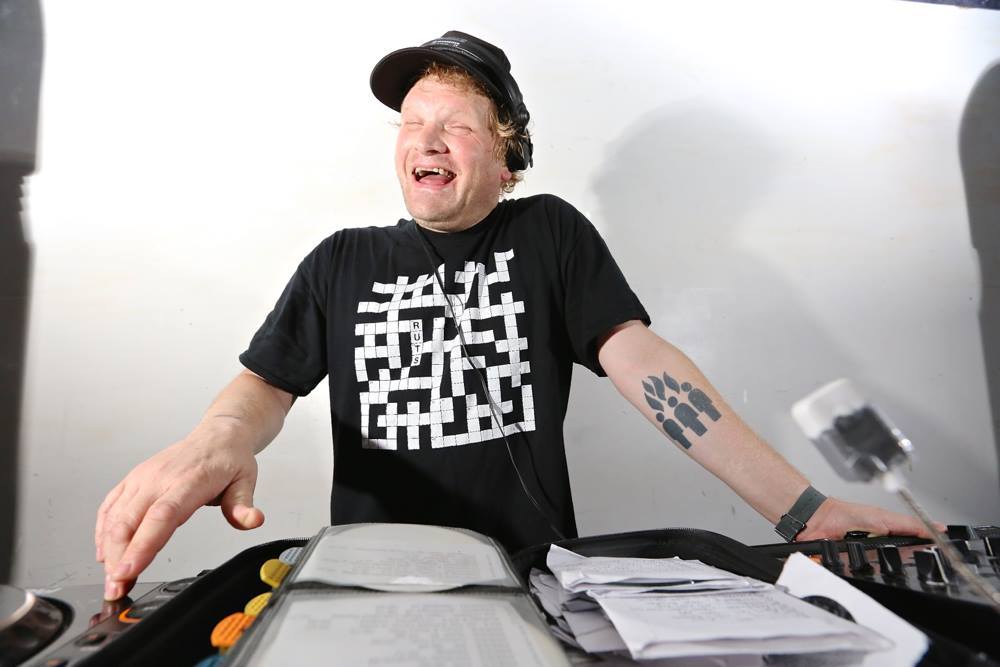 Klute Releases 'Whatever it Takes' on Commercial Suicide
https://commercialsuiciderecords.bandcamp.com/
Here it is: Klute's brand new album "Whatever It Takes", just released on Commercial Suicide Records.
Klute, a.k.a. Tom Withers is no stranger to the LP format, "Whatever It Takes" is his 9th solo album. It was recorded over a period of 18 months in his own PBJ Studio, located in Suffolk.
Whatever It Takes contains Klute's signature blend of Drum & Bass, Hardcore, Jungle, House, Techno & Electro, the Berlin School, 70's Brit Funk, Psychedelic rock, Horror and Sci fi cinema all stitched together with a deep Punk rock attitude.
Split into two halves, the album begins in high gear with 8 tracks of Drum & Bass. A rich pallet of D&B styles delicately layered with hidden depths and melancholic harmony. The album then shifts into Klute's own brand of House Techno & Electro, fully revealing his vivid tapestry of musical influences. The end result is highly original, individual and unique. Nobody sounds like Klute.
Klute on the album: "…with so much going on in the world and all the noise created by a growing "instant culture" I felt compelled to retreat into my own imagination and write individual chapters in melody and rhythm as a form of distraction and personal remedy. Early on in the process I made a conscious decision to make a wholly solo and instrumental record – the first time since my debut album CASUAL BODIES in 1998".
"There's something powerful in the mystique and imagination of music, closing your eyes and letting your mind and body loose to create its own visions. I feel that there is a lot of "surface" music around at the moment that physically dictates what you are supposed to feel. The music I love the most, the music that stays with me the longest is always the stuff that enters my subconscious state."
"Whatever It Takes" is an album for the long haul, to stand the test of time. Take your time, switch off your phone and listen and keep coming back for more.
Facts on Klute: Over the past 25 years Klute has established himself as a leader not just in the world of Drum & Bass but the entire Electronic music spectrum, counting a diverse range of luminaries amongst his fans, including the likes of Goldie, Laurent Garnier, Sasha, Mary Ann Hobbs, Doc Scott, Lee Burridge, Zane Lowe, Nastia, Andrew Weatherall, BT, and the sadly passed Marcus Intalex, David Bowie and late great John Peel.
Klute continues to tour the world as both an in demand DJ and drummer and singer in his hardcore band The Stupids.