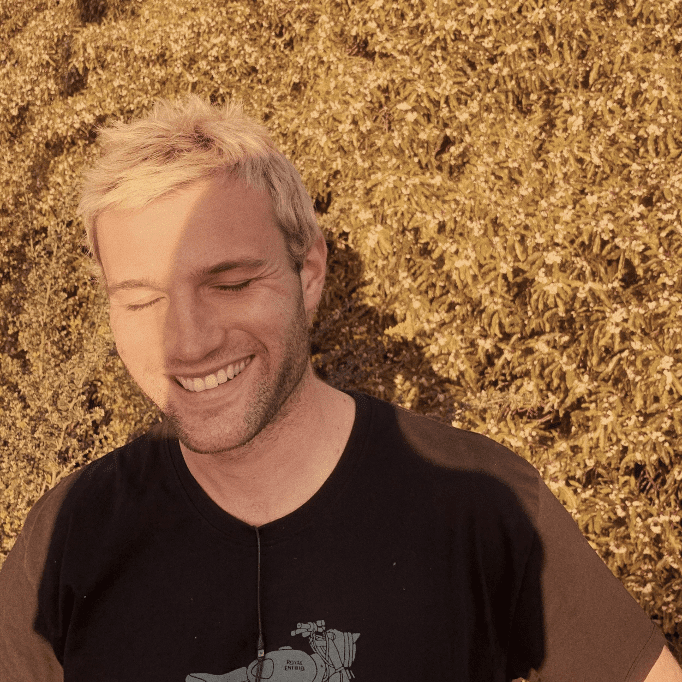 Lach Marshall shares new track 'Tired Old Gag'
Australian singer Lach Marshall has shared his new single 'Tired Old Gag'.
Lach released his debut track 'December' last year, and has since released a steady stream of acoustic driven, guitar-led music. He infuses elements of alternative, indie, and folk genres to create his signature sound.
On 'Tired Old Gag', which was self-produced, the singer blends his musical style with lyrics detailing a prank that went badly wrong.
"The song was written walking round the park after having played a bad prank that backfired – I felt like a bit of an inconsiderate doofus. I started looking at all the other people walking round and wondered whether they were feeling the same…".