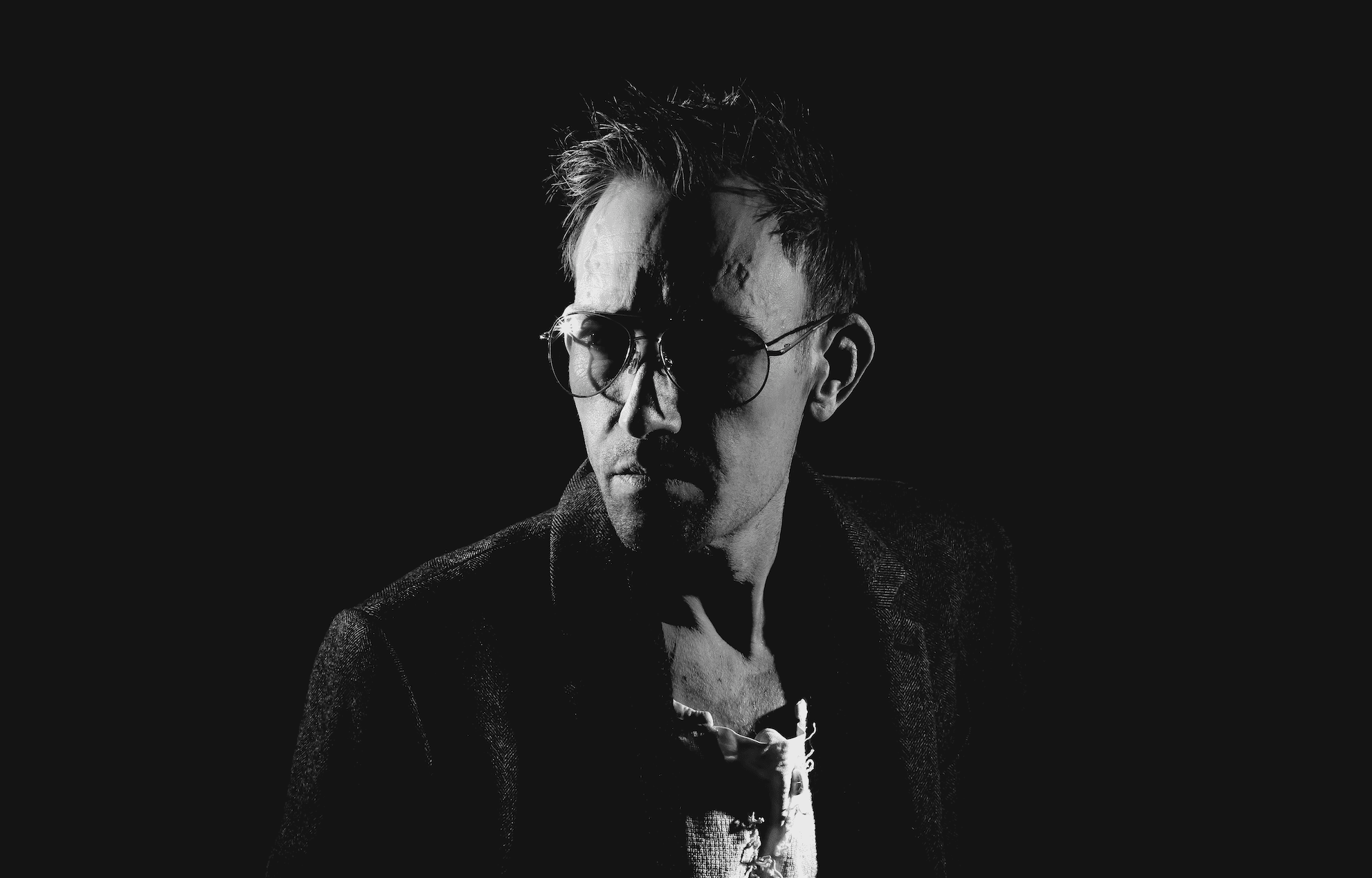 Lachie A'rden – Into The Night
Australian born producer, Lachie A'rden, is set to release his uplifting EDM single Into The Night. The release follows 'Sacred', Lachie's stunning debut which drew acclaim from The Noise Gate, The release is primarily guided by an inspiring vocal, perfectly placed above driving percussion and a carefully crafted bed of strings and synths. Packed with driving rhythms and relentless bass grooves make this track the perfect pre-summer anthem.
Discussing the release Lachie A'rden explains:
"Emotive music that the listener can both relate to and connect with is what I strive to deliver in my tracks. Music for me is about more than just what number my track sits in the charts or what DJ plays my song. Music makes us feel, it connects us with each other, tells a story, allows us to escape and encourages us to dream. Without it the world would be a poorer place."
Lachie A'rden is a passionate producer originating from Melbourne, Australia working out of London. Lachie found music as a source of positivity and inspiration after a life changing event forced him out of his previous career. He draws on a vast collection of life experiences and influencers from multiple genres to take his listeners on a journey made of uplifting strings and warm piano chords flowing over driving basslines.