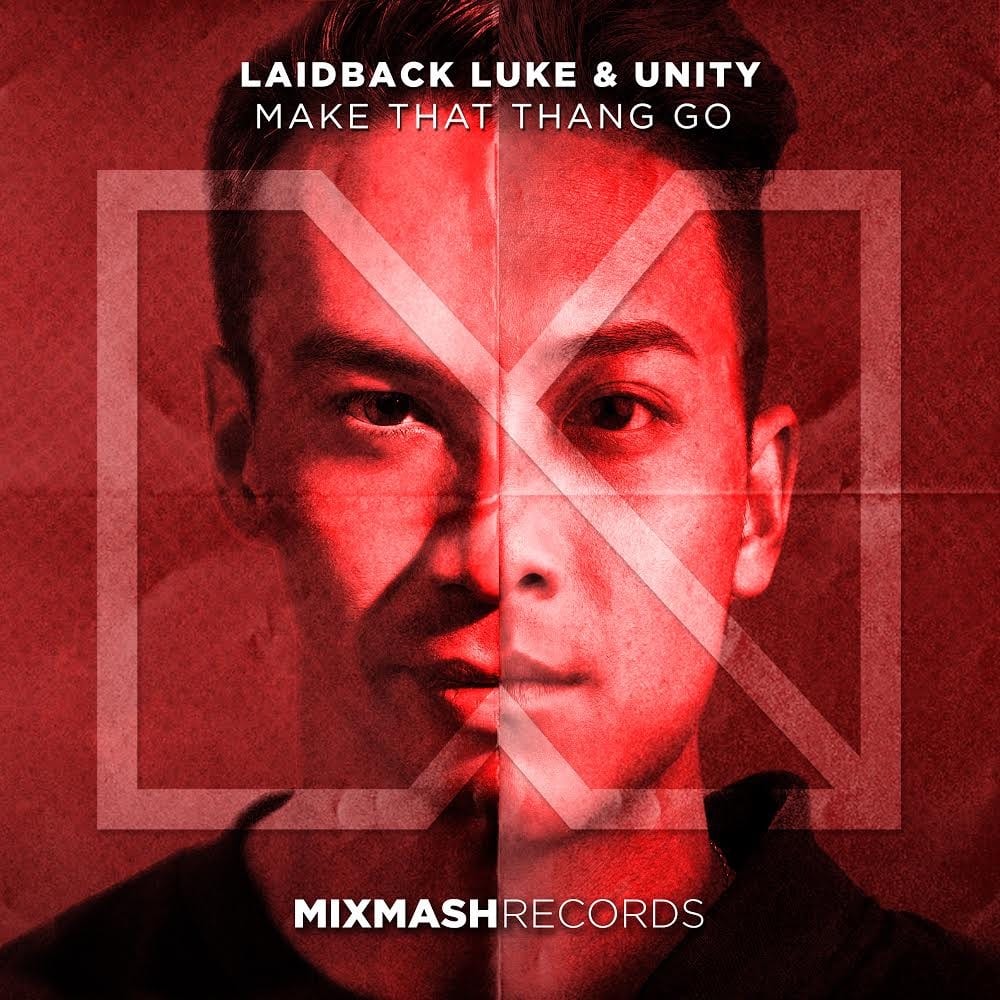 Laidback Luke collabs with Mixmash's talent Unity on 'Make That Thang Go'!
Laidback Luke collaborating with Mixmash's talented protege Unity for 'Make That Thang Go'! While being one of Asia's fastest rising stars, Unity is determined to bolster his way onto stages worldwide and this new track with Laidback Luke will be a neat addition to their DJ set tracklists. Listen to 'Make That Thang Go' now on all your download/streaming portals!  
Laidback Luke joined forces with Unity, one of China's biggest artists of today to create that Twisted House that Luke is always looking for but this time it's infused with Unity's signature sound. Lately, Unity has been dedicated to blending the unique sounds of ancient Chinese instruments into his dance music which results in an activating, energetic production that will make its way onto stages worldwide! This track being just the start of this new angle Unity is going for, we can't wait what more he has got in store for us. One thing is for sure, this track has what it takes to take over clubs and festival stages all over the world!  
Unity: "I already had the track for a while, then I decided to send it to Luke for his feedback. A few weeks later I heard that he liked it, he added his magic and then he told me he wanted to release it as a collab!"