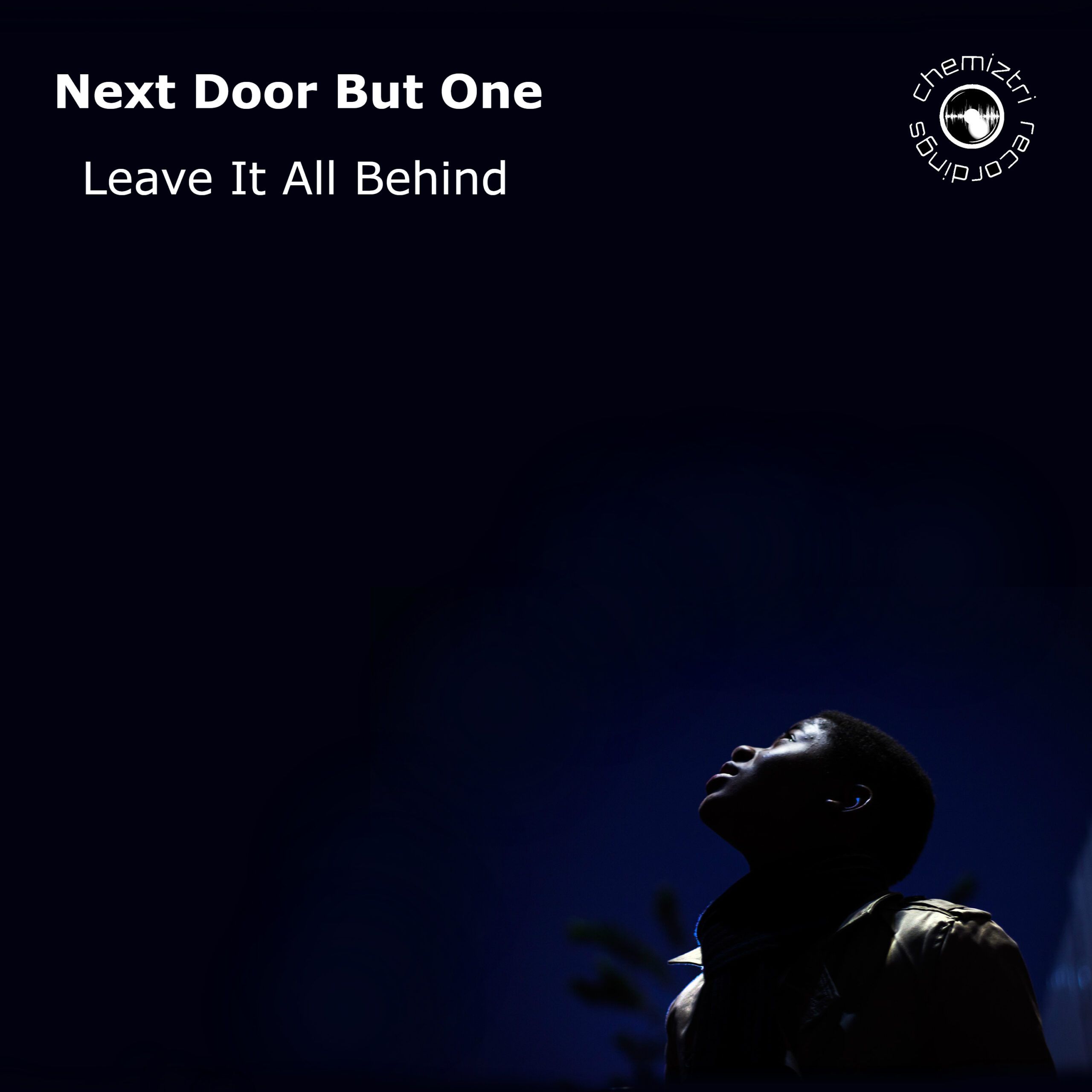 Next Door But One - Leave It All Behind
Chemiztri Recordings presents a new single titled "Leave It All Behind"
A deep, atmospheric and melodic track from Next Door But One with hypnotic bass, spellbinding synth and soaring male vocals. In addition to Next Door But One's club mix, there's the lively NDB1 & GooseBump house take and Medesen's incredible tech house reworking that manages to be hard hitting while retaining the moodiness of the original. B.A.N.G! introduces an uplifting, classic disco-inspired feel to his remix.
Out on January 25th 2019 on Chemiztri Recordings
www.nextdoorbutone.com
soundcloud.com/nextdoorbutone
www.facebook.com/nextdoorbutone