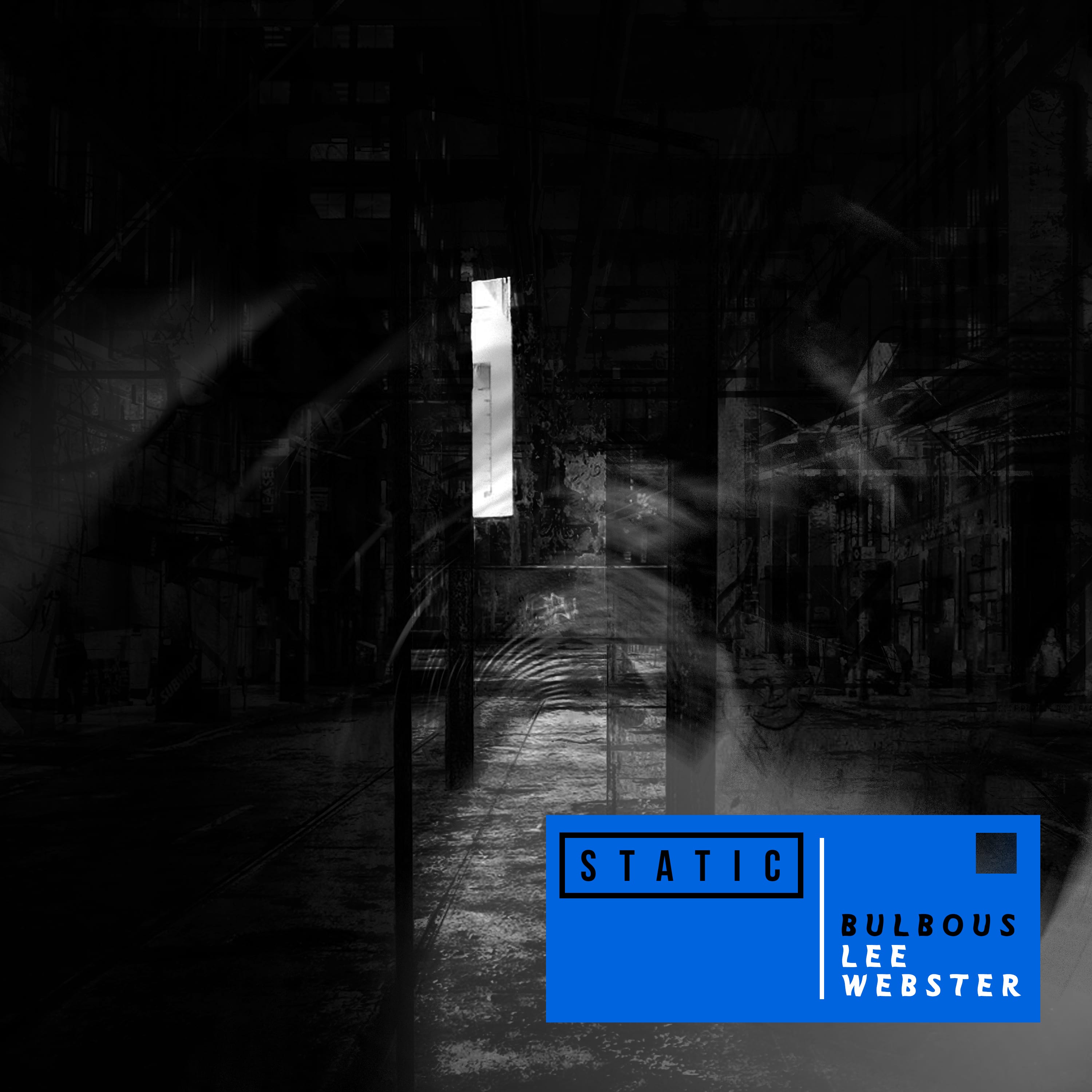 Lee Webster Releases New Single 'Bulbous'
In recent years, Lee Webster has released tracks across a wide range of respected dance music labels, including Hot Waves and Resonance Records. This time, he turns to Static Music for new track, 'Bulbous'.
Lee is well known for his promiscuous, non-committal attitude when it comes to his music, especially with past EPs – ' Penetration', 'Freaky Bitches' and 'Coochie Airlines', to name a few – though, 'Bulbous', is quite different. With bold build ups, bulbous bass, and boisterous break downs, you can feel that Lee is totally committed to this track.
Lee Webster 'Bulbous' is out now from all digital store; including Spotify, iTunes, Traxsource and Beatport.