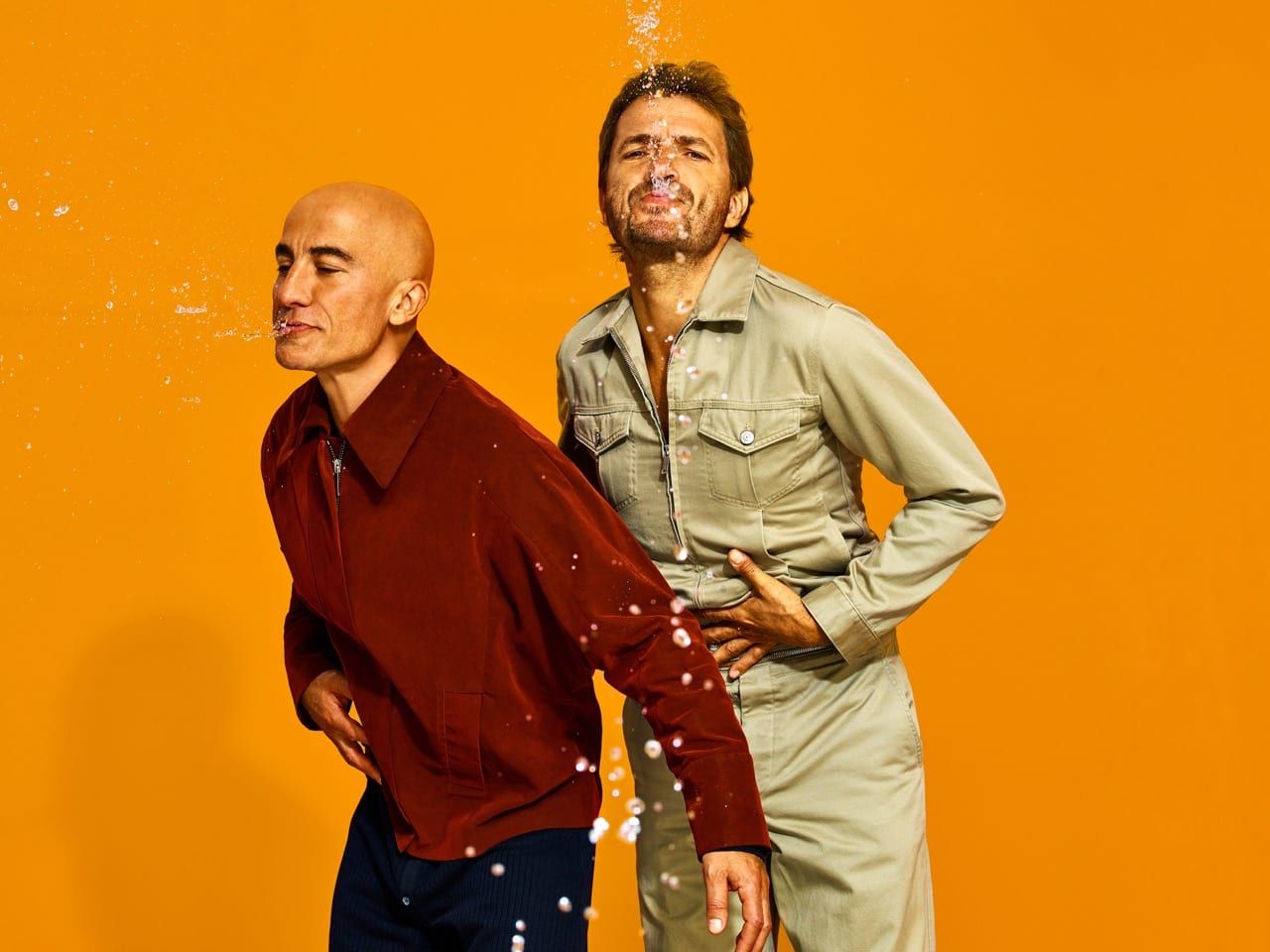 Legendary Duo Cassius Reveal 'Don't Let Me Be', The Second Single off Anticipated LP, 'Dreems'
Twenty years on the heels of their debut with '1999', established cornerstone of the French touch, the duo Philippe 'Zdar' Cerboneschi and Hubert 'Boom Bass' Blanc-Francard announce their fifth opus, 'Dreems'. This album will bring Cassius back to his original house, the one that has always fed their energetic DJ's sets, but was a few faded lately behind the sophisticated pop of previous albums.
Back to basics, then, both in the design and influences, worked during long sessions spent at the Motorbass' studio, where the disc was largely imagined. A magical place causing an organic heat into the sound power (with a new subtlety that the initiates will appreciate, the use of a Korg synthesizer, last acquisition of Zdar and Boom Bass).
'Don't Let Me Be', the second extract from the upcoming album after the retro 'Rock Non Stop', introduces the one that will sublimate two other titles of the Album: Owlle. Her powerful and sensual voice works wonders on 'Don't Let Me Be', typical of the Cassius brand.
Only three years after the ambitious Ibifornia, the duo 'locked themselves in the studio to reconnect with a form of spontaneity and fun, without any headlock' but one instruction: 'Cassius rockin' non stop since 1999'.