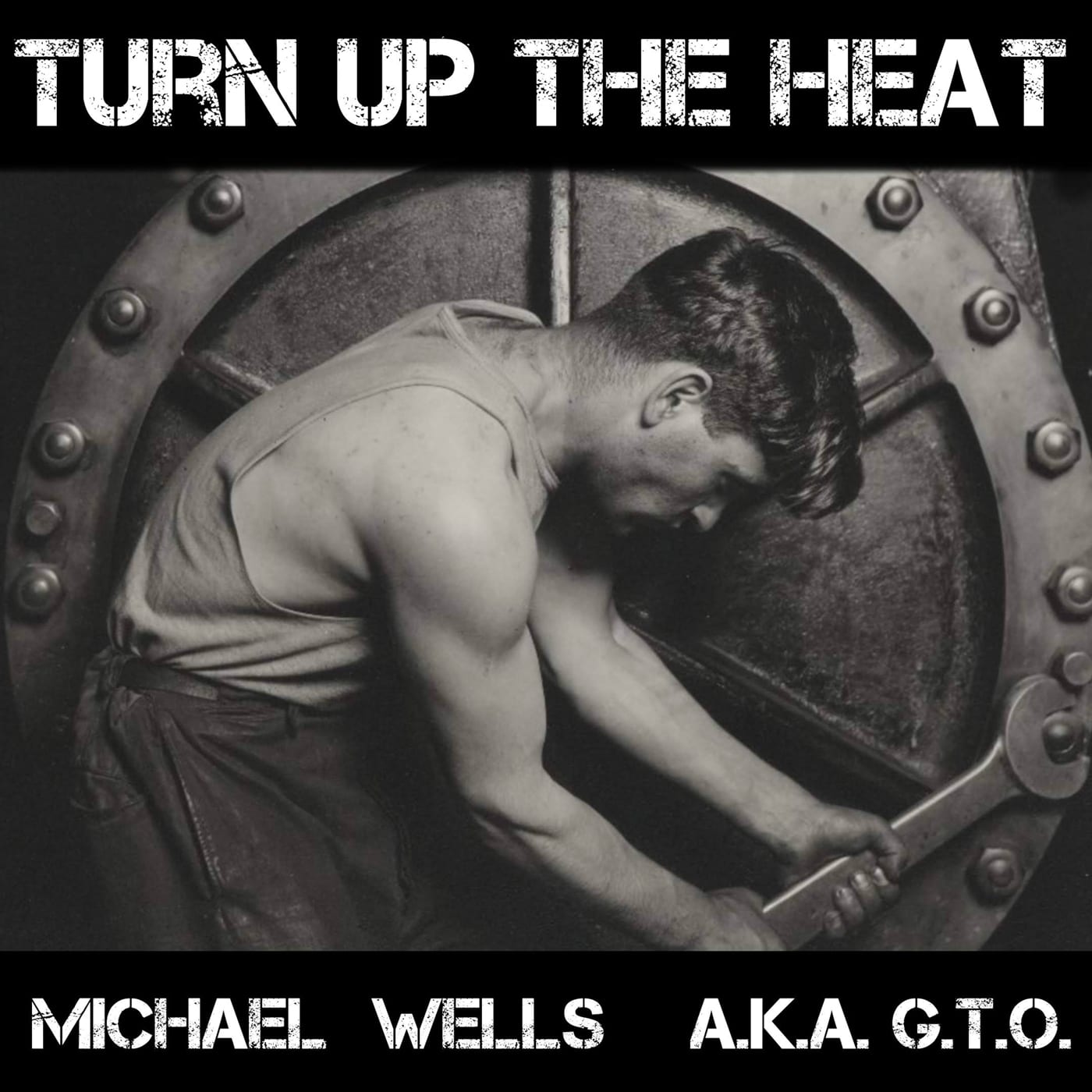 Legendary producer Michael Wells returns on his Dataflow imprint
Legendary producer and all-round Technohead Michael Wells returns on his own Dataflow imprint with "Turn Up The Heat".
When the opening beats bang in you know that this is no house tune for yer old Granny. What could be scientifically referred to as a Stomper, this is a fat filled hoedown of the Techno variety. If the pounding kick drum doesn't get your attention then the driving bass and nagging riffs will hook you in quicker than you can say "slow down there partner".
A guaranteed floor filler with some serious fun added. Think of it as a spicy yet fruity cocktail with the kick of an angry Rhino. Chunky yet Funky.
https://m.facebook.com/Audieanimaniac1
https://www.youtube.com/channel/UCyBTKXBFJOiq6CDP5fj4HNA
https://m.facebook.com/Technohead-312555899664952/?refid=17&ref=bookmarks
https://m.facebook.com/dataflowmusic/?refid=17&ref=bookmarks
https://www.beatport.com/label/dataflow/64915/releases