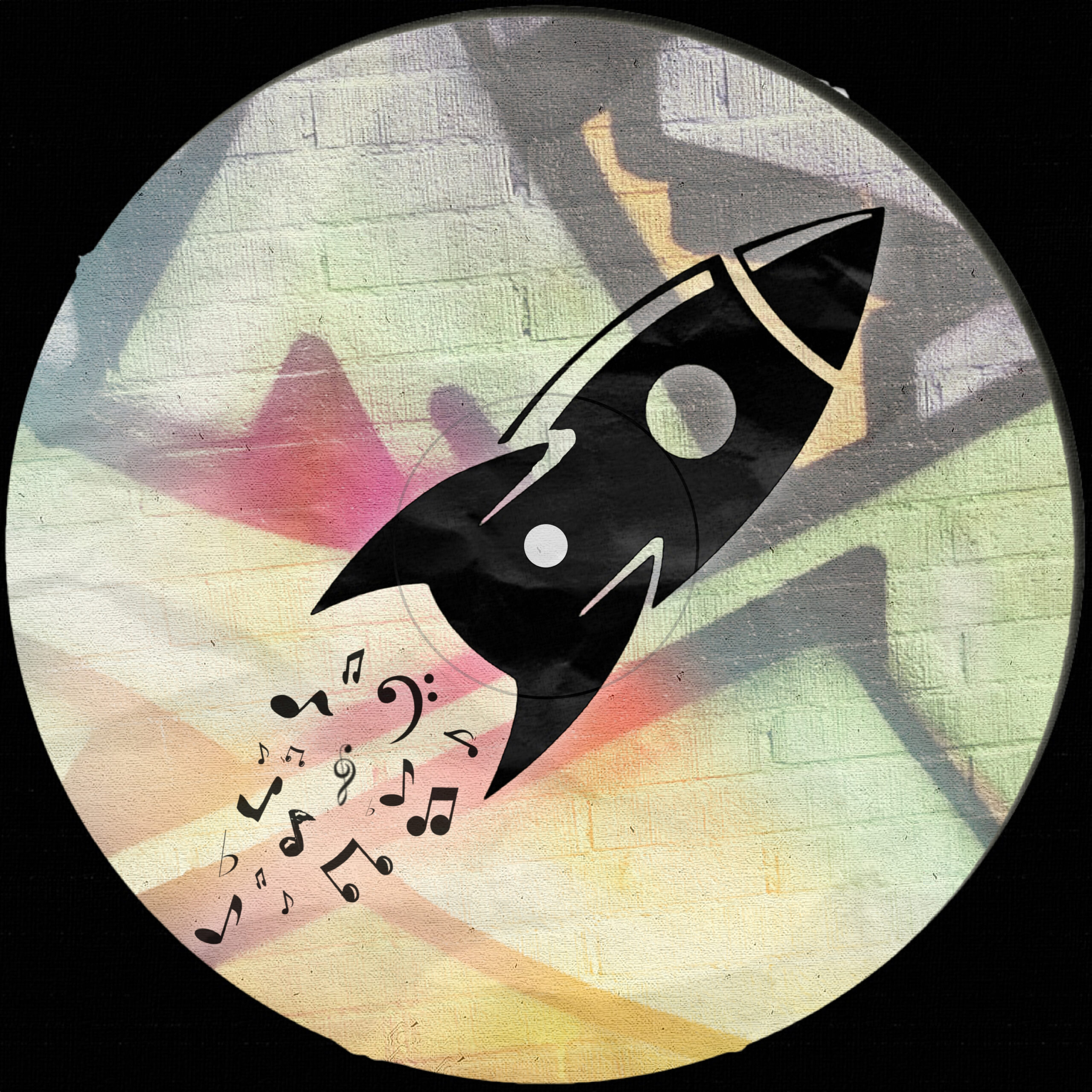 Lexlay – Groove Machine (Incl. Alvaro Smart, MHOD, Vanilla Ace & Jax D Remixes)
Lexlay – Groove Machine (Incl. Alvaro Smart, MHOD, Vanilla Ace & Jax D Remixes) on Baikonur Recordings
We're happy to introduce our brand new release from Lexlay – one of the most established artists in Spain, with releases on biggest labels like a Stereo Productions, Snatch!, Delicious, Flashmob, Material, Great Stuff, Witty Tunes, Time Has Changed, Bedroom, Armada, Criminal Hype, Variety Music, Bunny Tiger, Klaphouse Records, Insert Coin, 303 Lovers, Natura Viva, Go Deeva & others…
Owner of the well-known imprint & events called 'Happy Techno' in Barcelona.
'Groove Machine' is a perfect cocktail with a catchy vocal hook, a massive groove line, and snappy drums.
The release supported by remixes from Mhod (Defected Records, Repopulate Mars), Alvaro Smart (Armada, Relief, Repopulate Mars, Material, La Pera), and Vanilla Ace & Jax D (Glasgow Underground, Simma Black, Solotoko).
This is one of the outstanding releases from the Baikonur Recordings.
Get locked in the groove with 'Groove Machine'…
🔥 Not to be missed!
🎧 Release supported by industry's most influential names such as Fedde Le Grand, Mark Knight, Mihalis Safras, Chelina Manuhutu, Cassimm, Ammo Avenue, Tim Baresko, Federico Ambrosi, Rowen Clark, Davina Moss, Mirko Di Florio, Shiba San, Vanilla Ace, Nicolas Masseyeff, Mr. Lekka, Juanito, Lucajlove, Mhod, Mike Ivy & others…
📻 Supports from radio hosts: DJ Dialog (Mixtropolis Mixshow, Canada), Keef Luv (The One Ibiza 101.1 FM, Spain), Aitor Pastor (Blue Marlin, Ibiza), Dan Hayes (Nothing But Tech, UK) (Data Transmission Radio), Lewis John (Select Radio, UK), Wookieboy (House Radio Digital, UK), Jon Hodgson (Radio Cardiff, UK), Fred Dewouters (Warm Fm, Belgium), No Pants Party DJs (Hangover Club Radio), and others…
Available now on Beatport & Spotify 🙌