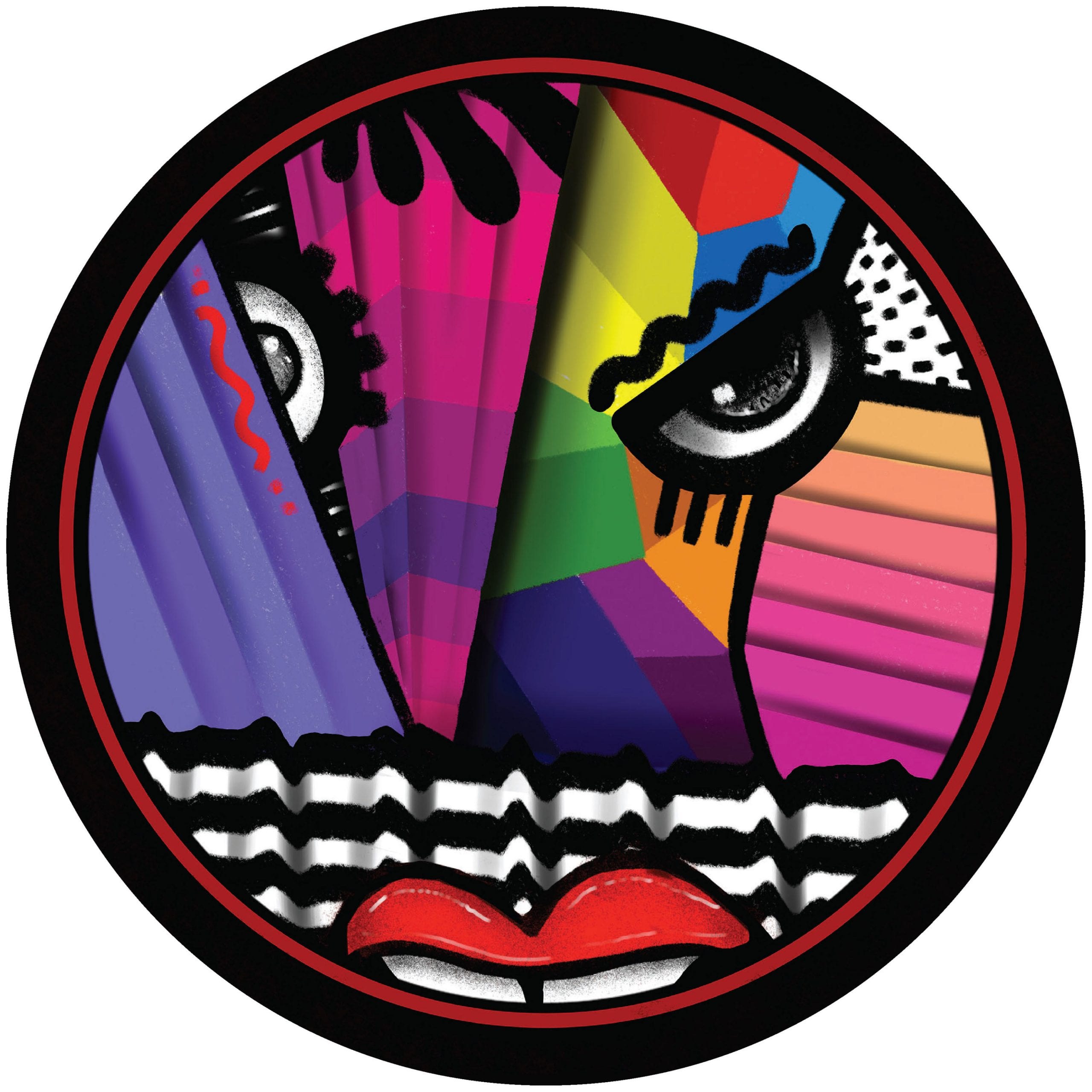 Little Fritter makes Hot Creations debut with 'Dub Riddem'
A regular of Australia's thriving musical circuit, Kane Dignum aka Little Fritter makes his debut on Hot Creations with Dub Riddem. The EP continues an impressive 2020, that has seen the Gold Coast native's standout productions land on the likes of Desert Hearts and etcetc already this year.
"These three tracks are me at my core, spicy grooves, jacked up drums, heavy percussion and some loose vocal samples. All different vibes for different moods. I don't like to stay in one lane and I think this EP is proof of that!" – Little Fritter
Those aforementioned features are present right from the offset, as Dub Riddem leads proceedings. A reverberating vocal keeps us hooked, before hard-hitting drums combine with a shimmering cow-bell lead to form a real dancefloor weapon. Puff Puff comes next, with prominent kicks giving way to a chuggy, up-and-down bassline, whilst lyrical samples echo in the background to create a choppy, groove-lead atmosphere. How Lucky Should We Feel? rounds things off in a similarly club-ready vein, merging resonant vocal cuts with punchy drum patterns and bringing shimmering hi-hats in tow.
Little Fritter has been a regular on the electronic music circuit for more than a decade. Having had his first release back in 2008, few artists have stayed as relevant and cutting-edge as the Gold Coast mainstay. Performances at Berlin's Club De Visionaire and Barcelona's Off-Sonar cemented his reputation as a respected prospect in the scene, before last year saw him support fellow Aussie Fisher at a special charity event in Sydney, where over $250,000 was raised for the Australian bushfire appeal. Such momentum culminated in the release of Higher, a track that gained huge air time across both US and Australian playlists, whilst this year looks set to be even better with EPs dropping on some of contemporary house's most well-loved and well-known labels.
Buy 'Dub Riddem' here: https://lnk.to/HOTC157