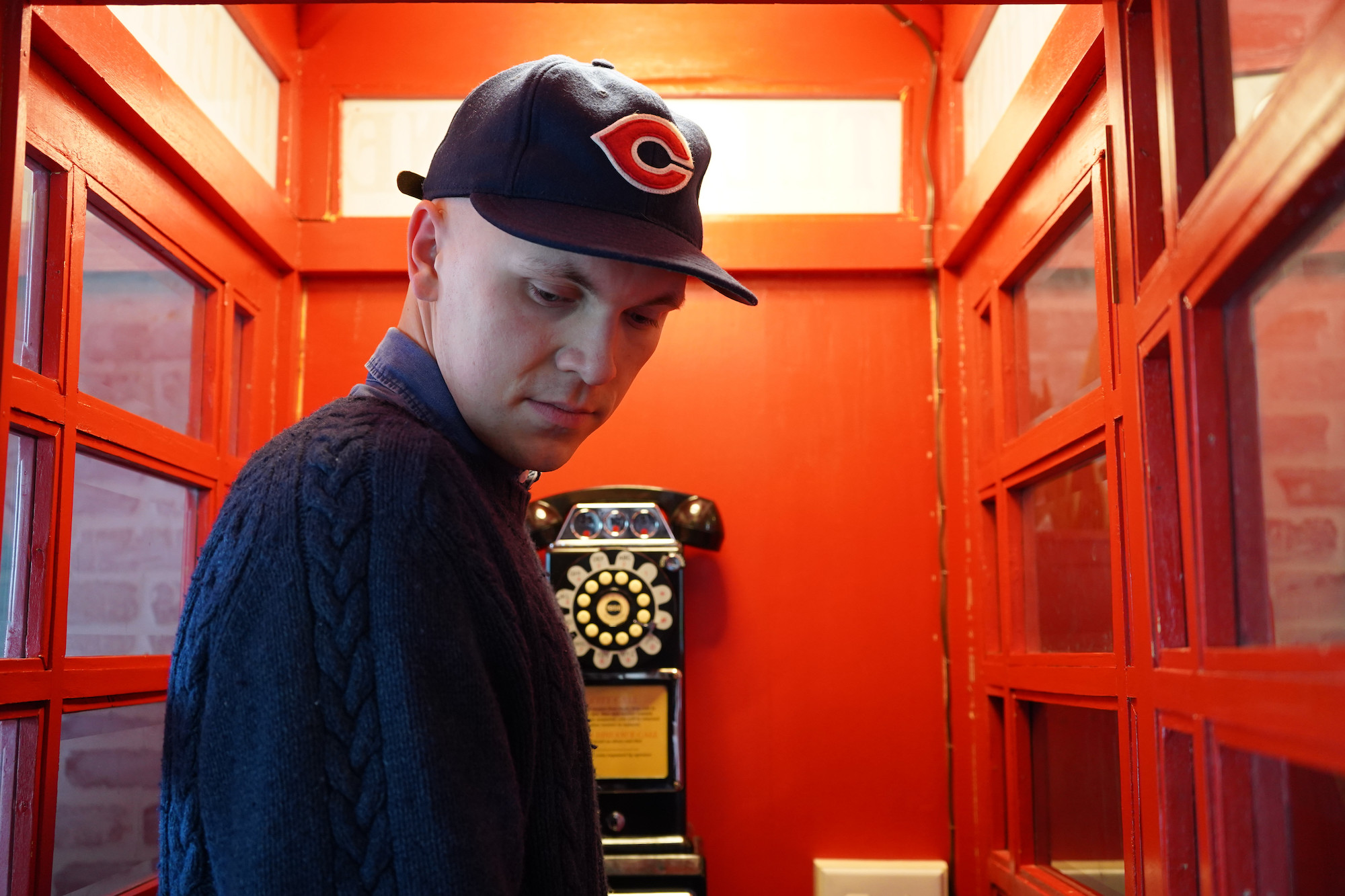 Little League releases new single "Sleep It Off"
Little League has returned with his new single, 'Sleep It Off'.
The track utilises an array of delicate strings, glowing synths and light percussion lines that seamlessly blend with the singer's diverse vocals. Something that everyone can relate to is the state of overthinking when up at night and struggling to sleep, and it's this state of mind that Little League has encapsulated on "Sleep It Off".
"Sleep It Off is a memorial to everyone that's given up things they loved in order to dream", explains Little League. "The song was meant to capture the exhaustion and loss that you can only fully experience when you are by yourself at 2am. For me, that's when all my regrets, insecurities, questions, and doubts bubble up to the surface. Those are typically my darkest moments. It's not until the morning after that I'm able to see that my future is a little brighter than I thought it was the night before".
We're certainly keen to hear more…