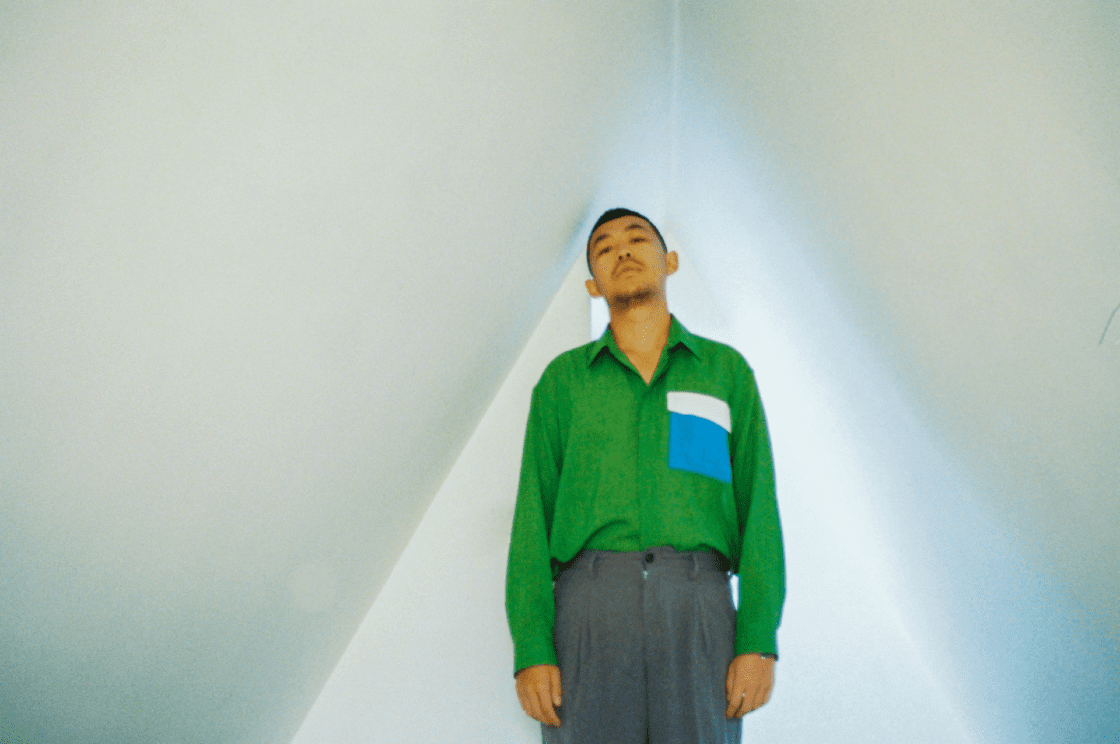 London based producer Kuma Overdose releases "Swiftly"
London based producer and artist Kuma Overdose releases his woozy new single "Swiftly" through Mélon Le Cartel, blending Japanese folk music with Western-oriented hip-hop melodies.
Growing up in an Asian American household in the L.A suburbs, Kuma experiments with an array of musical stylings to create a rich tapestry of sounds. "Swiftly" is awash with serene electronics and rhythmic complexity as his hazy vocals float dreamily over the soundscape, curating a luscious visual identity for the artist.
"'Swiftly' is about my misjudged feelings towards a girl who I thought would be 'the one'. Due to the convenience of modern society,  people have shorter attention spans and broader social circles and are less sensitive about their feelings towards others. People demand quantity over quality, so their emotions swiftly come and go as well" Kuma explains.
Growing up in the sunshine state, Kuma studied jazz for eight years, playing the trumpet and piano at live gigs in his local area. Studying the musical styles distinctive tone and performance techniques, the young producer quickly learnt to write and produce ornate hip hop melodies.
"Swiftly" is a stark indication of Kuma Overdose's intricate musical talent.