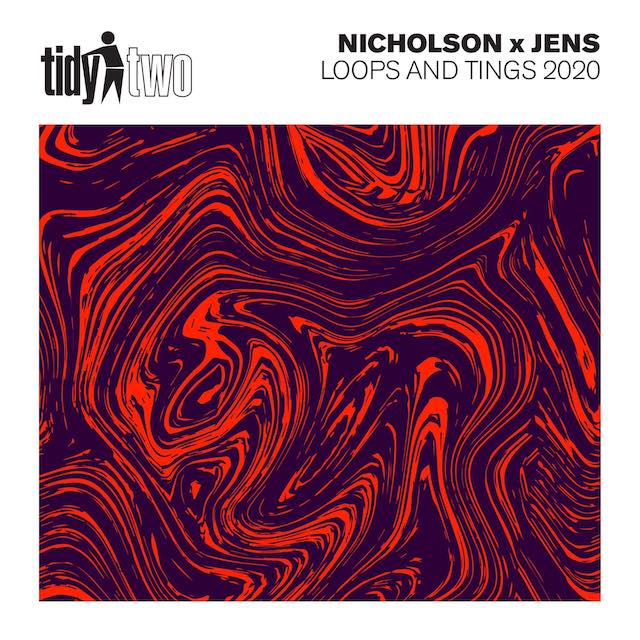 London Bred Producer Nicholson Reveals Mesmerizing Rework 'Loops & Tings 2020'
Trance trailblazer Nicholson returns to breathe new life into Jens' original track 'Loops & Tings'. Nicholson lends a more serene and euphoric rework of the 1993 track, showcasing the evolution of trance music. 'Loops & Tings 2020' is available now across all streaming platforms.
'Loops & Tings 2020' features samples from the original version before cascading into a hypnotic yet energetic melody. The rework clocks in at just over eight minutes, leading the listener on a sonic journey through time and space. 'Loops & Tings 2020' packs an impressive set of dynamic chords that provide a whole new life for the original. After being revitalized by Nicholson, 'Loops & Tings 2020' is destined for major appearances across trance stages around the world.
Nicholson has developed himself to be quite the noteworthy figure in the London trance scene as of late. With nearly two decades under his belt in the realm of electronic music, Nicholson found his true calling as a trance producer in 2013. He has garnered support from the likes of Armin van Buuren, Ferry Corsten, Paul Oakenfold, Paul Van Dyk and many more. 2019 proved to be a powerhouse year for Nicholson, as his name appeared on the Beatport Top 10 Chart multiple times, even reaching the number one spot with both an album and a single. The chart topping single 'Melody' was released on Ferry Corsten's imprint Flashover Recordings. Nicholson's album 'Glorious' also graced the top album spot within 72 hours of the release.
The rework of 'Loops & Tings 2020' proves that Nicholson will continue to be a dominating trance force.  In addition to his studio prowess, Nicholson is also an outstanding DJ in the trance club circuit in London and has recently opened up his own studio.