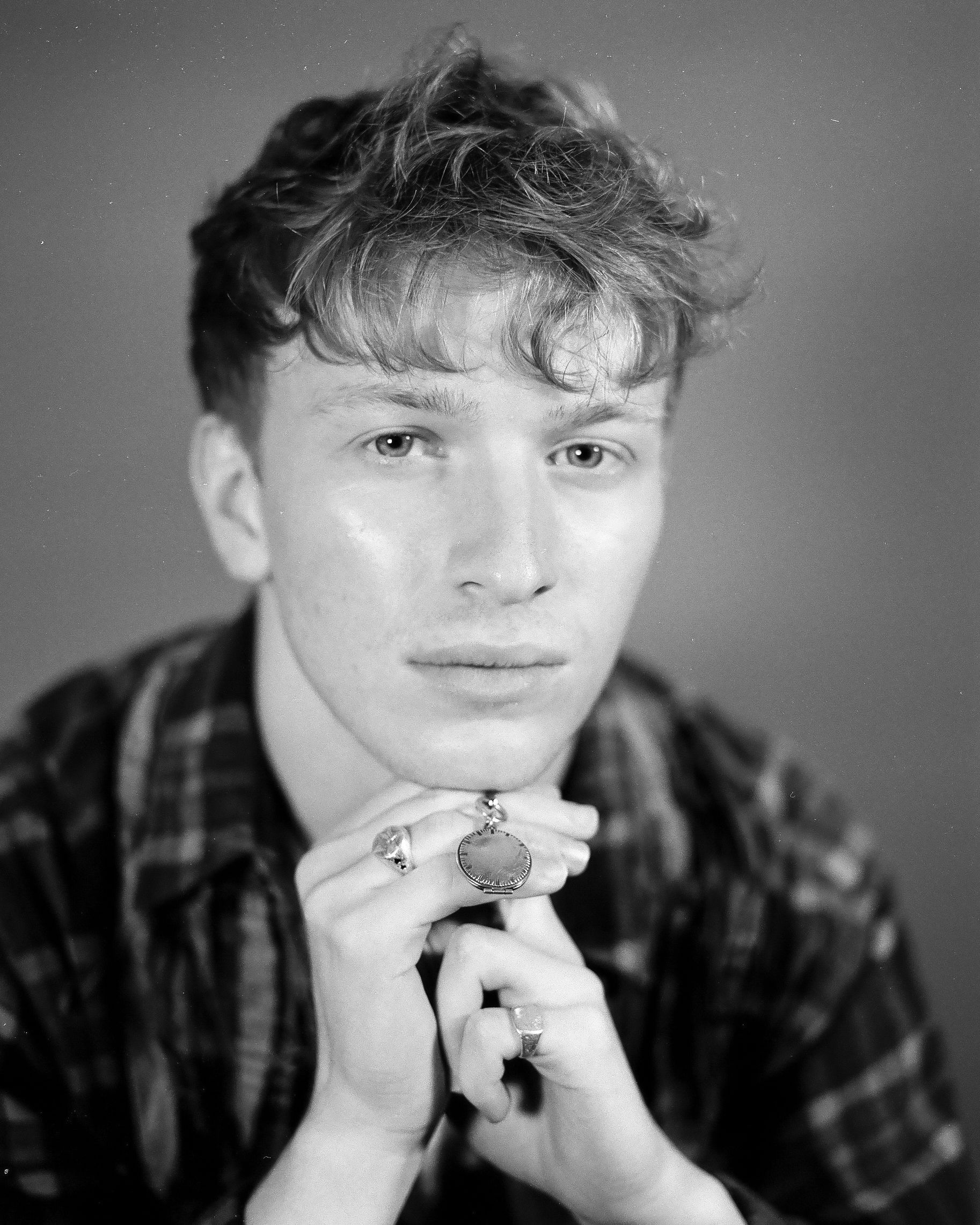 Loosing All Control, Alt-Rock Newcomer EDENHILL Has Dropped His Brand New Single
Bringing the energetic atmosphere of 80s disco to modern alt-rock, Edenhill has returned with the groove-laden Lost Control. With its infectious beat and ear-worm inducing vocals this funk-fuelled number shows a new side to the newcomer after his sunshine hit Summertime released earlier this year.
"I wrote 'Lost Control' after a late night conversation with a friend who felt trapped in their relationship. Realising that they felt it was easier to stay partly happy in a relationship rather than leaving, I wrote the lyric " it's easier to be sad with you than alone with myself learning to be without you". This was the foundation of the song. For me, it is the saddest song I've ever had to write, but I hope that it acts as a reminder to try and live a fulfilled life. No one should ever feel helplessly unhappy, especially in love."
Taken from his upcoming EP, Living In Scenes, Edenhill is quickly carving out a name for himself on the British music scene. With an abundance of diverse and idiosyncratic stylings, Lost Control effortlessly brings together the old and the new creating a single that appeals to us all.
This vocally versatile and criminally captivating songster is clearly one to watch!
Give Lost Control a listen here: